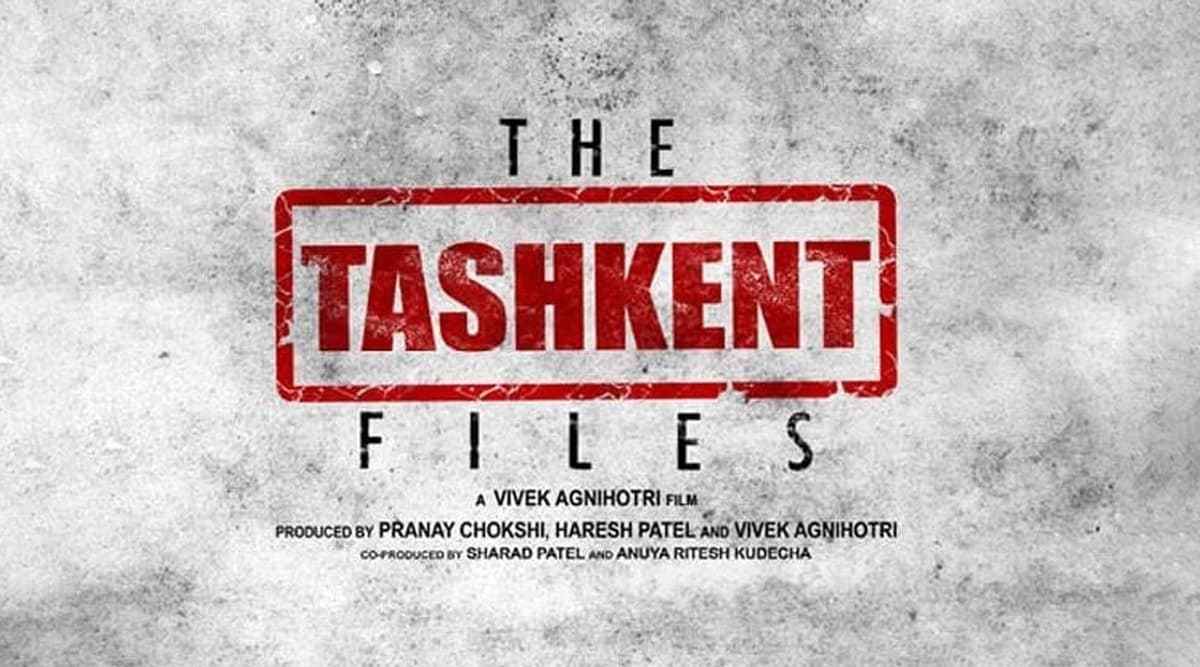 The Tashkent Files was recently released and received mixed reviews. The thriller is based on the mysterious death of India's 2nd Prime Minister Shri Lal Bahadur Shastri. As the nation remembers the former minister on his birth anniversary, the film is once again in the news. The film stars Shweta Basu Prasad, Naseeruddin Shah and Mithun Chakraborty in the key roles. The film tried to uncover the 'truth' behind the story. The fans who have not yet watched the film found this to be an apt opportunity to watch it. Here's how one can watch The Tashkent Files online for free. Gandhi Full Movie Download and Watch Online Officially: Watch Mahatma Gandhi Biopic Free in HD Print Starring Ben Kingsley.
OTT platforms are like a blessing for those who spend most of their time outside the home. The high demand for this film had two streaming platforms opting to add this in their watch-list. The film can be seen on Netflix with an appropriate subscription. The movie was released on Netflix in June this year.
Apart from Netflix, the film can also be watched on ZEE5 website or the ZEE5 app. The full film is streamed online on this OTT platform and with the right subscription ID, one can watch the film, if have not already.
Vivek's Tweet
Perhaps, I was destined to make #TheTashkentFiles

Everything is decided by the super divine. pic.twitter.com/kTIh9P1kDc

— Vivek Ranjan Agnihotri (@vivekagnihotri) October 2, 2019
Watch The Tashkent Files Trailer Video Here:
On the other hand, director Vivek Agnihotri was quoted by DNA saying that The Tashkent Files should have been India's Oscar entry. "It truly deserves to be one of the top runners but due to politics, it couldn't make it," he said.