As we head into the final season's finale episode of the fantasy drama television series Game of Thrones, let's talk about what to expect in Sunday night's episode, which will air on Monday (May 20) morning here (India). Produced by HBO, premiered on April 14, 2019, Game of Thrones is one of the most popular shows and season 8 was one of the most anticipated series finale in television history (but not anymore after what we saw in the last five episodes). From the battle of Winterfell to the battle for the Iron Throne many of our favorite characters are dead and few more, that are left, are most likely to die in the final episode of the series as Westeros is yet to react to Daenerys' (nay Queen of Ashes) action. Game of Thrones Season 8: George RR Martin Wanted Another Five Seasons, Is Sad and Disappointed About the Show's Ending
Speaking of who will live and who will die in the series finale, many are waiting to find out the ultimate fate of Jon Snow, Daenerys Targaryen, Tyrion Lannister and the rest of the main characters who have survived the long night and devastating attack on King's Landing. Although I personally don't care after Jaime Lannister's death, but I don't mind predicting the still standing main characters' fate since we're in for another bloodbath.
Sunday is sure to be a bloodbath. While most of you are chewing their nails out of nervousness to see what's in store for you in the finale episode of the HBO's magnum opus, from Daenerys to Tyrion, these are the characters who may probably die. Game of Thrones Season 8 Final Episodes Leak: Fans Irked With Conclusion In Ep 5 And Ep 6 Leaked Scenes, Say 'Worst Ending Ever'
Daenerys Targaryen
After destroying a city full of innocent people, there are so many who wants Daenerys dead at this point. If the the leaked script is anything to go by, the 'so called' queen will die at the hands of her lover/ nephew Jon Snow. I believe, for once, the makers won't disappoint us and kill the MAD QUEEN. What do you say?
Tyrion Lannister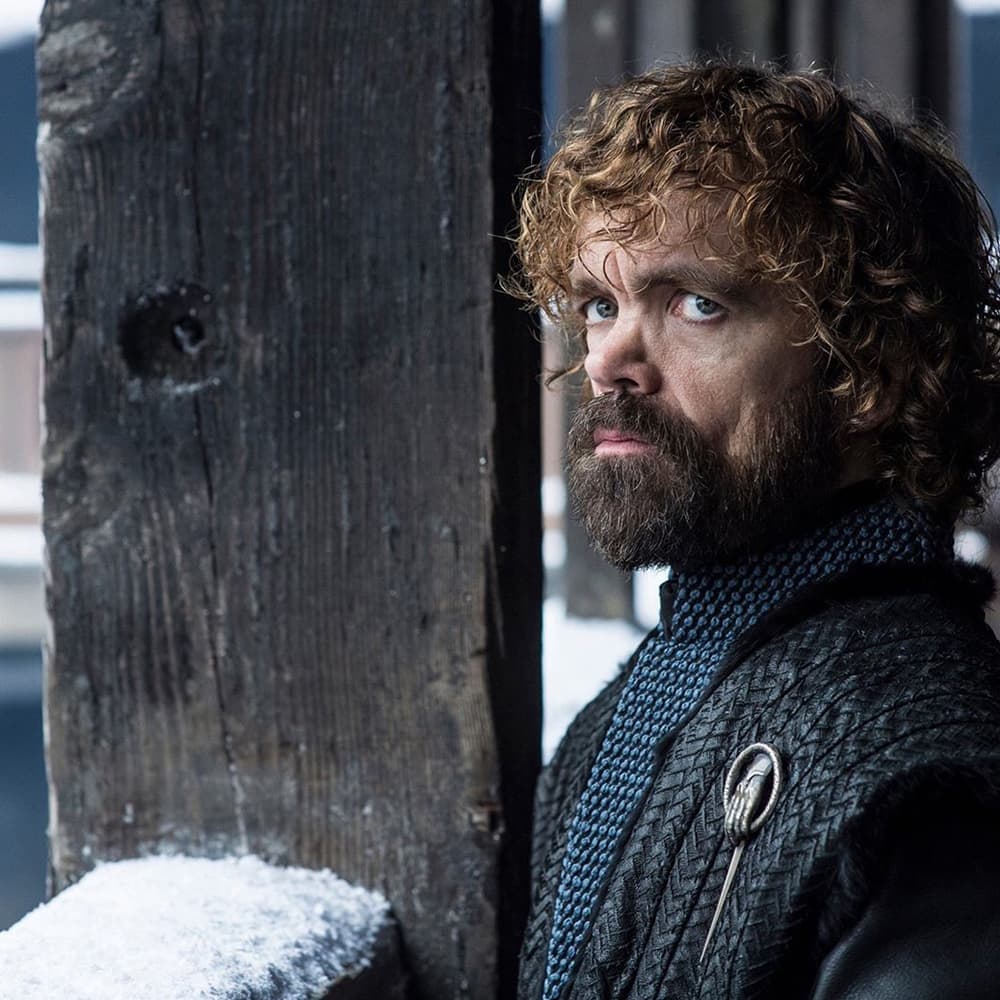 After Jaime, who was crushed by rocks (along with our expectations for a satisfying end to his journey), Tyrion might not have the perfect end. For freeing Jamie, Daenerys will probably  punish her hand, arresting Tyrion for treason. What say?
Arya Stark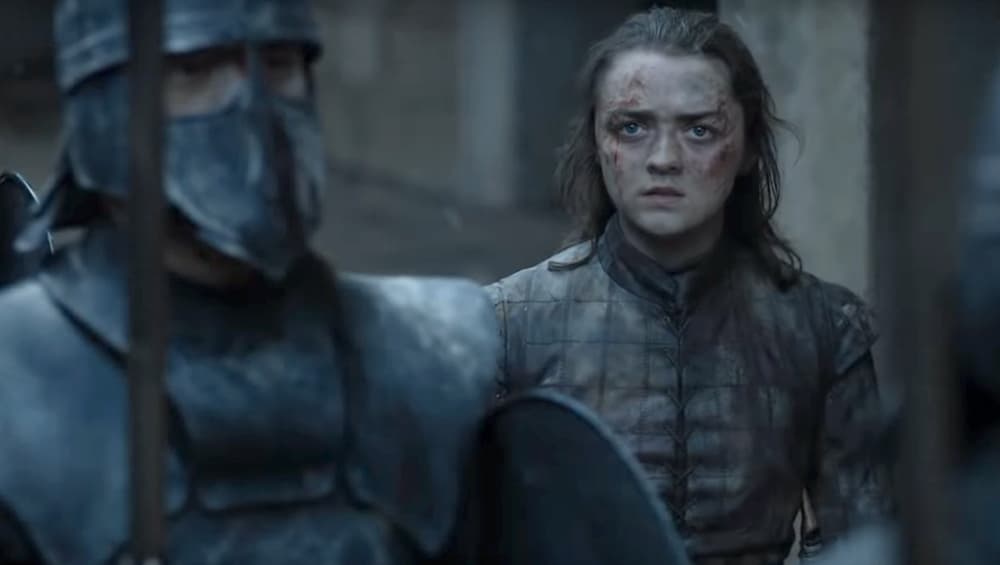 Arya, who is seeking revenge on those who wronged the Stark family, may have a satisfying conclusion to her journey. Judging by the way she left King's Landing on a horse in 'The Bells', Arya, who survived Drogon's fire, seemed like she is ready to risk her life and go to any extent to end the 'green eyes' girl - Daenerys.
Jon Snow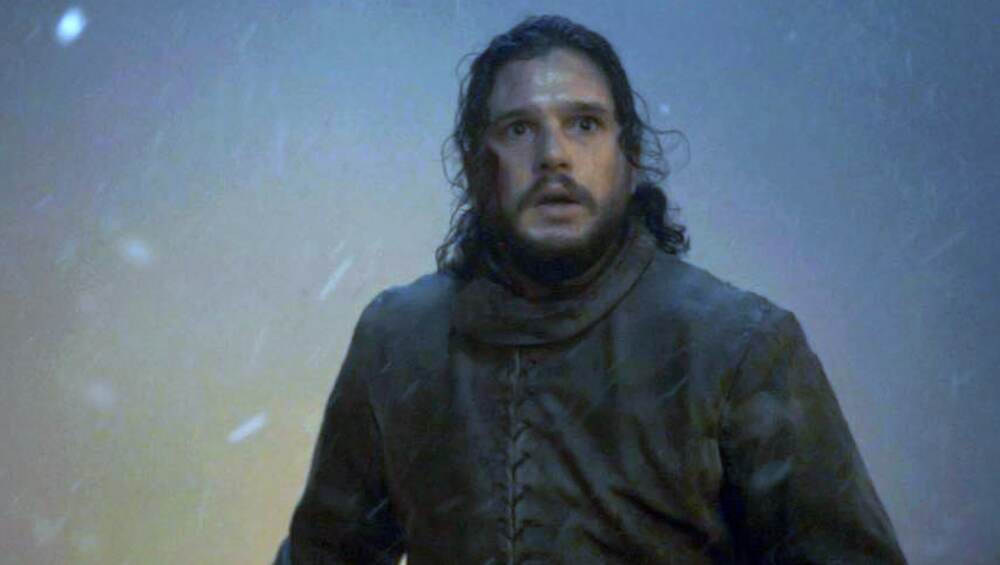 Jon wants nothing to do with the crown but honor and duty may compel him to take it — especially after Daenerys' rampage. Since many in Westeros wants Jon to become the King of all the seven kingdoms, it is better to kill his character on the show.
Brienne of Tarth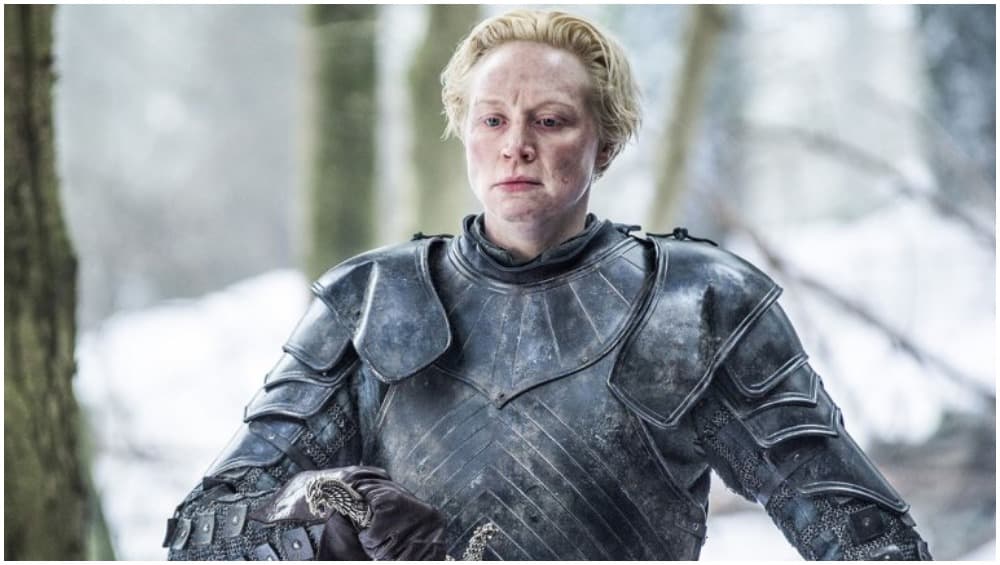 Ser Brienne, who has sworn to protect the Stark girls, is expected to die in the coming episode. She might have a heroic end by protecting Catelyn Stark's daughters to the death.
Davos Seaworth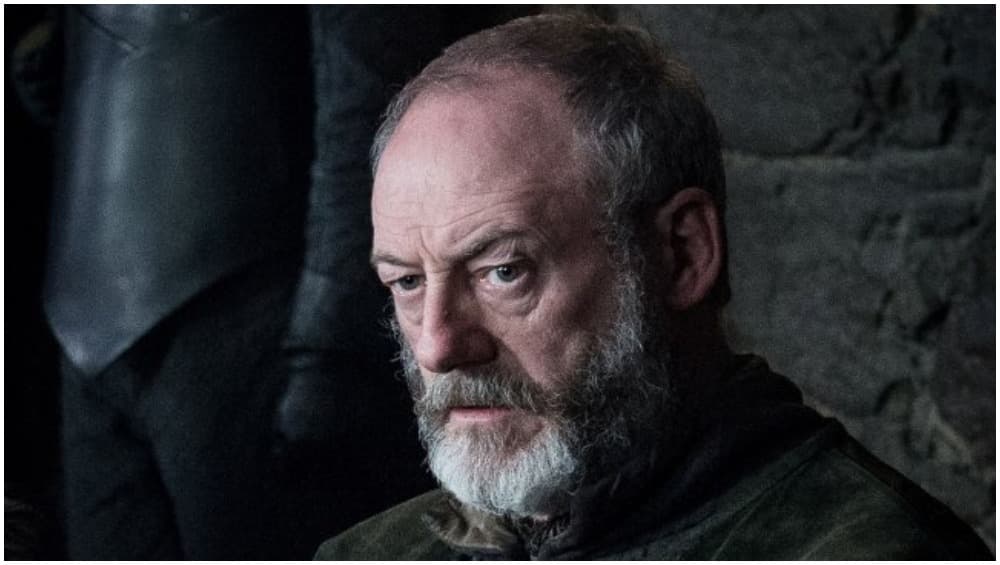 Ser Davos, who unknowingly has executed an escape plan for Cersei and Jaime, could also be at risk. Who knows?
Grey Worm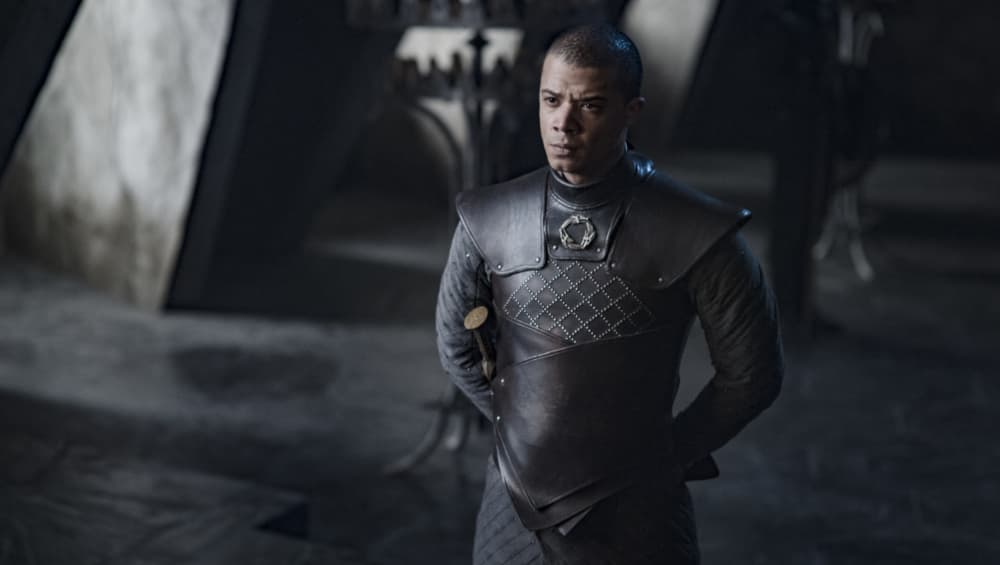 After the death of Missandei of Naath in the previous episode of Game of Thrones that was a hard pill to swallow, Grey Worm, who led the army of Unsullied, Dothraki, and Northmen, could possibly get executed by her successor or do you think, he will live to see his queen die?
Share your thoughts on who will live and who'll die in the series finale in the comment section below. Meanwhile, the script of Game of Thrones final episodes were leaked. Yes, while fans are attempting to predict the ultimate winner, who will sit on the Iron throne, the leaked script says 'Brandon Stark will sit on the throne and fans are disappointed with the conclusion. Stay tuned to LatestLY for more updates.
(The above story first appeared on LatestLY on May 19, 2019 09:00 AM IST. For more news and updates on politics, world, sports, entertainment and lifestyle, log on to our website latestly.com).