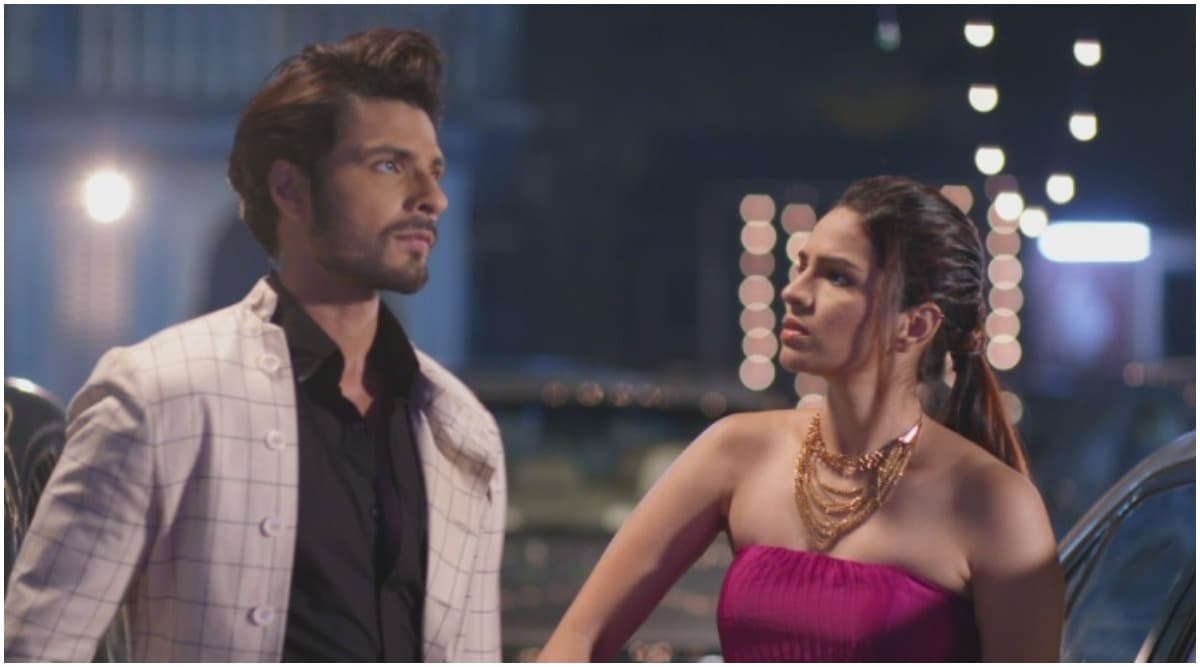 In yesterday's episode of Kumkum Bhagya, Vikram comes to the police station and gets Aaliya out of jail. Rhea and Aaliya both plan to ruin Prachi's life for good. Disha wakes up in the hospital and finds Purab with her. They spend quality time together where Disha admits she doesn't hate Purab at all. Purab leaves the room when Hritik enters the house. Abhi calls Purab and informs him that Aaliya was in jail for running over Disha with her car. Priyanka finds news about her disappearance in the papers. Rishi sees this too and gets scared. Kumkum Bhagya December 5, 2019, Written Update Full Episode: Aaliya Gets Bail, Disha Gets Discharged From the Hospital.
In tonight's episode, we see  Pragya (Sriti Jha) returns home from the hospital and informs Sarita that Disha is in hospital after an accident. Sarita is shocked and asks for the newspaper. Rishi hesitates to give the newspaper because it has news about Priyanka. Pragya sees the news first and takes the paper away from Rishi saying that she wants to read it.
Aaliya and Purab continue to fight because of Disha. Aaliya says she hit Disha by mistake, but Purab refuses to believe her. He says he was not planning on leaving Aaliya but if something happens to Disha, he promises to leave Aaliya. Rhea meets Prachi on her way to college and confronts her. Rhea promises to make life hell for Prachi after what she did but Prachi refuses to pay her any attention.
Sanju on the other side is planning new ways to come closer to Prachi. However, the waiter calls him up again asking for Rs 10 lakh as a ransom to not tell Prachi what happened at the party. Prachi meets Ranbir in college and accuses him of stealing question papers from the principal's office. Ranbir pretends to be innocent and makes Prachi feel guilty about accusing him of such a horrible thing.
Pragya is looking for Priyanka's diary and asks Shahana and Madhu at home to help her. Pragya is distracted when she hears Sameera (Harleen Sethi) from Broken But Beautiful at her door. Pragya is surprised to hear Sameera is planning to marry Ahan. She asks Sameera to be with Veer (Vikrant Massey). Just then Veer also enters her house and asks her to watch the Season two of Broken But Beautiful.