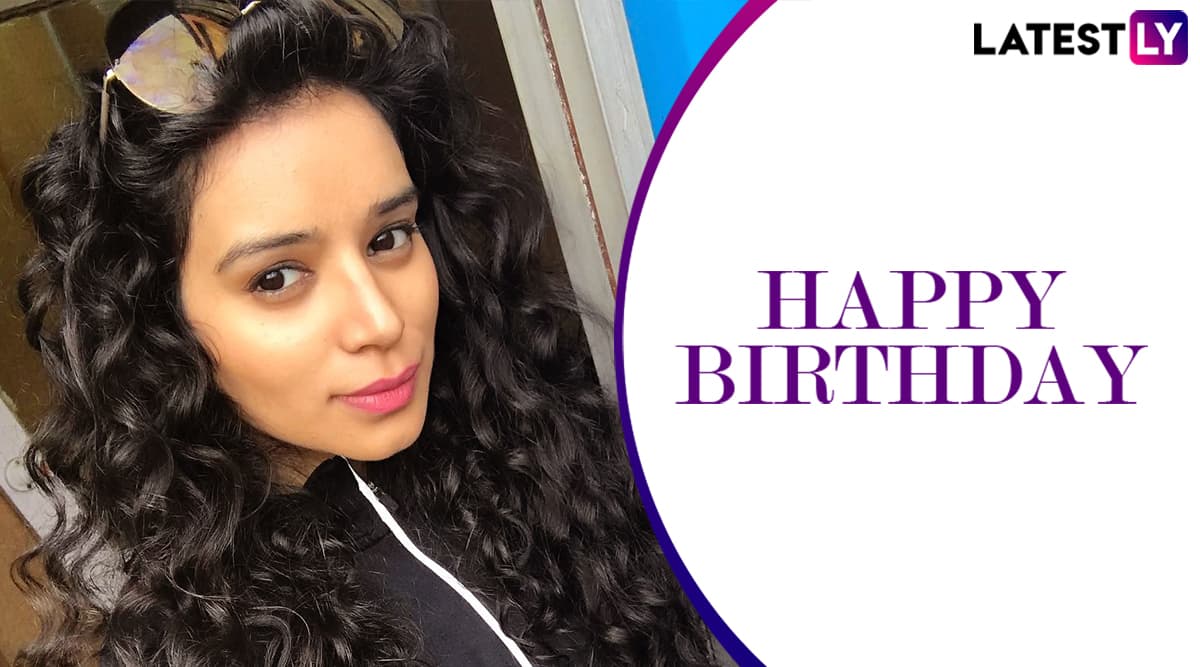 While some actresses have those roles that gave them instant fame and won them accolades, this isn't the case for actress Sukirti Kandpal, for her choice of roles over her 12-year long career have always been applause-worthy. Sukirti started her journey in the world of glitz and glamour at the young age of 19 years with Jersey No 10 and after that, there was no turning back for Sukirti. Bigg Boss: 9 Contestants We Bet You Don't Remember Were a Part of the Reality Show.
Sukirti soon bagged Dill Mill Gayye where she replaced Shilpa Anand as Dr Riddhima Gupta in Dill Mill Gayye. She then went on to do lead roles in shows like Agle Janam Mohe Bitiya Hi Kijo, Pyaar Ki Yeh Ek Kahani, Rab Se Sona Ishq, Kaisa Ye Ishq Hai..Ajab Sa Risk Hai and was last seen in the fiction space in Kaala Teeka. Sanjivani 2 Plot REVEALED: Here's What The Medical Drama Will Be All About This time! Read Deets Below
Sukirti Kandpal is what you can call the ultimate 'selfie addict and her Instagram account is proof of the same.
Sukirti is an avid canine lover and apart from selfies, Sukirti's social media profile is filled with posts about various doggos.
View this post on Instagram
Sukirti is as straightforward and honest as one can get and aims to live life to the fullest.
The last known update on Sukirti's love life is that she has been dating South-Mumbai based Rishabh Jain.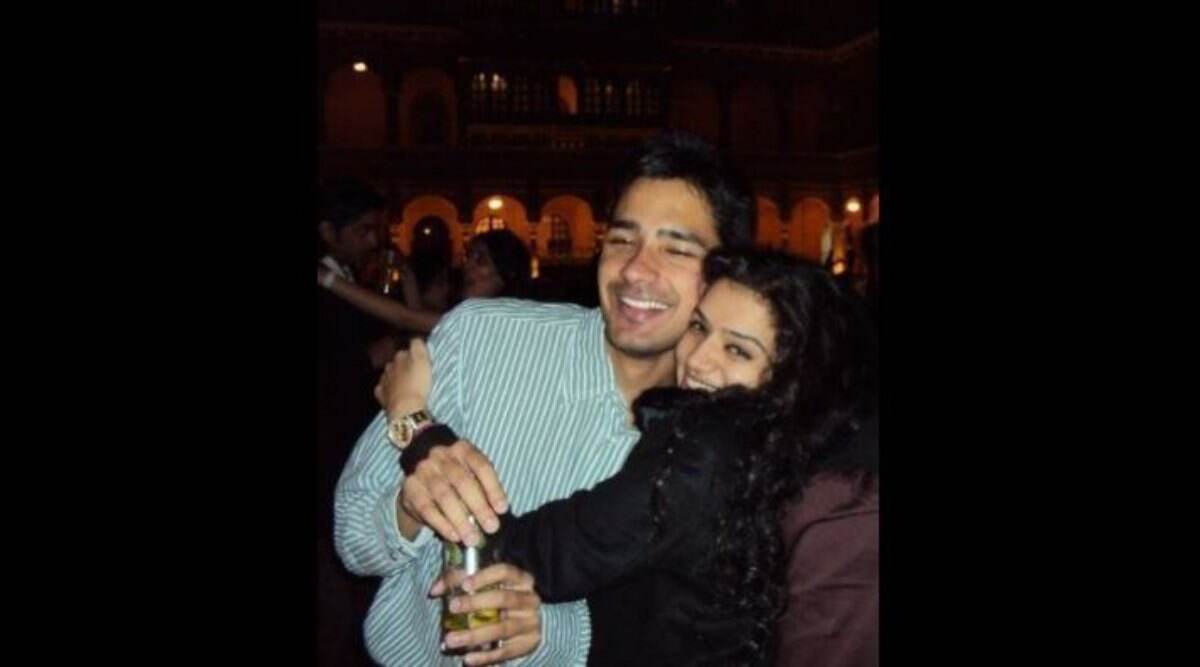 She is a huge Paneer lover and can savour any variety of Paneer dishes.
View this post on Instagram
Sukirti is an impulsive shopper and a major amount of her selfies on Instagram are at various stores in India and abroad.
View this post on Instagram
Sukirti's love for animals also extends to horses and she loves horse-back riding.
Sukirti who will turn 32 this year on November 20, 2019, in a recent interview revealed that nor she nor her family members were in any rush for her to marry and settle down. She also revealed that she wouldn't mind freezing her eggs for the future. Well, that's one strong woman of 2019. Happy Birthday, Sukirti Kandpal.