There are only three types of contestants that take part in Bigg Boss. One, who become extremely popular with their shenanigans. Two, who fade out even before you can learn their name and it doesn't even matter. And third is this obscure category where a certain reputed person has spent time inside the house but you just don't have any memory of that. Contestants in this category make you argue with people whether they were there or not there on the reality show. These are the contestants, who are popular in their own sense, but you won't remember them being on Bigg Boss. There are more than enough members who can land in this category, we have only picked the 10 best.
Amit Sadh
Yep, the Breathe star was on the debut season of Bigg Boss. He has indeed come a long way since that year and has managed to not limit himself to reality TV. He has starred in a project as spectacularly hit as Amazon Prime's original Breathe. Bigg Boss 12: This LEAKED Video of the House Takes You to Its Secret Corners.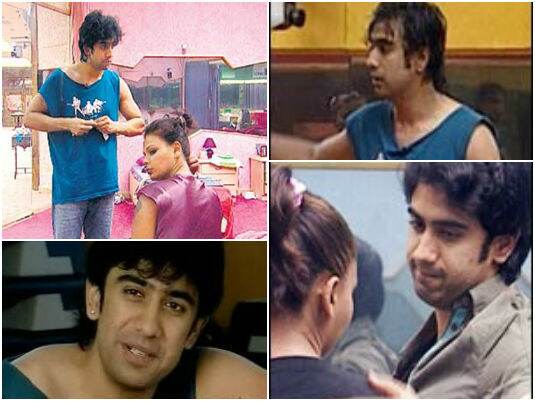 Raageshwari
Raageshwari was a popular name in the '90s pop song scene. You might also remember her from the Saif Ali Khan movie, Main Khiladi Tu Anaari, where she played Akshay Kumar's sister. But there is no way you will remember her from Bigg Boss season 5.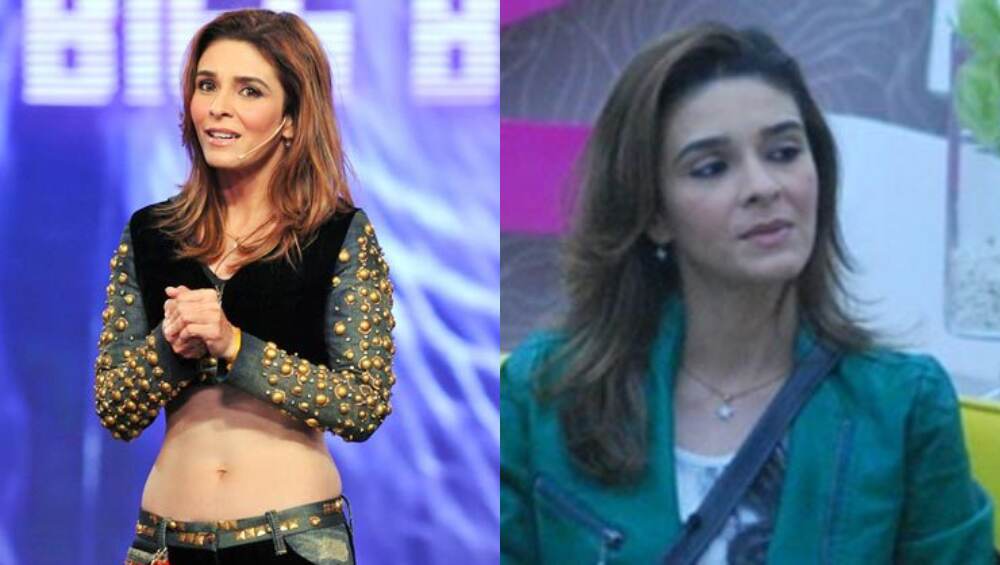 Abbas Kazmi
Ok. This one is pretty embarrassing. Abbas Kazmi was, if you remember, Ajmal Kasab's lawyer was also once a part of the show. Today, that would have been a political uproar, with the channel being branded as anti-national. But somehow, you won't be able to remember a single moment of that man in the house. Well, he was evicted after one week, but still!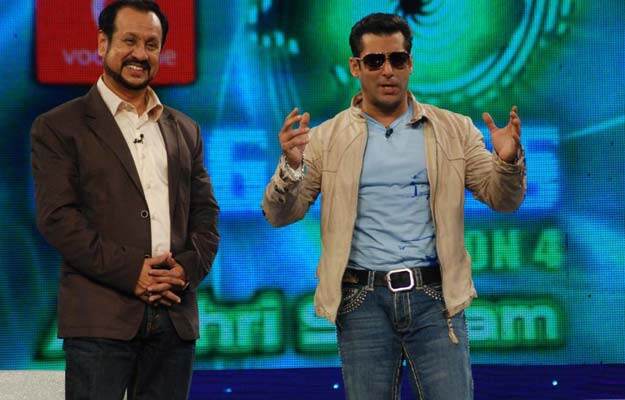 Shakti Kapoor
You would hardly remember season 5 for anything other than Sunny Leone and Juhi Parmar's win. But believe it or not, this season had started with Shakti Kapoor in the house with all female contestants. Bigg Boss 12 House Pics Out! Here's Where the Contestants of Salman Khan's Show Will Be Staying This Year.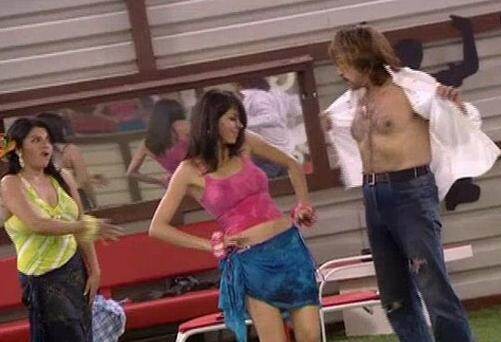 Ratan Rajput
Agle Janam Mohe Bitiya Hi Keejo star was on one of the most popular seasons of Bigg Boss. The one with Gauahar Khan and Tannisha. We don't blame Ratan for not being memorable on the show, because everyone else that season was so over the top.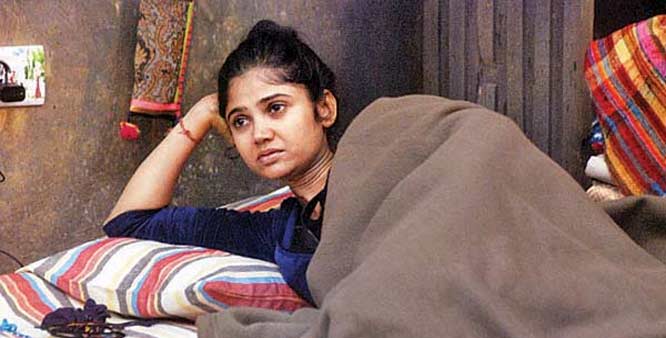 Sukirti Kandpal
The Pyaar Kii Ye Ek Kahaani actress on season 8. The one with the entire Karishma Tanna and Gautam Gulati debacle. But do remember her being on the show?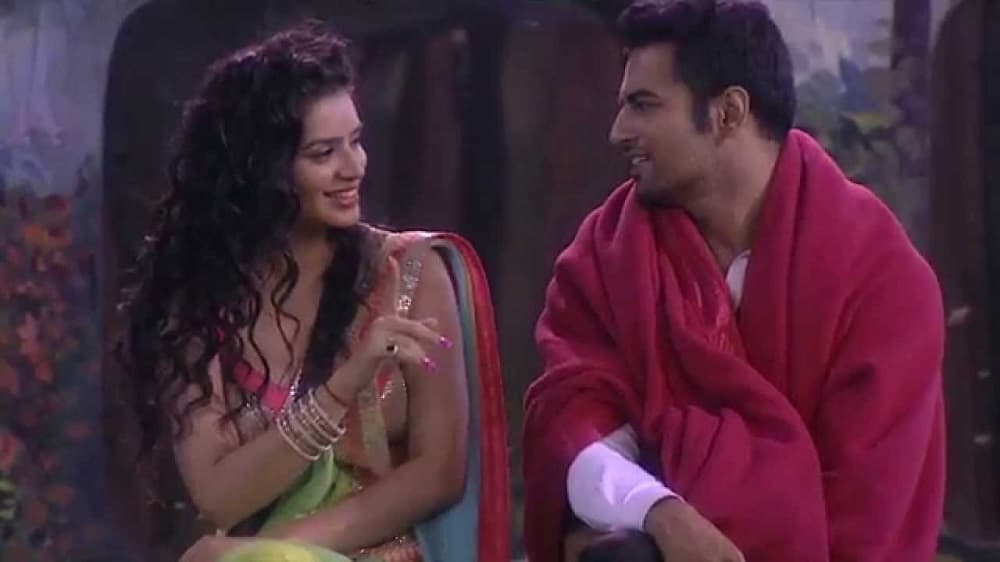 Nigaar Khan
Bringing Bigg Boss 7 winner Gauahar Khan's sister inside the house seems like a masterstroke on paper. But, Lord knows, we don't remember anything about her on the show.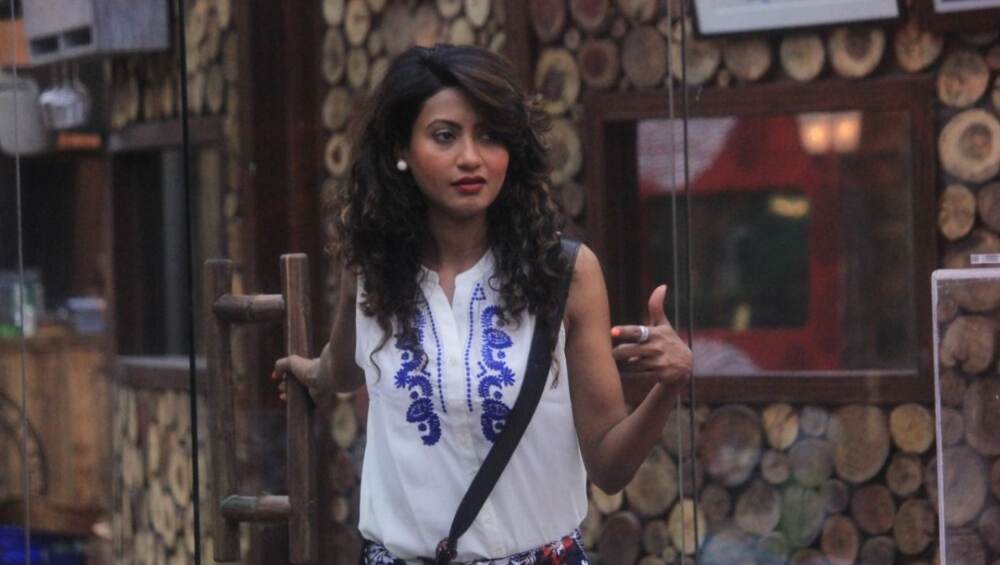 Navjot Singh Sidhu
This one should be the most shocking on the list. How can we not remember Sidhu paji being on the show at all?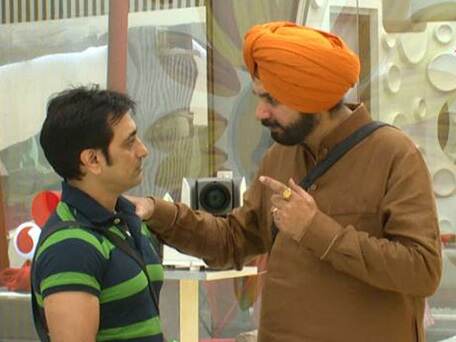 Vinod Kambli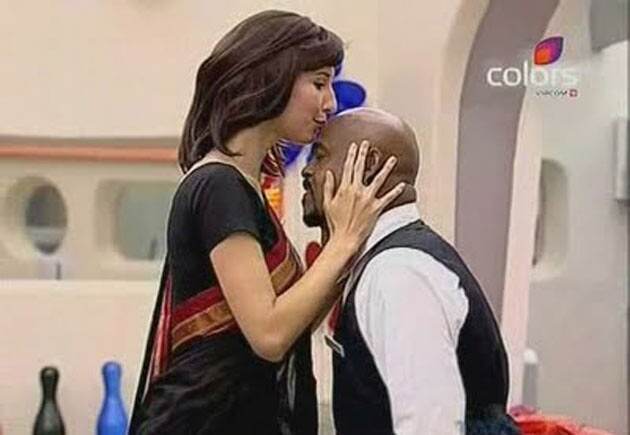 Speaking of cricketers, how come we don't remember Vinod Kambli on the show. His fallout with Sachin Tendulkar should have been enough for us to be interested in him. Maybe real life controversies don't really matter inside the Bigg Boss house.