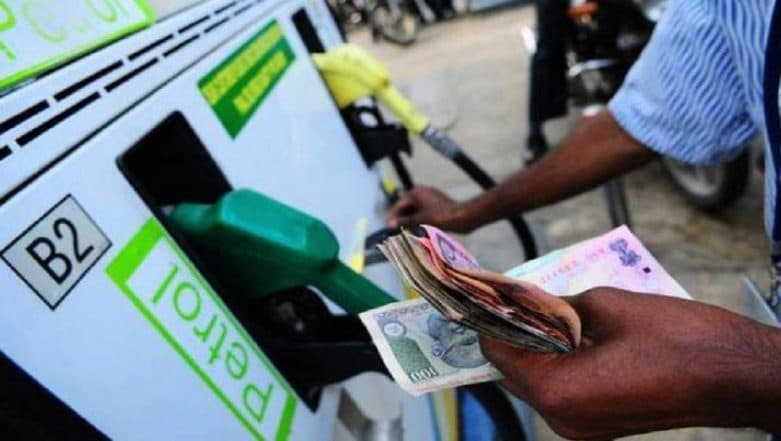 New Delhi, June 20: If petrol and diesel - the two fuels of mass consumption - were to be brought under the Goods and Services Tax (GST) regime, they would be taxed at the peak slab of 28 per cent, along with the Value Added Tax (VAT) which would be imposed by the states.
A top government official, while speaking to news agency PTI, said the '28% GST + VAT' module is being contemplated by the government to bring fuel under GST. Although this would negate the concept of single taxation - which was the prime rationale implementing GST - it would ensure the states would not incur losses.
There is no pure GST on petrol and diesel anywhere in the world and so in India too it will have to be a combination of GST and VAT," the official said.
With the imposition of VAT on top of GST, the fuel prices will hover at around the same rates at present even if they will be taxed under the GST module, claim experts.
At present, the tax on petrol and diesel is made up of the excise duty levied by the Centre, along with VAT imposed by states.
While the excise duty is kept fixed by the central government irrespective of the hovering prices, VAT is ad valorem -- it is charged as a percentage of the fuel cost.
The incumbent excise rate on per litre of petrol and diesel is Rs 19.48 and Rs 15.33 respectively. Meanwhile, the VAT rate varies from state to state, with Mumbai imposing the highest - 39.12 per cent, whereas, Andaman & Nicobar charging the lowest at 6 per cent.
Experts have pointed out that the ad valorem nature of GST could further accelerate the fuel cost in case of crude oil facing an upward trend.