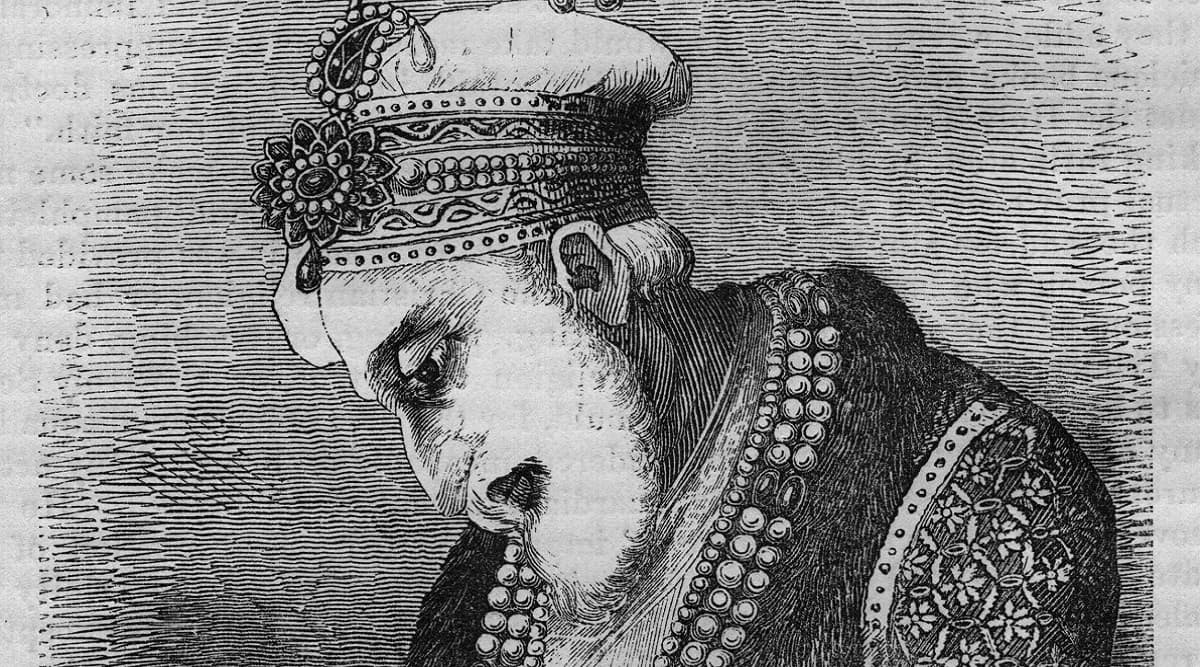 Aurangzeb, one of the most controversial figures in medieval history, was born on this day, November 3, in the year 1618 AD. On his 401st birth anniversary, it is worth revisiting the facts related to the life of the final major Mughal emperor. Known for his austerity and hardline discipline, Aurangzeb ended up ruling most of the Indian subcontinent for a total of 49 years. He has drawn criticism from some quarters with allegations of temple destructions during his tenure, whereas, a section of historians have contradicted their claim, saying that he had given grants and maintenance to scores of temples and employed the largest number of Hindus in his administration. Here are key facts to know about the Mughal emperor.
Aurangzeb was born on November 3, 1618 in Dahod which is located in present-day Gujarat. He was born to Mughal emperor Shah Jahan and his wife Mumtaz Mahal. He received his formal education in Arabic and Persian, and had deeply undertaken studies on religious matters and Islamic jurisprudence. Uttar Pradesh CM Yogi Adityanath Likens Akhilesh Yadav to Aurangzeb, Says He Dethroned His Father.
Aurangzeb took part in affairs of the Mughal empire in since the early 1630s, and was completely absorbed into the military activities through his participation in Bundela War (1635) -- when the Mughal forces under his command had crushed the uprising in Bundelkhand.
In 1636, Shah Jahan had appointed him as the viceroy of Deccan, During his reign in the South, the Mughal empire grew to its largest territorial strength in the southern Indian region.
Between 1644-59, the family of Shah Jahan was involved in a civil war to gain control of the kingdom. Aurangzeb finally emerged at the top, and succeeded in taking over the reigns of the Delhi sultanate in 1659. From there, till 1708, he did not lose grip on power.
During his era, historians claim, the Indian became the biggest manufacturer and contributed towards one-fourth of the global Gross Domestic Product (GDP). He is estimated to have ruled over a population of 158 million, and the Mughal empire drew a revenue of $450 million -- higher than what his closest contemporary Louis XIV of France drew. Aurangzeb's principle of austerity barred him from drawing any amount from the treasury. For his own income, records show that he used to sew skull caps and send them for sale.