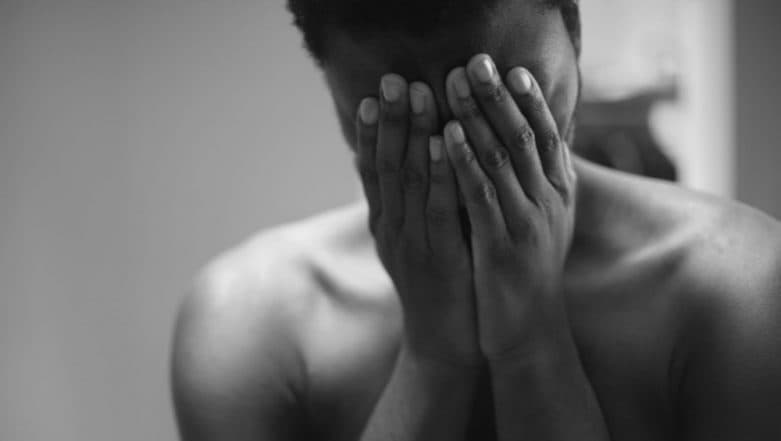 Chandigarh, May 25: In a case of sexual violence against males, a 33-year old teacher has been arrested for sexually assaulting a 15-year old boy who she used to tutor. The boy was allegedly being sexually assaulted since March. The teacher was produced in the Chandigarh district court on Thursday and then sent into judicial custody. The teacher has been booked under Section 6 of the Protection of Children from Sexual Offenses (POCSO) Act for aggravated penetrative sexual assault. The police registered the case after receiving a complaint from the parents. The accused is identified as Raj Kamal, who teaches science at Government High School in Ram Darbar Colony.
The incident came to light when the police received a call about a woman consuming a bottle of something. What looked like a suicide attempt, was the teacher drinking down a bottle of cough syrup. It so happened that the parents of the boy decided to cancel his tuitions since his grades were not improving. The teacher then became very abusive and locked up the boy in a room. The parents with the help of some neighbours rescued him and took him home. Raj Kamal then followed them to their house and drank the cough syrup. She was then taken to the hospital.
The boy who is studying in Class X, lives in the same locality as the teacher. Dr. Sangeeta Jund, project manager of Child Helpline, informed that when they counselled the boy, the found that the teacher was very possessive about him. The Child Helpline counsellors were called and they found out the boy was being sexually abused. It was also found that the teacher had given the boy a SIM card through which she stayed in contact with him. "The teacher was sexually assaulting the boy and also sending him emotional text messages," Jund said as reported in a leading daily. The boy had been going for her tuitions since September 2017. The accused is married and has two daughters while the husband is a government school teacher.