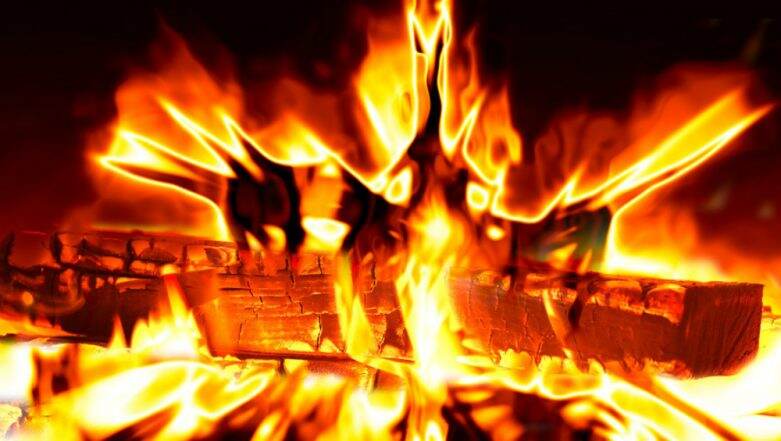 New Delhi, June 25: In a shocking incident, four people have been killed and three others have been injured in an explosion in Muzaffarnagar area of Uttar Pradesh. According to a recent tweet by ANI, the deadly incident took place at a scrap shop in Muzaffarnagar's Civil Lines area.
soon after receiving information about the incident, the bomb disposal squad were pressed into service. Further investigation into the matter is underway.  Reports inform that Police personnel and a fire brigade rushed to the spot and began rescue operations.
Circle Officer Harish Bhadoria was quoted by PTI saying that the blast took place when some people were breaking scrap material in the shop under the Civil Lines police station.