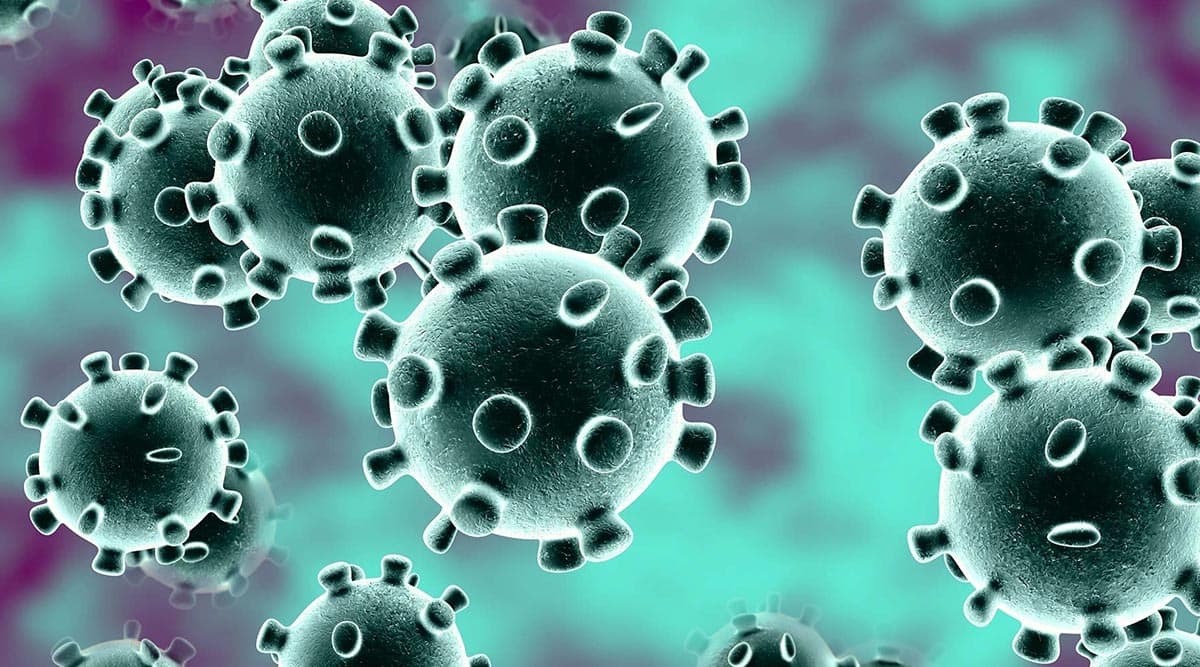 Mumbai, January 24: Two people in Mumbai, suspected to be infected by the deadly novel coronavirus (2019-nCoV), are under observation. The virus has killed nearly 25 people so far in China. According to a report by NDTV, the two individuals, who are under watch, have reportedly returned from China. Reports inform that a special ward has been set up in Mumbai where the two individuals are been kept in isolation and tests are being conducted.
On Friday, reports informed that all the Indian students stranded in Wuhan are safe and healthy. According to a report by IANS, over 500 Indian students study in Wuhan city's medical colleges and universities, but most of them had left for home for the Chinese New Year holidays. Coronavirus Spreads Beyond China, More to The East.
The death toll from the novel coronavirus (2019-nCoV) in China has jumped to 25 on Friday. The deadly disease has spread panic as the number of confirmed cases was now 830, the National Health Commission reported on Friday.
Reports inform that for the first time, a death was recorded in the province of Hebei on Friday. The Hebei region lies in the northeast, surrounding China's capital city Beijing. Until then all victims had been registered in the province of Hube. Wuhan has been worst hit where about 11 million people and the epicentre of the outbreak.