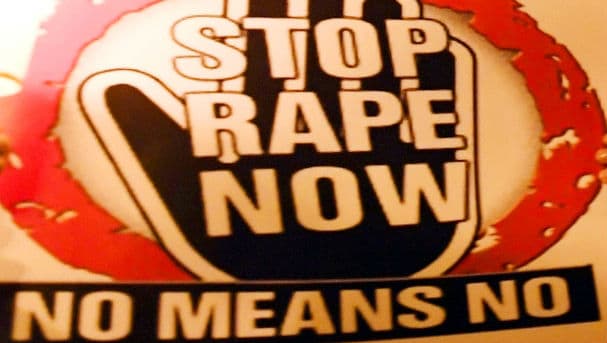 Delhi, October 17: In a tragic incident of sexual assault, Delhi police arrested a doctor working with a city-based hospital on the charges of rape. According to a Times Now report, the doctor was accused of raping a 27-year-old married woman after offering her drinks mixed with sedatives at his house in Gautam Nagar. The woman in her complaint said that she was raped in May and then the accused continued to blackmail her by showing her obscene photographs that he had clicked.
The woman was working in a pharma company and met the doctor during an official meeting. It was after a few of these meetings that the doctor advised her to appear for government examination and offered to teach her. On the day of the incident, after the woman was offered drinks laced with sedatives, she passed out and was raped. The accused has been booked under relevant sections of the IPC and further probe is on in the case. Mumbai: Doctor Held for Raping, Blackmailing Woman Patient and Posting Obscene Video Online.
In another similar recent case in Mumbai, a 58-year old Mumbai doctor was arrested for allegedly raping and blackmailing a 27-year old woman patient and circulating an obscene video online. A team from the Meghwadi police station arrested the accused after registering an FIR based on the victim's complaint.
It was in 2015 when the woman first visited Dr Vanshraj Dwivedi to get treated for piles. The woman on her second visit was made unconscious by the doctor who then made a video of her, which he used to blackmail her in order to sexually exploit her. In between the woman got married and stopped all kinds of contact with the accused. However, the doctor recently sent an obscene video of the woman to her husband. The matter was immediately reported to the police and the offender was arrested.