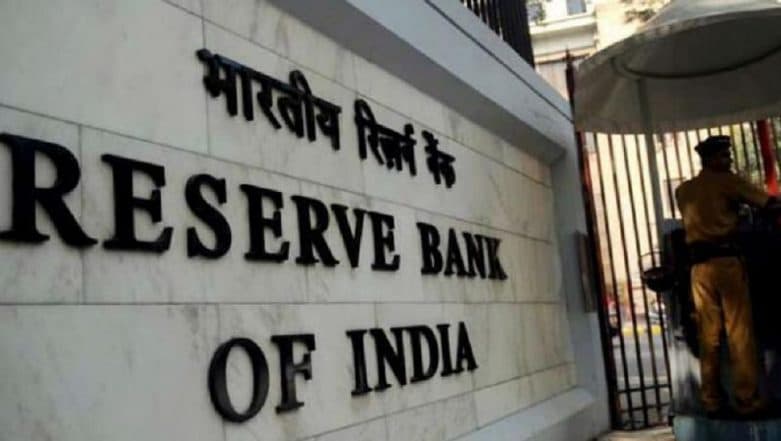 New Delhi, March 11: More than two years after the demonetisation of higher currency notes was implemented by Prime Minister Narendra Modi, questions continue to be raised on whether the move was arbitrary. A fresh RTI query has revealed that the PM went ahead with the note ban even prior to the formal approval of RBI.
The minutes of the RBI Board meeting were signed on December 15, 2016, whereas, the old Rs 500 and Rs 1000 notes were declared non-legal tender on the night of November 8, 2016. Further, the RTI reveals that the central bank members had expressed doubts over the goals of the demonetisation drive. Demonetisation Will Hit GDP, Won't Curb Black Money, RBI Told Modi Government.
"It is a commendable measure but will have short-term negative effect on GDP for the current year. Most of the black money is held not in the form of cash but in the form of assets such as gold or real estate and that this move would not have a material impact on those assets," as per the minutes posted by RTI activist Venkatesh Nayak on the website of Commonwealth Human Rights Initiative.
In another observation, the board had said the "growth rate of economy is the real rate while the growth in currency in circulation is normal. Adjusted for inflation, the difference may not be so stark. Hence, the argument does not support the recommendation"
Following the RTI revelation, the Opposition lashed out at the government, asking the Prime Minister to explain the rationale behind his note ban drive, which reportedly pushed nearly 200 people to death standing in serpentine queues for cash.
Former Union Minister and senior Congress leader Jairam Ramesh said the next government would probe the demonetisation drive, which allegedly led to massive unemployment and rural distress. Ramesh also promised to "restore the autonomy and independence of RBI" if elected to power.