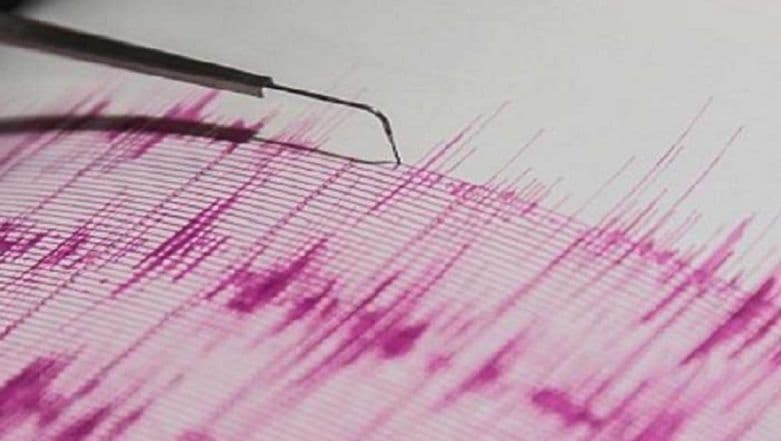 New Delhi, March 16: A low-intensity earthquake hit the Nicobar Islands region on Saturday morning. According to news agency ANI, the earthquake measuring 4.7 on the Richter scale shook the Nicobar Islands region at 9:43 am.
"Earthquake of Magnitude:4.7, Occurred on:16-03-2019, 09:43:01 IST, Lat:7.2 N & Long: 94.7 E, Depth: 10 Km, Region:Nicobar Islands Region," IMD (Earthquake) tweeted. There were no immediate reports of loss of life or property.
On March 11, an earthquake measuring 4.8 on the Richter scale shook the Andaman Islands region at 6:44 am.