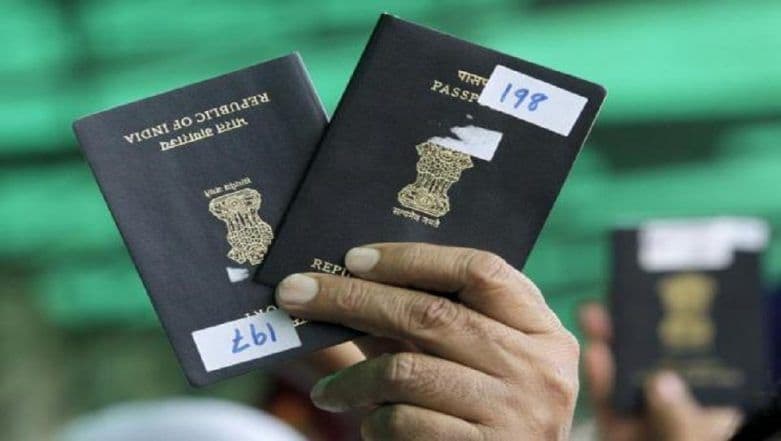 Some good news for Indian passport holders travelling to Europe. As per media reports, the Schengen states which include 26 European countries, are considering to offer priority visas to those holding Indian passport. The decision will surely benefit Indian passport holders.
The 26 countries that make the Schengen states are Switzerland, Germany, Estonia, Greece, Belgium, Czech Republic, Denmark, Latvia, Lithuania, Luxembourg, Spain, France, Italy, Austria, Poland, Portugal, Hungary, Malta, Netherlands, Slovenia, Slovakia, Iceland, Liechtenstein, Norway, Finland and Sweden. New Passport Rule in India: Do You Know Police Verification For Passport Can be Done After it is Delivered to Applicant?
According to a report in The Times of India, the Schengen priority charges are going to be way lower than what UK charges. As of now, Indian citizens have to shell out an additional amount of Rs 90,000 to priority visas from UK. How to Apply for Passport Online via Passport Seva Mobile App: Schedule Appointment to Track Status & More.
The super priority visa category was started by UK for businessmen travelling from India to UK on short notice for business related dealings and matters.
Earlier in June, External Affairs Minister Sushma Swaraj said that now people will be able to apply for their passport from any part of the country, via the Passport Seva App. Swaraj said that with the Passport Seva app, now not only can one apply for a passport from any part of the country, but all the other formalities can be done based on the address provided on the app.