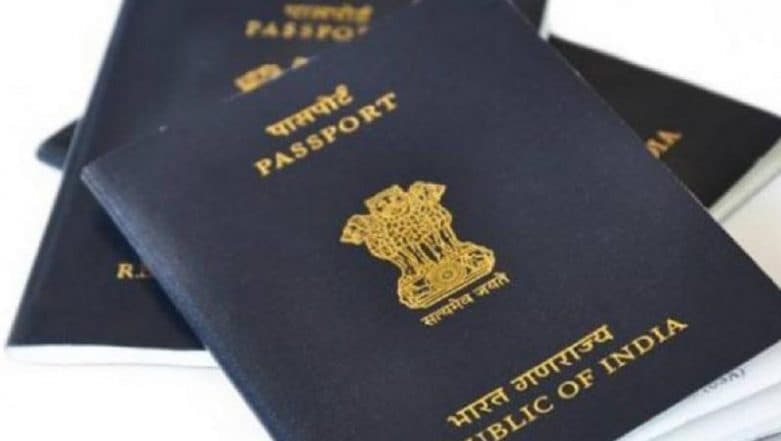 New Delhi, June 26: External Affairs Minister has today introduced a new service called- Passport Seva App for seamless application and the issue of passports. It has been launched to simplify the entire process and referred it as a 'passport revolution'. According to an ANI report, Swaraj has said that with the Passport Seva app, now not only can you apply for a passport from any part of the country, but all the other formalities can be done based via the app as well. She has been quoted as saying, "Police verification will be done on the address you will give on the app. The passport will be dispatched to that address."
Following are few steps to apply for your passport via the Passport Seva App: The interface of the app is very easy. All the sections are well explained for the convenience of the applicants.
Create a User Login: Create an user login. In case you already have an account on the Passport Seva website, you need to use that.
Locate Passport Seva Kendra: You can locate your nearest passport Seva Kendra
Track the Application Status: Post you have applied for your passport, you will be able to track the status.
Know Your Police Station: For police verification, you need to know your area falls under which Police station because for formalities you will have to go there.
Fee Calculator: You can check, how much you need to pay for the application of passport. The rates of children varies from that of an adult applicant.
Download the form: After filling all the required details online, you can download the form.
Appointment Availability:  Based on your convenience, you can select on the day, when you would like to visit the Passport Seva Kendra to file for your passport.
Online NRI Passport Application: Under this section, only NRI under the jurisdiction of the respective Missions are eligible to apply for online Passport.
Register Grievance/Feedback: The app also has an option where you can file for any grievance or if you have to give any relevant feedback to the authorities.
The government of India aims that the Passport Seva App will make the passport application a seamless process. On the occasion of Passport Seva Diwas, Sushma introduced new rules, which promises to reduce the hassle of the applicants.  Like the rule to provide for a marriage certificate has been scrapped and divorced women, will no longer be required to fill the name of their ex-husband and their children of their estranged father, because this rule too has been scrapped after receiving numerous complaints.