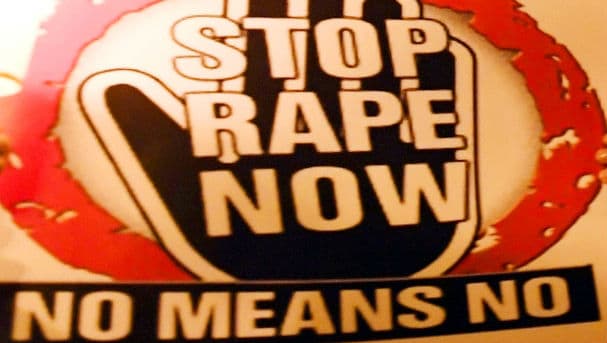 Bengaluru, July 4: Five college students have been arrested in Dakshina Kannada district for allegedly raping an 18-year-old girl from the Dalit community. The accused have also been charged of blackmailing the victim and sharing the clip of sexual assault in a bid to coerce her into silence.
The incident came under police radar after the rape video went viral on social media. A probe into the case revealed that the girl was raped in March this year, by five students of a private college. The accused, all 19-year-old, were apprehended by the police on Wednesday. 11-Year-Old 'Raped' in Betul by Man Known as 'Brother of 1000 Sisters'
Officials privy to the case said the teenagers drugged the girl and took her to a forest area, where she was raped by three among them and the fourth accused video-recorded the assault. The clip was shared on social media by the fifth accused.
Apart from the relevant IPC sections, the accused have also been booked under the stringent Scheduled Castes and Scheduled Tribes (Prevention of Atrocities) Act, as the rape survivor belongs to the Dalit community.
A warning has also been issued to locals by the District superintendent of police, B M Laxmi Prasad, saying that those who would share the clip on social media are liable for prosecution.