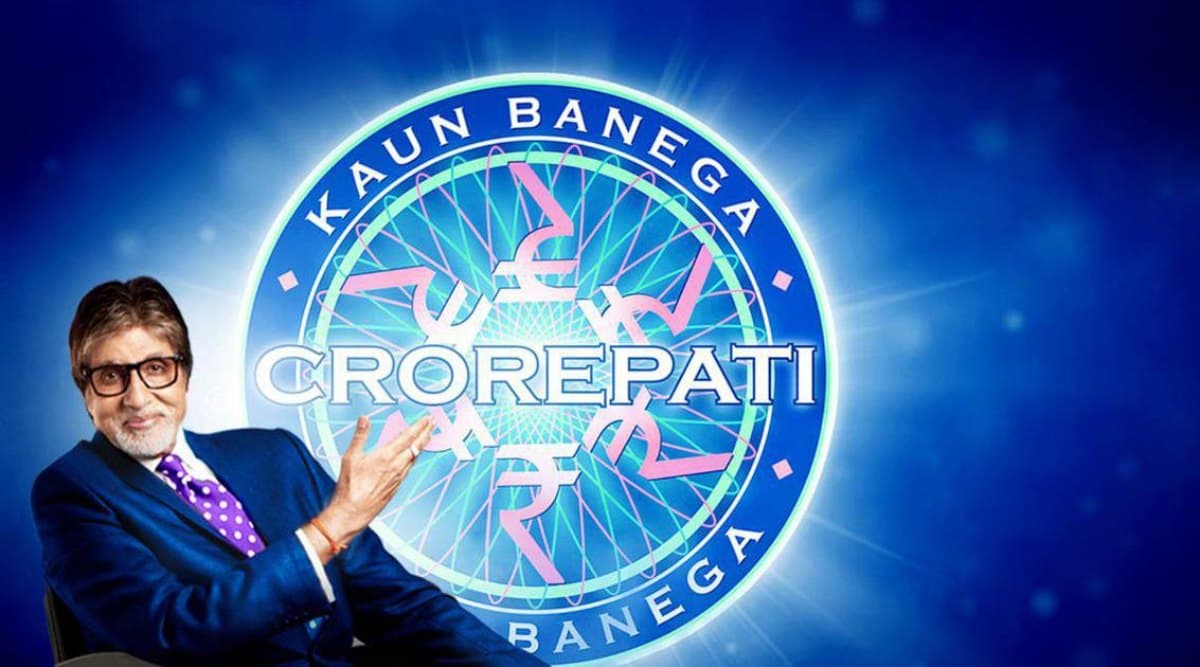 Mumbai, January 13: In a shocking incident of cyber fraud, a 33-year-old woman in Wadala was cheated by a cyber fraud of Rs 2.90 lakh on the pretext of giving her Rs 25 lakhs prize money for winning a lucky draw of KBC TV show. According to a Mumbai Mirror report, the fraudster claimed to be from KBC and asked the woman to pay a processing fee and other charges to get the prize money released.
The victim fell in the trap and arranged money from relatives, friends and even mortgaged jewellery to pay the fraudster. The woman first received a WhatsApp message stating that a lucky draw competition was arranged for women and she had won Rs 25 lakhs in the competition. A fake certificate, as well as a photo of Rs 25 lakh cheque, were WhatsApped to her. KBC Fake Lottery Call: Boy Loses Rs 3 Lakh in Mumbai After He Gets Fraud Call Saying He Won Rs 25 Lakh.
Initially, the fraudster asked her to deposit a rs 12.5 thousand into a bank account as a processing fee. Next, she was asked to deposit Rs 30,000 as tax to get the prize money. A series of more transactions followed and she ended up paying Rs 2.90 lakh. The woman then realised that she was duped and went and filed a police complaint.