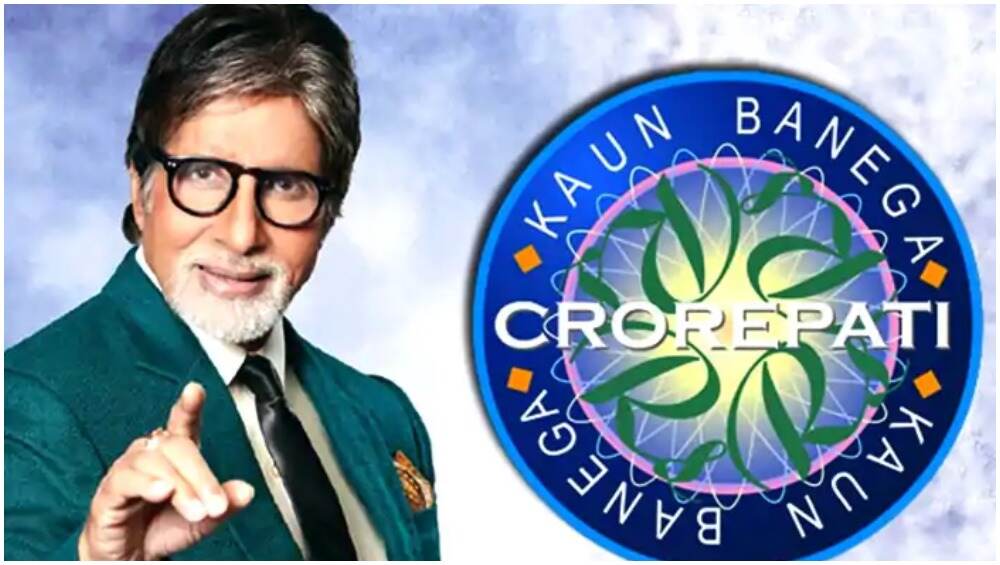 Mumbai, September 18: Inspite of several warnings issued by popular game show Kaun Banega Crorepati (KBC)  hosted by Amitabh Bachchan, asking people to not fall prey to any fraud in the name of the show, people are still being duped. The latest victim is a 15-year-old boy who got a fake KBC lottery call and lost Rs 3 lakh. Sony TV Channel Launches Ad Featuring Amitabh Bachchan to Alert People Against Fake Messages And Scams in The Name of KBC, Watch Video.
According to a Times of India report, the boy who is a resident of Bihar was in Nalasopara to visit his relative's place, when he got a call saying that he had won Rs 25 lakh in a KBC lucky draw and asked for a processing fee of Rs 20,000 to be deposited in the bank account. Over the next few days, the victim got another call from the same number asking him to deposit Rs 2.8 lakh, the boy who is a huge fan of KBC, convinced his mother to pay the same.
After waiting for almost a month, the boy and the mother got worried and they called the number from where they got a call. The number was switched off, it was then that the duo approached the police on realising that they have been conned.
The 11th season of KBC started in August and looking at the rising number of scams in the name of KBC every year, Sony TV has released a warning ad. In it,  Amitabh Bachchan says that there is no monetary transaction involved at any stage in the KBC game, right from the registration. If anyone is asking for money, it is a fraud and they are not associated with the show or channel in any way. The video ends by saying that KBC doesn't ask money from the audience, it, in turn, rewards them with money.