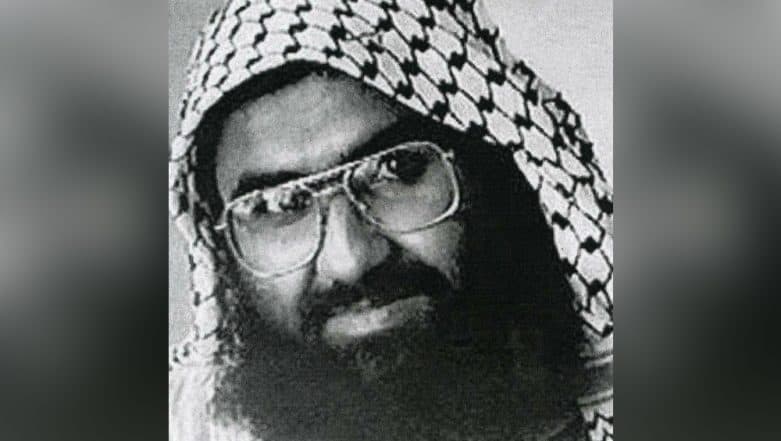 United Nations, March 14: After China blocked yet another move at the United Nations to designate Pakistan-based terror group Jaish-e-Mohammed's chief Masood Azhar as a global terrorist, India on Wednesday said it was disappointed at the outcome. Supporting India's stand on Masood Azhar, the United States issued a strong statement warning China against 'protecting terrorists from Pakistan and any other country'.
India's Ministry of External Affairs (MEA), without naming China, said India will continue to pursue all available avenues to ensure that leaders of terror groups involved in heinous attacks on Indian citizens are brought to justice. "We are disappointed by this outcome. This has prevented action by the international community to designate the leader of Jaish-e-Mohammed (JeM), a proscribed and active terrorist organisation which has claimed responsibility for the terrorist attack in Jammu and Kashmir on February 14," the MEA said. Here's How China Blocked the Listing of Masood Azhar at the UNSC.
The US said China's stand on Masood Azhar is 'inconsistent with its own stated goals of combating terrorism and furthering regional stability in South Asia'. "China should not prevent the Committee from doing the job the Security Council has entrusted it to do...If China continues to block this designation, responsible member states may be forced to pursue other actions at the Security Council. It shouldn't have to come to that," Washington said.
The proposal to designate Azhar under the 1267 Al Qaeda Sanctions Committee of the UN Security Council was moved by France, the UK and the US on February 27, nearly two weeks after the Pulwama terror attack in which 40 CRPF personnel were killed. The JeM had claimed responsibility for the attack. The proposal was a fourth such bid at the UN in the last 10 years to list Azhar as a global terrorist. China has been blocking the moves.
The Al Qaeda Sanctions Committee members had 10 working days to raise any objections to the proposal. China put a hold on the proposal just before the deadline to raise any objection to the move was coming to an end.