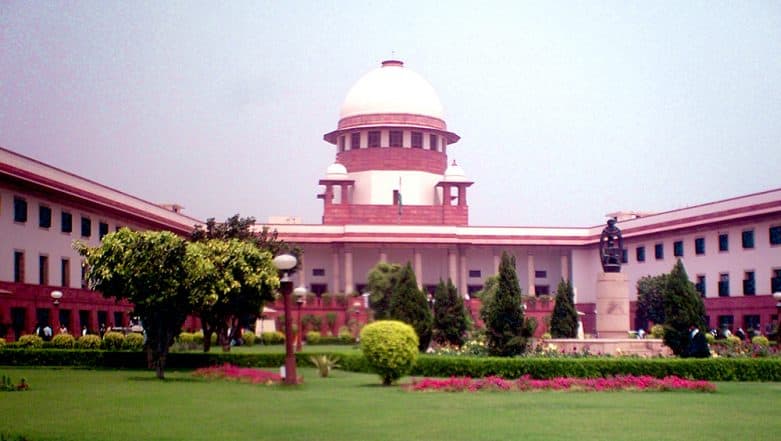 New Delhi, September 7: The Supreme Court on Friday yet again reprimanded state governments over incidents of mob violence. Hearing a PIL on mob lynchings and violence, the apex court ordered all state government to display guidelines against mob violence on their respective websites. "Peace and harmony must be maintained in the society," the court observed while hearing the plea. The court also said that people must desist from taking the law into their own hands.
Sixteen states submitted their compliance report on lynching incidents today. The court has granted one week time to all states to implement its earlier judgment which had laid down guidelines to prevent mob lynching incidents
The Supreme Court had in July this year asked Parliament to consider enacting a new law to effectively deal with incidents of mob lynching, saying "horrendous acts of mobocracy" cannot be allowed to become a new norm. A bench headed by Chief Justice Dipak Misra had also passed a slew of directions to provide "preventive, remedial and punitive measures" to deal with offences like mob violence and cow vigilantism.
The bench, which also comprised justices AM Khanwilkar and DY Chandrachud, had said it was the duty of state governments to ensure law and order in society, besides ensuring that the rule of law prevailed.
On September 6 last year, the apex court had asked all states to take stern measures to stop violence in the name of cow protection, including the appointment of senior police officers as nodal officer in every district within a week and acting promptly to check cow vigilantes from behaving like they are "law unto themselves".
The country has witnessed several incidents of mob lynchings over the past few months. Over 35 people have died in mob lynching incidents in this year itself.