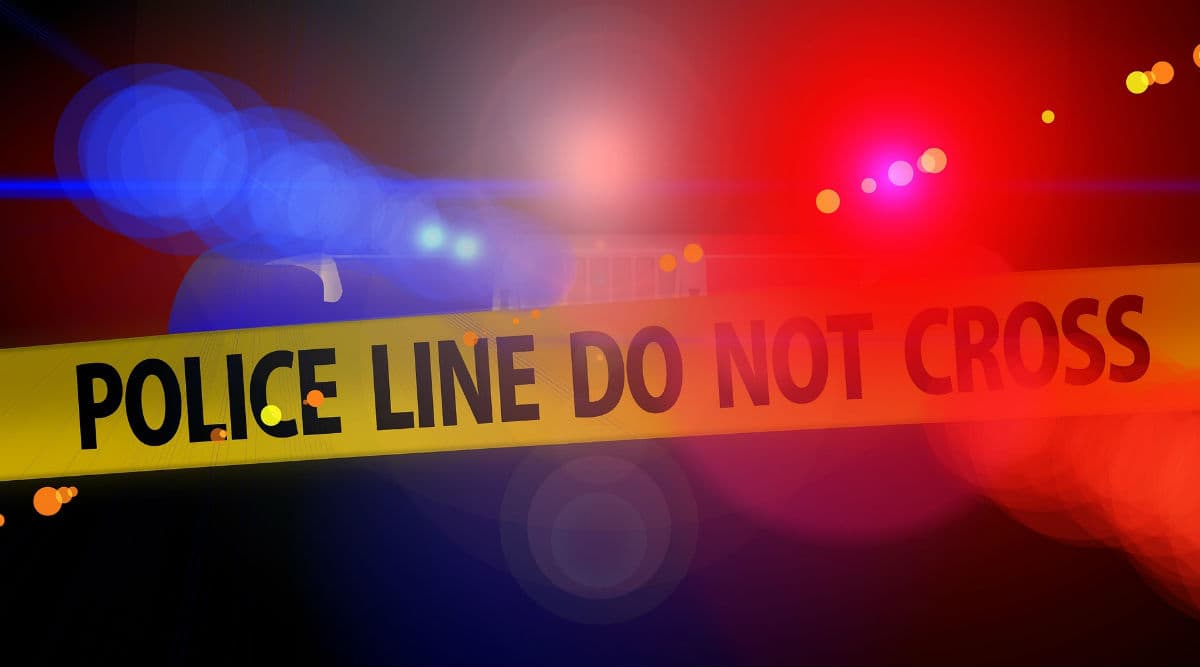 Mumbai, November 7: A Thane court sentenced a 30-year-old man from Palghar who killed his 17-year-old pregnant girlfriend five years ago to life imprisonment. According to a Times of India report, the accused Shankar Bhogade was found guilty of rape, murder under IPC and the POCSO Act. The accused even made an attempt to make the murder look like a suicide.
Bhogade was in a relationship with the girl who was in class 11 at that point in time. She was his wife's friend. When his girlfriend informed Bhogade that she was pregnant and asked him to marry her. He was in no mood to divorce his wife and leave his kids so thought of a plot to remove his girlfriend from the way. Mumbai Crime: Man Cuts Hand, Applies His Blood as Sindoor on Girlfriend, Before Strangulating Her, Hanging Himself in Kalyan.
He called his girlfriend to an isolated place and offered her drink laced with poison. When she had the drink, she immediately collapsed on the floor, then bhogade strangulated her with the dupatta and hanged her body from a pole.
A suicide note mentioning that she was two-months pregnant and cited the reason for ending her life because Deepak refused to marry her. When police started investigating, they found no trace of Deepak and realised that it was an attempt to mislead the investigation. Bhogade's Aadhar card was infact found from the crime site and soon police were able to nab the main culprit.