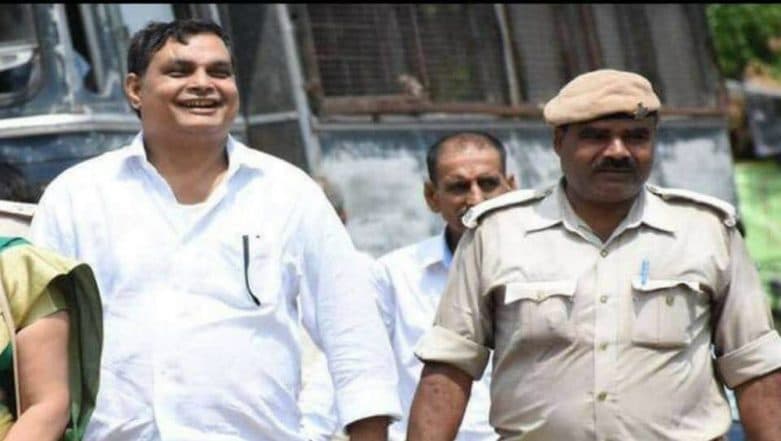 Patna, Sep 18: The Supreme Court on Tuesday stayed the Patna High Court order asking the CBI special director to set up a fresh team to probe Muzaffarpur shelter home sexual abuse case. Reports inform that the Supreme Court has brought back old probe team under CBI supervision. On Monday, the Patna High Court pulled the CBI for the failure of its August 29 order of constituting a fresh Special Investigation Team (SIT) to probe the Muzaffarpur Shelter Home rape cases. Reports inform that CBI's special director Rakesh Asthana was asked to reconstitute an investigation team and inform the court on September 17, but he failed to do so.
A division bench of Chief Justice MR Shah, while hearing the case, expressed unhappiness over the failure of the CBI to constitute a new team despite directive during the last hearing on August 29, a PTI report said. The court has now directed the CBI to set up a new team before September 20. The court further asked the CBI to take the case seriously and said the court was not satisfied with the explanation of the CBI.
More than 30 girls were allegedly raped at the shelter home run by Brajesh Thakur, the chief of a state-funded NGO. According to a PTI report, the alleged sexual exploitation of the girls was first highlighted in an audit report submitted by TISS to the state's social welfare department.
The Muzaffarpur shelter home horror came to light when the Bihar Social Welfare Department filed an FIR based on a social audit of the shelter home conducted by the Tata Institute of Social Sciences, Mumbai. Reports inform that among those arrested and jailed for the multiple rapes is journalist Brajesh Thakur while social welfare minister Manju Verma had to resign after it became known that her husband was in close touch with Thakur.