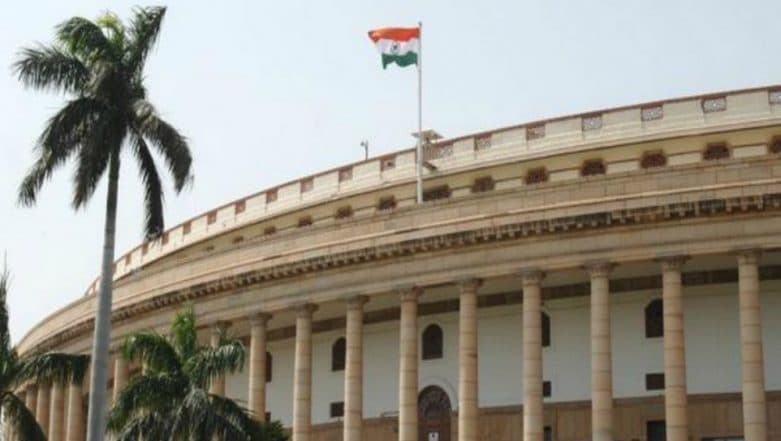 New Delhi, December 29: Employees may be in for some good news in the coming year 2019, if a private member's bill gets passed in the parliament. If the bill finds its way to the legislation, employees will be empowered to not answer the calls of their bosses after their working hours.
NCP MP Supriya Sule has brought a private member's bill in regards to setting up an Employees' Welfare Authority. The bill aims to authorise every employee with the right to disconnect from workplace related calls and emails after office hours.
A private member's bill in a parliamentary system of government is a bill (proposed law) introduced into a legislature by a legislator who is not acting on behalf of the executive branch.
If the bill gets passed, the employee will have the legal right to not be answerable to calls from office and their boss once they are done with their shift. In other words, it will not be mandatory for the employees to receive or answer the calls after their office hours. The bill would be applicable to all the sectors, irrespective of the nature of services provided.
France is the only country in the world right now, to have a legal provision allowing employees to refuse or not take calls and reply to emails after working hours. France passed a law in the year 2017, making it non-mandatory for workers to reply or answer after working hours. The law came to be called as the "right to disconnect."