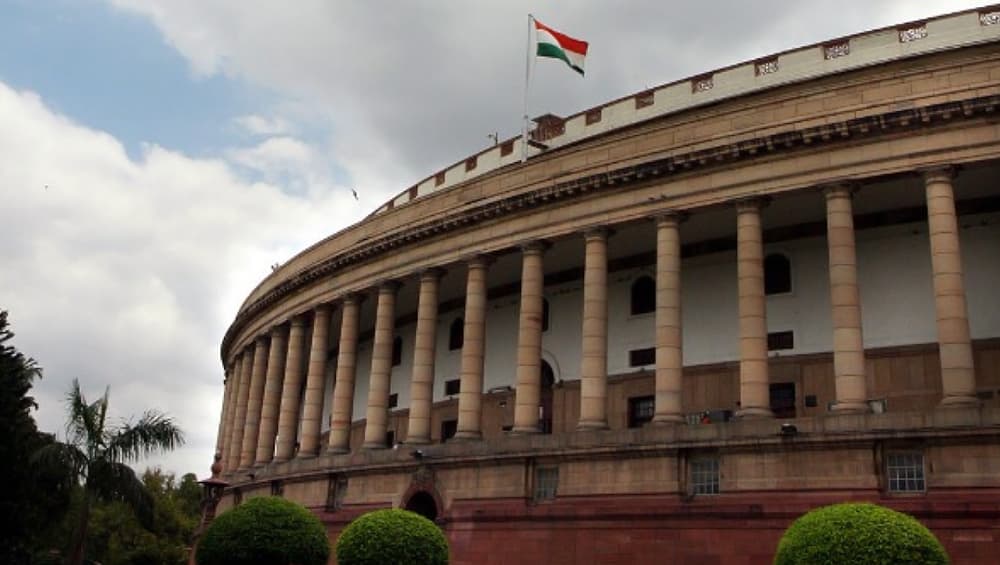 New Delhi, December 11: Over the last 10 years, there has been an increase of 231 percent in the number of candidates with declared cases of crime against women contesting Lok Sabha Elections. Indian Express report has shared an analysis by the Association for Democratic Reforms (ADR) and the National Election Watch, which highlighted that among candidates in MLA, Lok Sabha and Rajya Sabha elections in the last five years, 572 were found to have declared cases of crime against women. However, none of them have been convicted.
Out of them, 410 were given tickets by recognised political parties while the remaining 162 were independent candidates. The report further mentioned that the highest number of MPs/MLAs with declared cases of crime against women were from West Bengal, followed by Odisha and Maharashtra, Andhra Pradesh, Telangana, and Madhya Pradesh. How to Find Names And Details of MPs And MLAs With Criminal Cases Against Them Online.
The ADR further revealed that BJP has 21 MP/MLAs with cases related to crime against women, followed by Congress at 16, YSRCP at 7 and BJD at 6.
ADR has taken into account, crimes involving acid attack, rape, outraging the modesty of a woman, sexual harassment,  voyeurism, stalking and assault on women with intent to disrobe a woman.