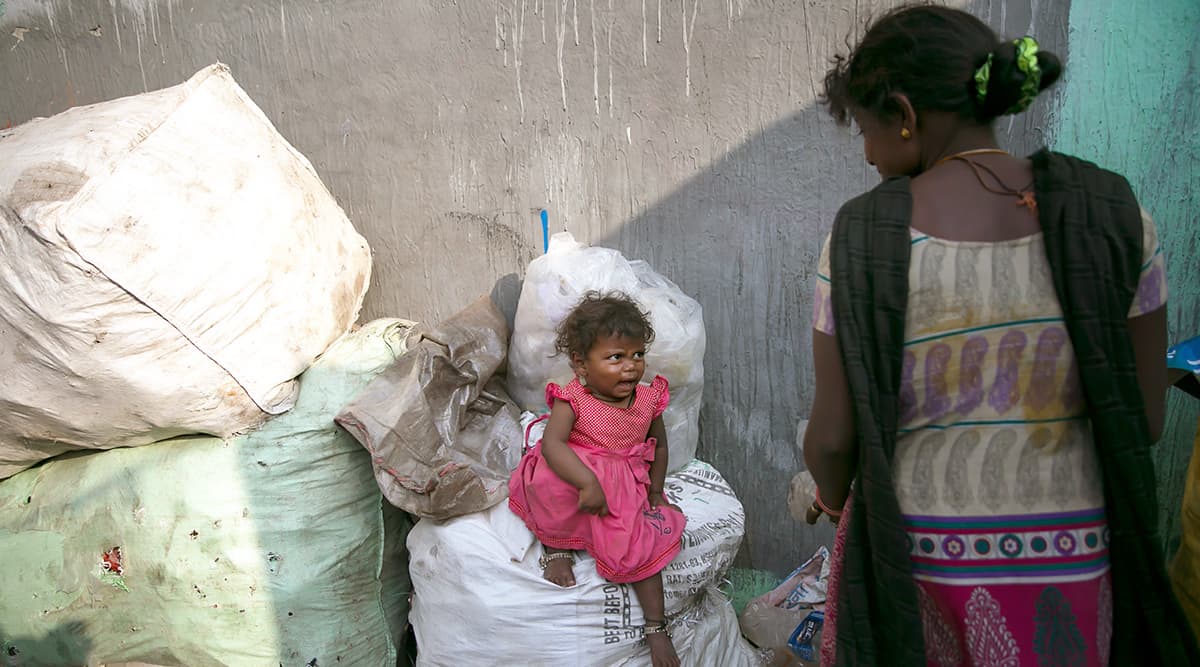 New Delhi, December 3: The rural poverty rate has jumped by nearly 30 percent, suggests the data on consumption expenditure released by the National Statistical Office. The data was not endorsed by the Centre citing "quality issues". An analysis of the NSO report has revealed that poll-bound Jharkhand is among the worst-performers, with neighbouring Jharkhand topping the list.  'Worrisome State of Society is Fundamental Reason Behind Precarious Condition of Economy', Says Manmohan Singh.
The NSO report which was tabled last month has revealed that rural poverty rose by 4 percentage points between the financial year 2011-12 and 2017-18. With this rise in poverty rate - recorded for the first time since 1980s - the rural poverty rate has jumped to 30 percent.
A Mint analysis has revealed that Jharkhand, where the assembly elections are currently underway, has recorded a surge in rural poverty by 8.6 percentage points. More than 40 percent of the state's population falls below the poverty line (BPL).
In Odisha, where nearly half of the population is categorised as BPL, the rural poverty has increased by 8.1 percent. The worst on the list is Bihar, where a whopping 17 percent rise in rural poverty has been recorded, taking the overall poverty figures to 50 percent in the state.
Maharashtra, considered a progressive state in comparison to the Hindi heartland provinces, has also recorded a surge in rural poverty by 5 percentage points. Among states which have recorded the largest reduction in poverty are West Bengal (6 percent), Gujarat (5 percent) and Tamil Nadu (5 percent).
The NSO figures, unendorsed by the government, came ahead of the alarming GDP figures released by the Central Statistics Office. In the July-September quarter, the GDP grew at a meagre rate of 4.5 percent, which is the lowest since 2013. The sluggish growth rate has drawn sharp flak towards the Narendra Modi government by the Opposition as well as its allies under the NDA camp.