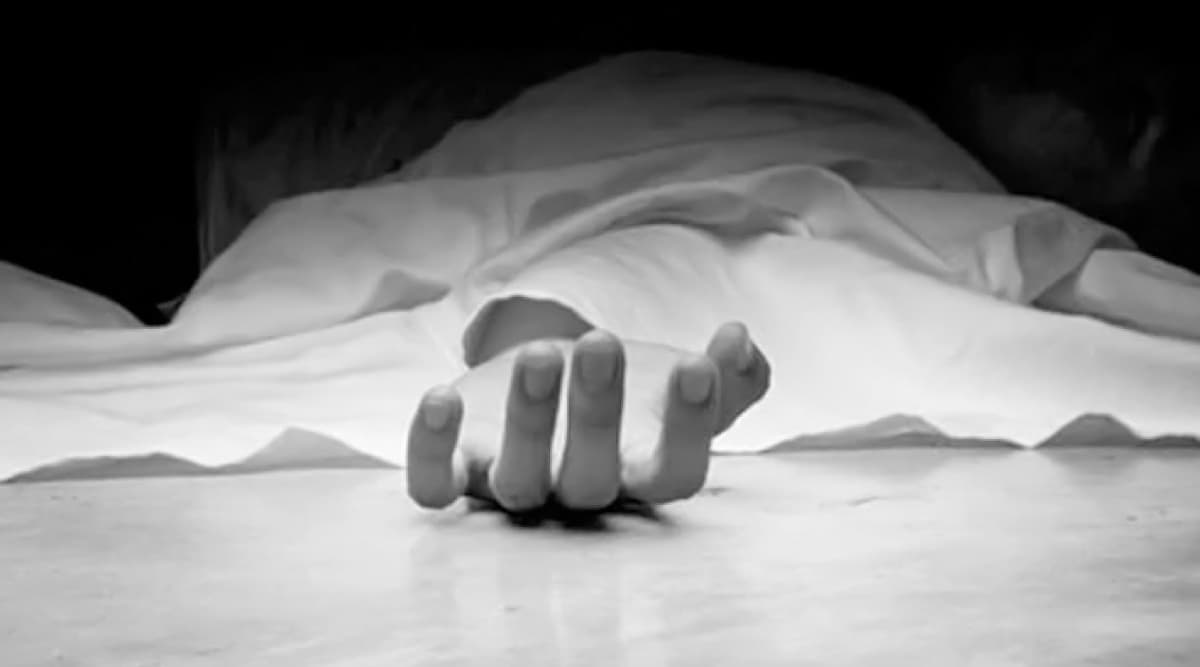 Chennai, November 5: A 24-year-old woman became the latest victim of the fatal selfie. The woman, identified as Mercy Steffy, died after falling into a well while trying to take a picture on Monday, November 4. The incident took place in Tamil Nadu's Chennai, India Today reported. The woman was visiting a farm at Pattabiram with her fiancee D Appu. Selfie Kills: Man Falls From Toy Train to Death in Darjeeling While Clicking Pictures.
According to a report, Steffy wanted to take a selfie by a farm well in the Kandigai village. As the couple were clicking pictures, Steffy, who was sitting on the edge, lost her balance and fell into the well. Selfie-Related Accident in Pune: Man Falls Into Gorge While Taking Selfie Near Sinhagad Fort, Rescued.
In an attempt to save her life, Appu also jumped into the well. Hearing cries for help, a farmer rushed to the well and rescued Appu but he could not spot Steffy. The fire and rescue officials rushed to the site immediately and retrieved her body.
The victim's body has been sent for an autopsy. Appu is out of danger and undergoing treatment at a private hospital. A case has been registered by the local police. A probe is underway. Selfie Turns Fatal: Three Students Drown to Death in Bengaluru While Clicking Their Photos.
Steffy is not the first victim of the deadly selfie, the self-portrait digital photography technique has previously claimed many lives. In October this year, four members of the same family drowned at a dam in Tamil Nadu after slipping into the water while taking a selfie.