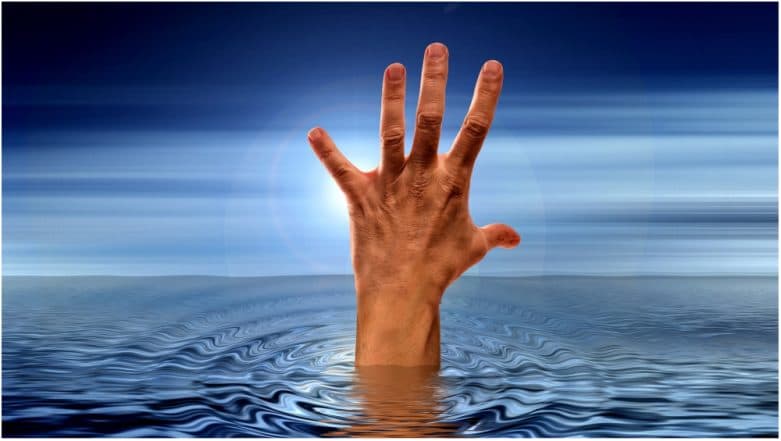 Bengaluru, October 15: A shocking incident has emerged in Bengaluru where three teenage students drowned to death while taking a perfect photo i.e selfie. The incident occurred in a lake which is situated at the outskirts of the city. The boys were among the 50 students of Siddaganga Pre-University College who were on the way to visit an NSS camp in Dobbespet city.
The deceased students were aged between 16-18 years and identified as Poorna Chandra, Muhammad Mumtaz and Shankar. According to the police, the incident occurred when one of the trios standing on the edge tried to click a selfie and fell into the lake and drowned. The other duo died of drowning while trying to save him. All the bodies have been recovered by police. Selfie Kills! Woman Falls From 27th Floor Balcony to Death in Panama City; Watch Video.
The incident is a result of how people can go to any circumstances to click a good picture and even risk their lives. This is not the first time that a selfie has claimed a life. According to a study by All India Institute of Medical Sciences (AIIMS), said nearly 259 people have lost their lives while clicking a perfect picture between October 2011 and November 2017.