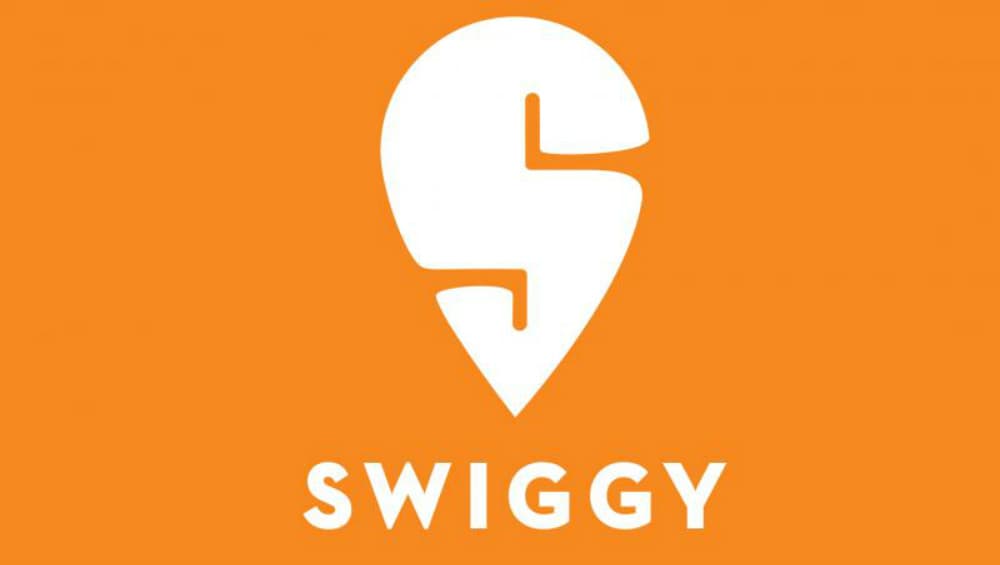 Mumbai, November 6: In a horrific incident, a Mahim-based woman took to social media to narrate her ordeal about her experience when she ordered food from Swiggy on Saturday. According to a Mumbai Mirror report, the woman had ordered food and then made a personal request to the delivery boy, to which he agreed. However, when he came to deliver, he hit the woman and her friend and fled with some money that was kept on the bookshelf.
The woman had requested if the delivery guy can get some cigarettes on his way, to which he agreed. It was 3:30 am, and according to the woman, the delivery man was abusive right from the start. He barged into their home and refused to leave. When her friend raised his voice, he tried to hit him. He left the house and returned within 10 minutes with four of his friends and have been threatening to 'teach her a lesson'. Swiggy Delivery Boys Commit Maximum Traffic Violations, Followed by Zomato, Domino's Pizza And Uber Eats; Mumbai Traffic Police Files 16,000 Cases.
Check the Facebook post:
The woman further complained that her ordeal didn't end there, because when she went to complain to the police station, she was given moral policing lessons like -do her parents know that she smokes and other questions. Mahim police have, however, refused to accept that any embarrassing questions were asked to the victim.  Swiggy has disabled the platform access for the delivery partner until the investigation is completed.