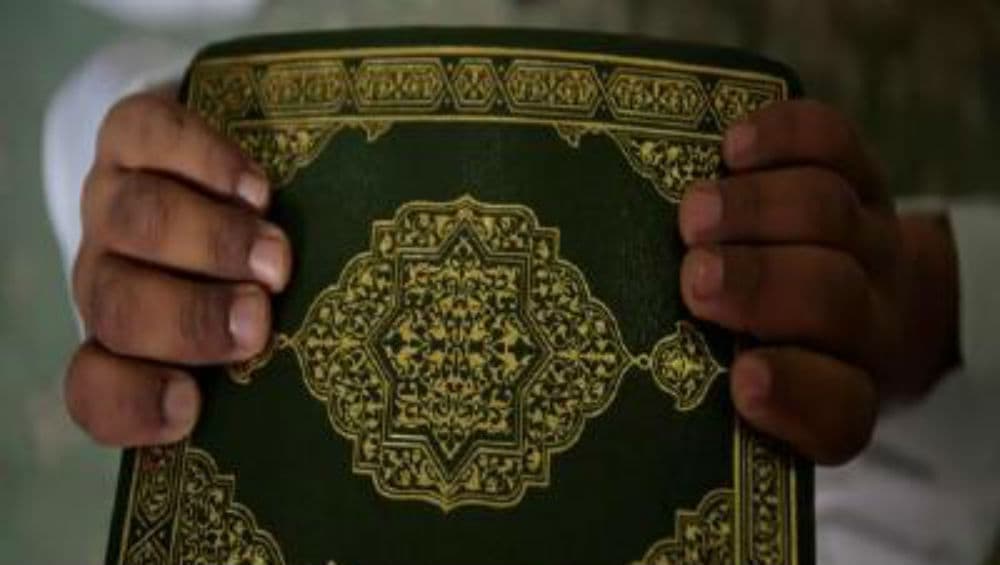 Lucknow, December 4: A government clerk was suspended in Uttar Pradesh allegedly after he organised Qurankhwani (Quran recitation) inside the Sub-Divisional Magistrate (SDM) court. District Magistrate Abhishek Singh on Monday suspended Laeeq Ahmad who worked as nazir. Singh, however, said that certain irregularities led to Ahmad's suspension. ADM (Judicial) M P Singh, who conducted the probe on the basis of which Ahmad was suspended, said otherwise. Richa Bharti, Accused of Sharing Communal Content on Facebook, Ordered by Ranchi Court to Distribute Copies of Quran For Bail.
Ahmed had called clerics from a mosque in Firoznagar Kotla area and held Qurankhwani inside the SDM court located in an under-construction tehsil building. Speaking to The Indian Express, Tehsildar Sandhya Sharma said that Ahmed held Quran recitation people have been complaining of negative energy in the new tehsil building because of a graveyard in front of it. "He (Ahmad) did not ask or inform anyone. He did this so that the place can be rid of the so-called negative energy," Sharma was quoted as saying. Man Arrested for Spreading Communal Hatred on Social Media.
ADM Singh also said that Ahmad organised Qurankhwani without seeking permission. "He called clerics from a mosque in Firoznagar Kotla area and held Qurankhaani inside the SDM court which is not being used till now... I was told by tehsil staff that there is a Muslim graveyard near the new tehsil building. But, whatever, he did is wrong. He can't do this in a government building, and I wrote to the DM seeking action against Ahmad. I had recommended his suspension," he said.
The District Magistrate, however, said that Ahmad was suspended due to irregularities in his work. "Several irregularities were found in his (Ahmad) work. Most of the paperwork that he is supposed to do was found pending and action was taken against him due to those irregularities. The action was not taken due to the issue of the recital of the Quran inside the under-construction SDM court premises. That has nothing to do with his suspension," the DM was quoted as saying. Sub-Divisional Magistrate (SDM) Rashid Ali Khan was out of town for official work.