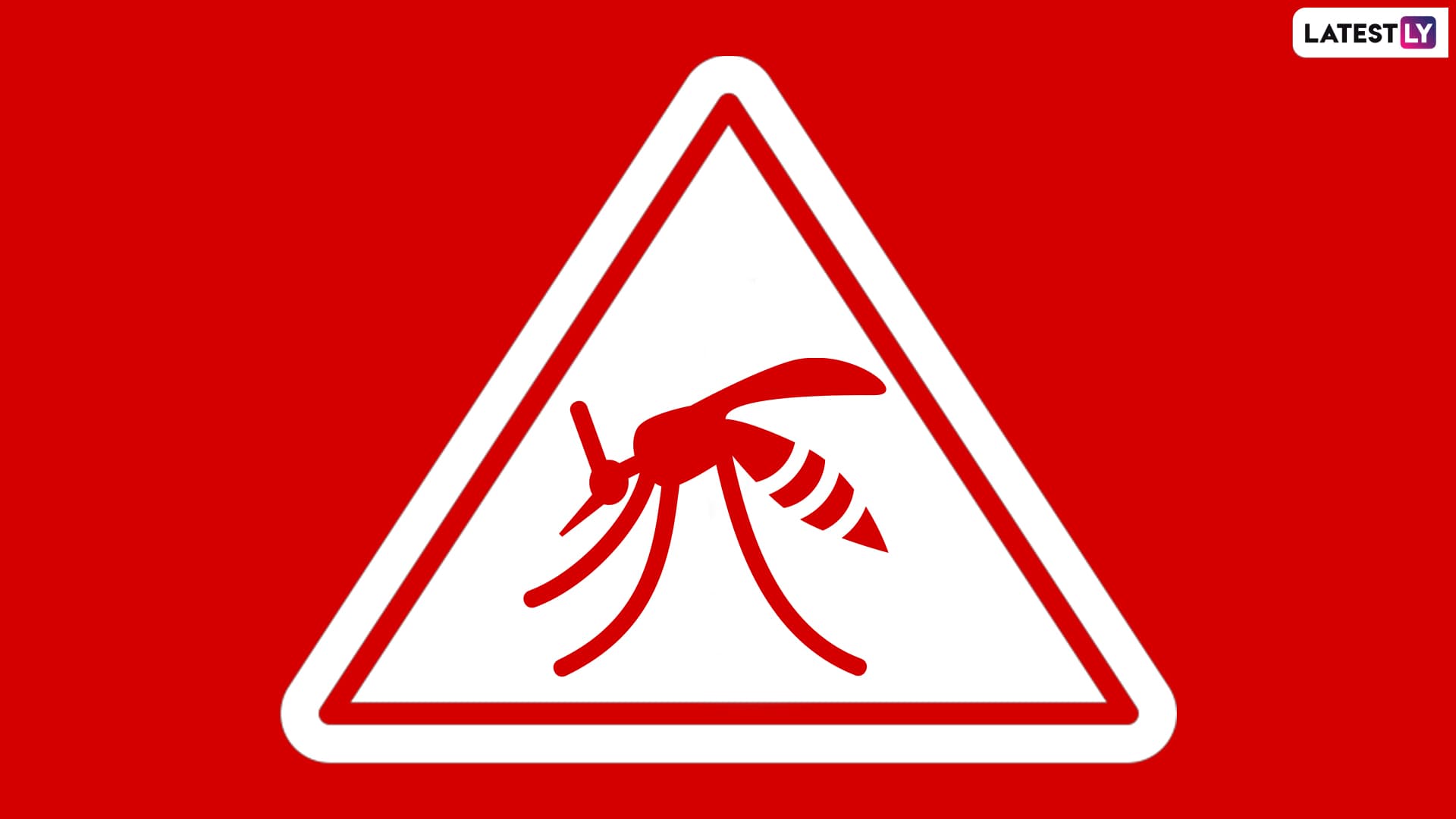 Chennai, October 21: Food delivery giant Zomato was fined Rs 1 lakh on October 18 by the Greater Chennai Corporation after a breeding ground for mosquitoes was found in its office premises in Chennai. As 3,400 cases of dengue have been reported in Tamil Nadu this year, the state government is making efforts to reduce the spread of the fever, The News Minute reported. Dengue Fever Prevention: 7 Mosquito-Repellent Plants That Will Keep The Insects at Bay.
According to the report, there were discarded bags and delivery boxes on the terrace of the Zomato's premises on McNichols Road at Chetpet. When the officials visited, they found water stagnant in all the bags turning them into potential breeding sources for mosquitoes. 72 Institutions Fined for Breeding of Mosquitoes in Premises: NDMC.
Following this, Zomato was fined Rs 1 lakh. "They have accepted their fault and duly acknowledged to pay the fine. They've also promised to make the premises clean," P Madhusudhan Reddy, Deputy Commissioner (health), GCC told TNM.
Meanwhile, in a period of eight days (October 10 to 18), GCC has collected Rs 20 lakh as fine from the public, private, and commercial establishments. Over 350 offenders have been fined. Integral Coach Factory, which manufactures rail coaches for Indian Railways, is also among the list of those fined.