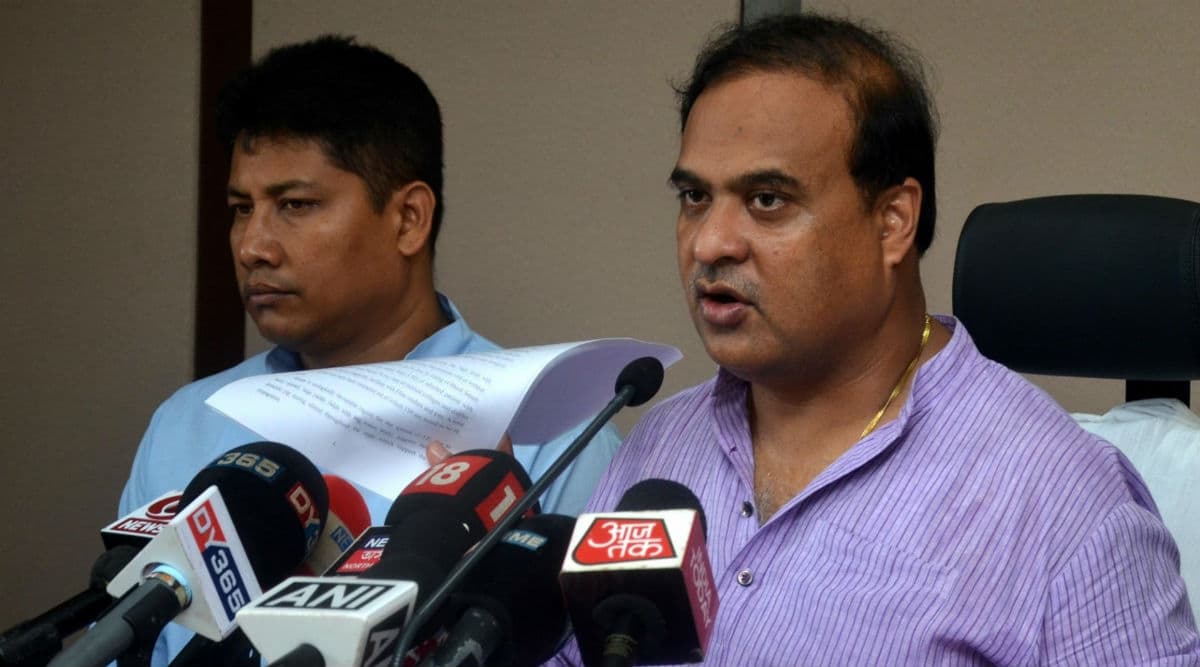 Guwahati, January 18: Assam Finance Minister Himanta Biswa Sarma on Friday ruled out religious persecution as a criterion for offering Indian citizenship to migrants belonging to Hindu and other select communities under the Citizenship Amendment Act or CAA. Interestingly, the Modi government and supporters of the CAA have been saying that the legislation will offer Indian nationality to six persecuted communities from Pakistan, Bangladesh and Afghanistan. Why Citizenship Amendment Act+NRC Raise Fear And Concerns: A Multi-Dimensional Take.
Himanta Biswa Sarma said that religious persecution cannot be a basis for Indian citizenship as it would be difficult to prove whether the applicant indeed faced religious persecution. "How can an applicant prove he or she is a victim of religious persecution or fled the country of origin and entered India owing to fear of religious persecution? To get such proof, a person has to go back to Bangladesh or the other two countries and get a police certificate," Sarma was quoted by TOI as saying. Why Assam and Neighbouring States Are Up in Protest Against Citizenship Amendment Act.
"There are three criteria for applying for citizenship. First, one has to be either a Hindu, Jain, Parsi, Christian, Sikh or Buddhist. Second, the applicant's country of origin has to be either Bangladesh, Afghanistan or Pakistan. Third, the applicant should have proof of residence in India before December 31, 2014. Religious persecution is not a criterion," Sarma added. The CAA gives Indian nationality immigrants belonging to six communities from Pakistan, Bangladesh and Afghanistan.
Protests are being held against the CAA as many argue that the legislation violated Article 14, which talks about equality, and Article 15, which prohibits religious discrimination by the government. Many also see the CAA through the prism of the National Register of Citizens (NRC) drive. While non-Muslims left out of the proposed nationwide NRC would be able to get citizenship under the CAB, Muslims who could not make the list may be deported.