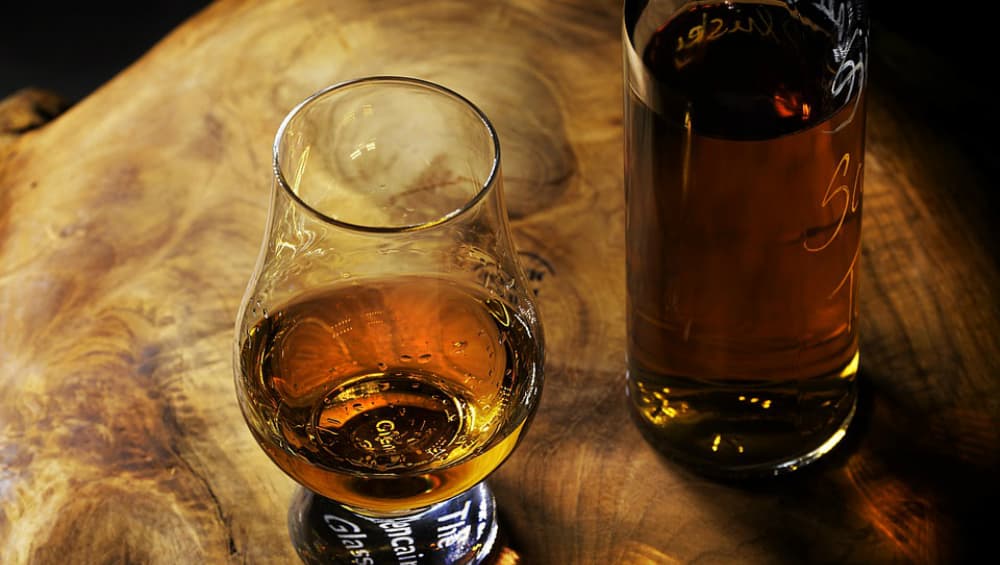 Mumbai, October 19: The sale of alcohol will be banned in Maharashtra  for four days in the coming week in the wake of Assembly Elections in the state. The liquor shops will remain shut from 6 pm on October 19 till October 21 owing to the Vidhan Sabha elections in the state. The ban would again be reinforced on October 24 till midnight on account of counting of votes. It must be noted that the dry day is imposed 48 hours around the polling date. Polling in Maharashtra is scheduled to be on October 21 while the counting of votes will take place on October 24.
Voting for the 288-member Maharashtra assembly will be held on October 21 along with assembly elections in Haryana. The term for the state  assembly  ends on November 9 while that of the 90-member Haryana assembly ends on November 2. Both the states will go to vote in a single phase where the BJP is all set to take on the Congress-led opposition to retain power in both the states. List of Dry Day 2019 Dates in India: Check Complete Dry Days Calendar.
Dry days in Maharashtra During Vidhan Sabha Elections 2019:
October 19, 2019 (6 pm onwards) - Saturday
October 20, 2019 (Full day) - Sunday
October 21, 2019 (Monday) - Date of polling
October 24, 2019 (Thursday) - Counting of votes
In Maharashtra, the EC had stated that it will set up 95,473 polling stations for over 8.95 crore voters in the state. The smallest constituency in the state by the size of electorate is Wardha with 2,77,980 while the largest is Panvel with a total of 5,54,827 voters. Maharashtra Assembly Elections 2019: Full List of Constituencies With Current MLA Names.
For the upcoming polls in Maharashtra, the BJP-Shiv Sena and Congress-NCP have formed an alliance to contest the election. The assembly elections are the first after Prime Minister Narendra Modi led the BJP to power at the Centre for a second term in May 2019. The two states will be done for verification of the result obtained from the electronic voting machines (EVMs).