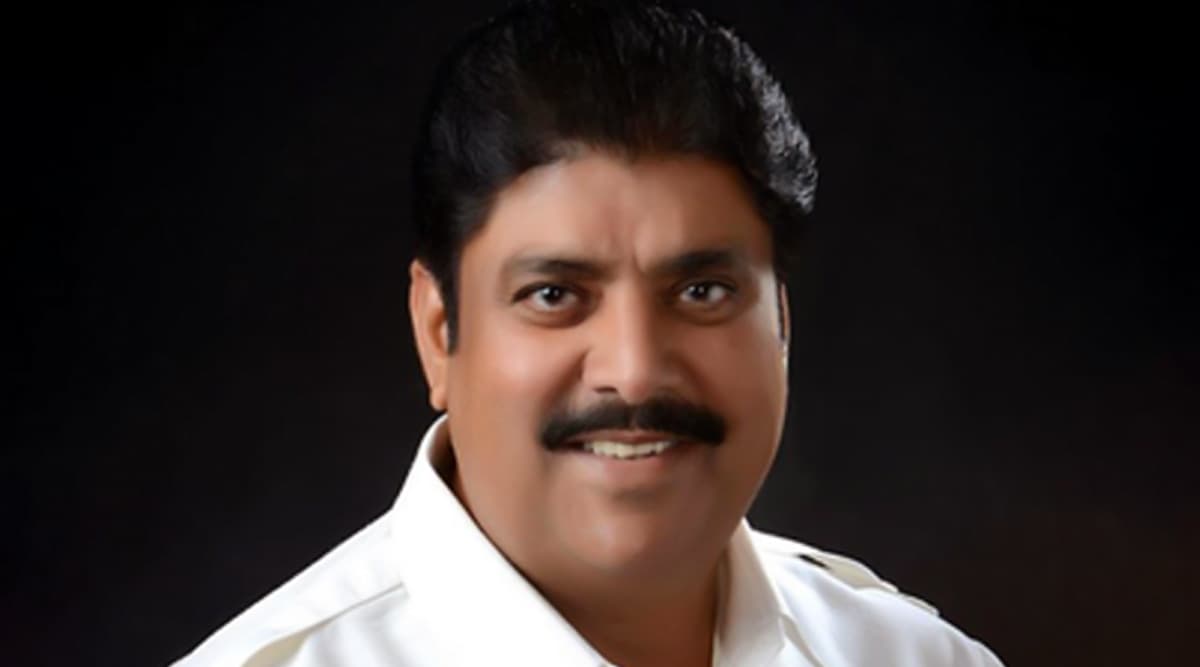 Chandigarh, October 26: Ajay Chautala, father of Jannayak Janta Party (JJP) Chief Dushyant Chautala, has been granted furlough on Saturday. According to reports, Ajay will be out from jail by today in the evening or tomorrow in the morning. Ajay has been granted furlough for two weeks. The JJP President had met his father on Friday in Tihar jail. He is likely to attend the oath-taking ceremony of Dushyant as the Deputy CM of the state. Dushyant Chautala's Old Video Slamming PM Modi Goes Viral; Netizens Ask JJP President to Delete Footage After His Party Lends Support to BJP.
In June 2008 Ajay and 53 others were charged in connection with the appointment of 3,206 junior basic teachers in the state of Haryana during 1999 and 2000. In January 2013, a Delhi court sentenced Chautala and his father Om Prakash Chautala to ten years' imprisonment under various provisions of the IPC and the Prevention of Corruption Act. Manohar Lal Khattar to Take Oath as Haryana Chief Minister Tomorrow.
ANI's Tweet:
ML Khattar: We have stake claim to form govt in Haryana. Governor has accepted our proposal & invited us. I have tendered my resignation which has been accepted. Tomorrow at 2:15 PM oath taking ceremony will be held at Raj Bhavan. Dushyant Chautala will take oath as Deputy CM. pic.twitter.com/gukF9WWFbk

— ANI (@ANI) October 26, 2019
Yesterday, the JJP extended support to the BJP. Manohar Lal Khattar on Saturday met Governor of the state and staked claim to form the government. In the recently concluded assembly elections, Haryana witnessed a fractured mandate. The BJP secured 40 seats, falling short of six seats from the majority mark. While, the JJP bagged 10 seats. The Congress though doubled its tally to 31 seats from 15, but failed to reach the majority mark.