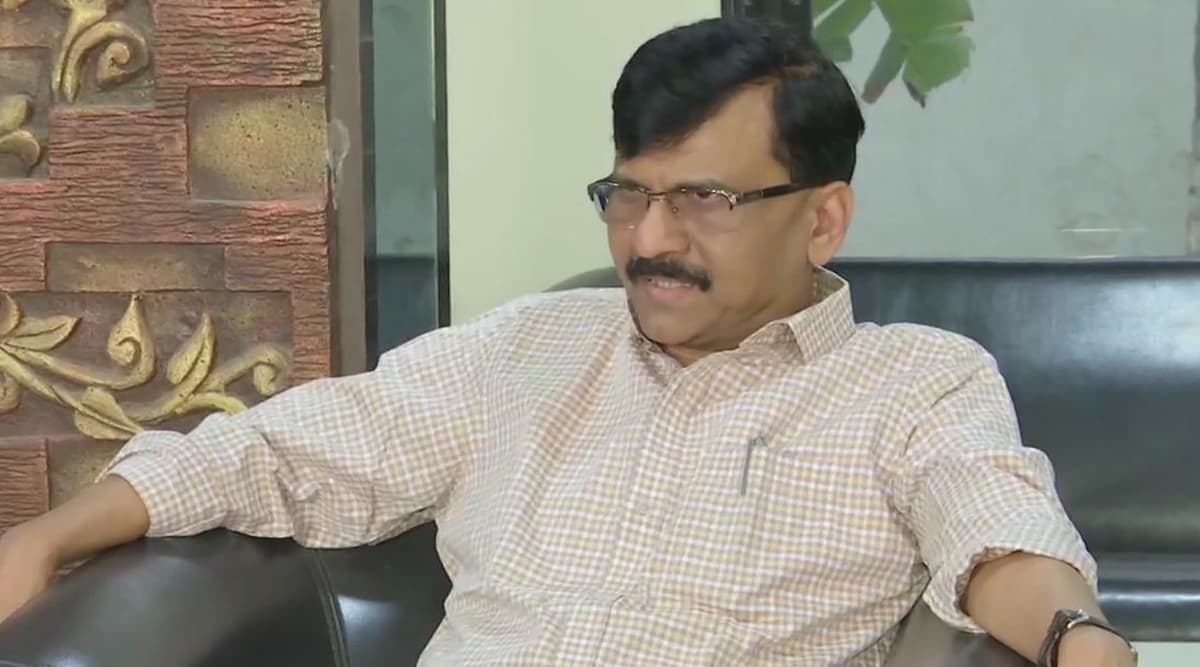 Mumbai, November 5: Amid a standoff between the BJP and Shiv Sena, Uddhav Thackeray-led party seemed in no mood to relent. Shiv Sena MP Sanjay Raut on Tuesday once again reiterated his party's demand for the post of chief minister. Talking to news agency ANI, Raut said that the CM would be from Shiv Sena only. He added that the face and politics of Maharashtra is changing. Maharashtra Government Formation: Stay Secular or Keep BJP Out of Power? Sonia Gandhi Faces Tough Choice at Meet With Sharad Pawar.
The Shiv Sena MP stated, "What you call hungama (commotion), is not hungama, but the fight for justice and rights, victory will be ours." Raut also claimed that the Shiv Sena is in touch with that Nationalist Congress Party (NCP) to form the government in Maharashtra.
Earlier also, Raut hinted at the possibility of an alliance with the NCP. On Sunday, Senior Sena leader Sanjay Raut had warned that they have the support of over 170 MLAs. However, NCP chief Sharad Pawar, after meeting Congress president Sonia Gandhi on Monday, told reporters that there is no change in his party's stand on the ongoing stalemate over government formation in Maharashtra.
Pawar said the mandate received by the Congress and the NCP makes it befitting for them to sit in the Opposition benches. On Monday, reports also surfaced that Congress President Sonia Gandhi disapproved the alliance between her party and the Shiv Sena in Maharashtra. BJP, Shiv Sena Will Eventually Form Govt, Says Source Close to Sharad Pawar.
Currently, Shiv Sena is involved in a hectic power-sharing tussle with the Bharatiya Janata Party (BJP). The Uddhav Thackeray-led party is demanding equal distribution of power-sharing, including the CM post for 2.5 years. The Shiv Sena also wants equal distribution of cabinet portfolio.
In Maharashtra Assembly Elections 2019, the BJP emerged as the single largest party with 105 seats, while its ally Shiv Sena won 56. The opposition parties NCP and the Congress bagged 54 and 44 seats respectively in the 288-member Assembly. Till now, no party has staked claim to form the government.