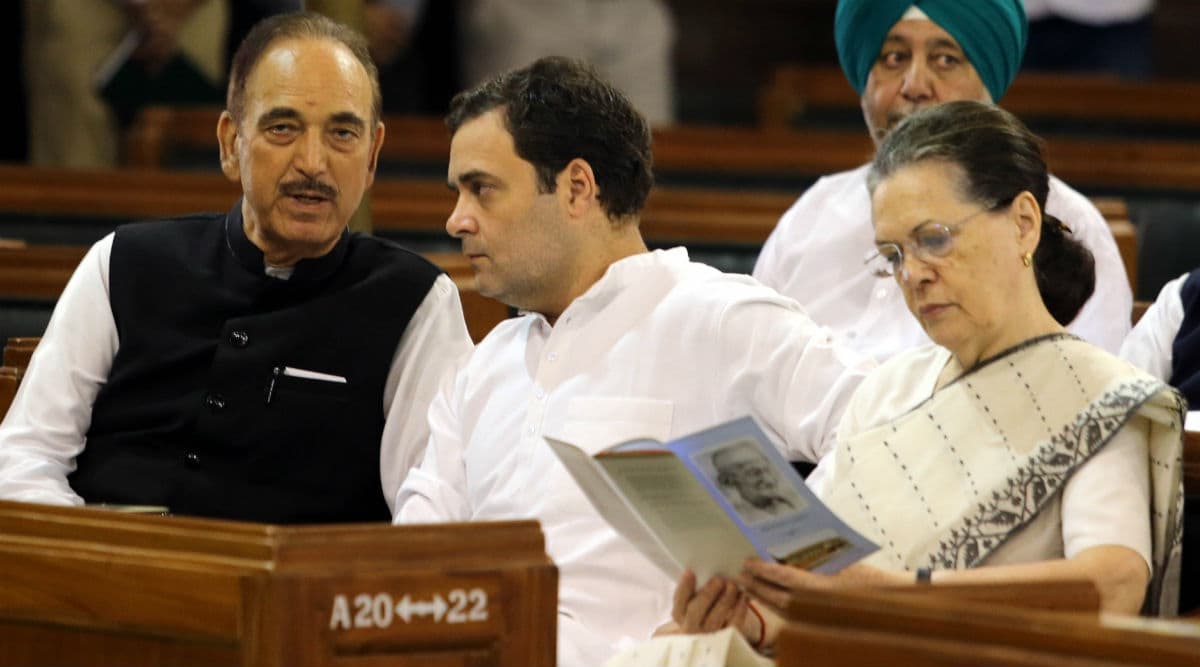 New Delhi, November 4: All eyes will be on Congress Interim President Sonia Gandhi who is set to meet Nationalist Congress Party (NCP) chief Sharad Pawar today to discuss the political situation in Maharashtra. Sharad Pawar is likely to discuss with Sonia Gandhi whether the Congress can lend outside support to a Shiv Sena-NCP alliance if they come on board to form government in Maharashtra. Shiv Sena Should Accept Deputy CM Post For Aaditya Thackeray And Leave CM Chair For Devendra Fadnavis, Says Ramdas Athawale.
Even though Sharad Pawar maintained publicly that the mandate of the NCP was to sit on the opposition benches, political circles are abuzz with talks of possibilities of Shiv Sena and NCP coming together. The political development in Maharashtra has left Sonia Gandhi in a tricky situation where she has to choose between her commitment to secularism and desire to keep the Bharatiya Janata Party (BJP) out of power.
According to a report, Sonia Gandhi had expressed reservations about any tie-up with the Shiv Sena during her meeting with Maharashtra Congress leaders last week. "How will it reflect on our commitment to secularism? You know what the Shiv Sena has done in the past," a Congress leader quoted her as saying. Former chief ministers Prithviraj Chavan and Ashok Chavan, and senior leaders Balasaheb Thorat and Manikrao Thakre attended the meeting.
Apart from Sonia, senior Congress leaders AK Antony and KC Venugopal are also against supporting the Uddhav Thackeray-led party. The Congress chief, however, has kept her options open. "She has reservations but she is also very eager to keep the BJP out of power. You know how the BJP poached 32 MLAs and MPs from the NCP and the Congress ahead of elections. It's a question of our survival and Soniaji is conscious of that," a Maharashtra Congress leader told ThePrint.
The Congress leadership her apprehension that the Shiv Sena might use the Congress and the NCP only as "a bargaining chip" and eventually go with the BJP. Shiv Sena will have to declare its separation from the BJP publicly, then only we will be able to commit anything, a Congress leader said. Since the BJP won fewer seats than expected in the assembly elections, the Shiv Sena has been seeking Chief Minister's chair, which the saffron party has refused to part with.