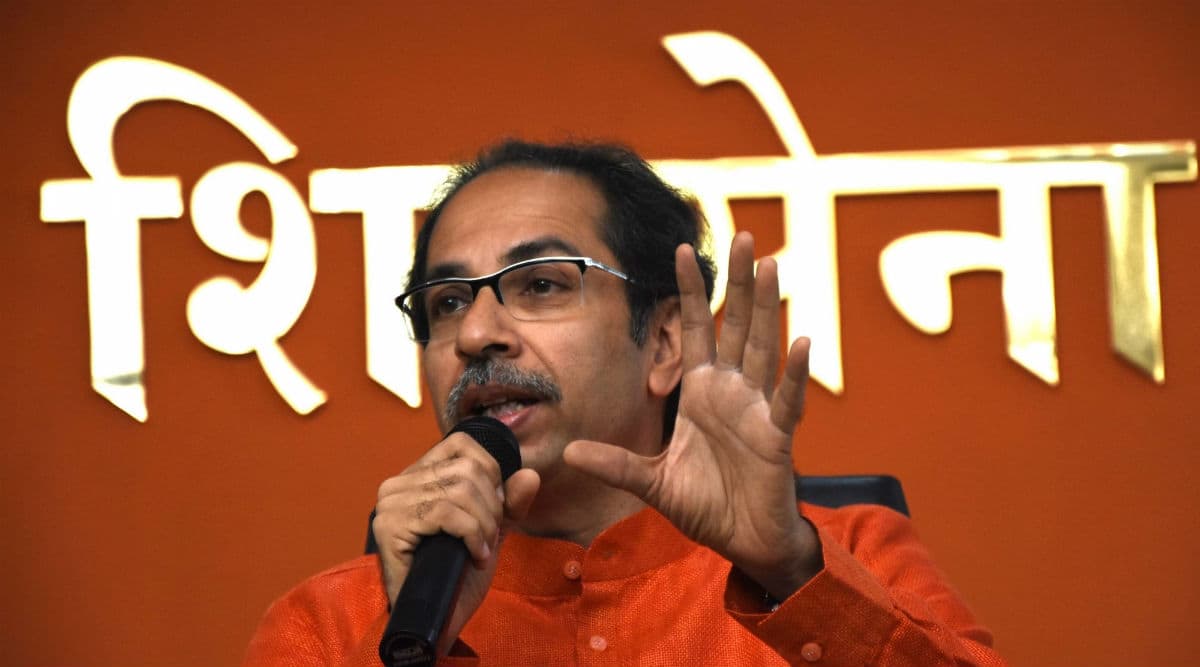 Mumbai, November 12:  In the latest development, the Shiv Sena on Tuesday moved the Supreme Court after Maharashtra Governor Bhagat Singh Koshyari rejected its request of giving 48-hour time to form the government in the state. Advocate Sunil Fernandez has filed the plea for Shiv Sena. On Monday, after the Uddhav Thackeray-led party failed to submit a letter of support of the other opposition parties, Koshiyari then invited the Nationalist Congress Party (NCP) to stake claim. Maharashtra Deadlock: Congress Yet to Clear Stand on Shiv Sena, NCP Insiders Doubt Meeting Governor's '8:30 PM Deadline'.
The Sharad Pawar-led party has given the time till 8:30 pm to form the government. Amid the political stalemate, on Tuesday, the Maharashtra Governor has recommended President's rule in the state. According to reports, the Union Cabinet the Governor's recommendation to impose President's rule in Maharashtra. However, there is no official confirmation.
On Sunday, the Koshiyari had invited the single largest party Bharatiya Janata party (BJP) to stake claim, but the saffron party refused to accept the invite. The governor then invited the Shiv Sena. On Monday, Shiv Sena leaders including Aaditya Thackeray and Eknath Shinde also met the governor. Sonia Gandhi Speaks to Sharad Pawar, Sends 3 Congress Veterans to Maharashtra as NCP-Shiv Sena Await Support.
Yesterday, after Uddhav's discussion with Pawar and Congress interim President Sonia Gandhir, reports also surfaced that the NCP and the Congress had extended support to the Shiv Sena. However, both the opposition party's rejected these media claims. On Monday, Shiv Sena's sole representative in the Union Cabinet, Arvind Sawant resigned from his post of Minister of State for Industries.
The political impasse erupted in Maharashtra after the BJP refused to accept Shiv Sena's demand for equal power-sharing, including the CM post for 2.5 years. In the elections, the BJP bagged 105 seats, while the Shiv Sena won 56 seats. The opposition parties – the Congress and the NCP- clinched 44 and 54 respectively.