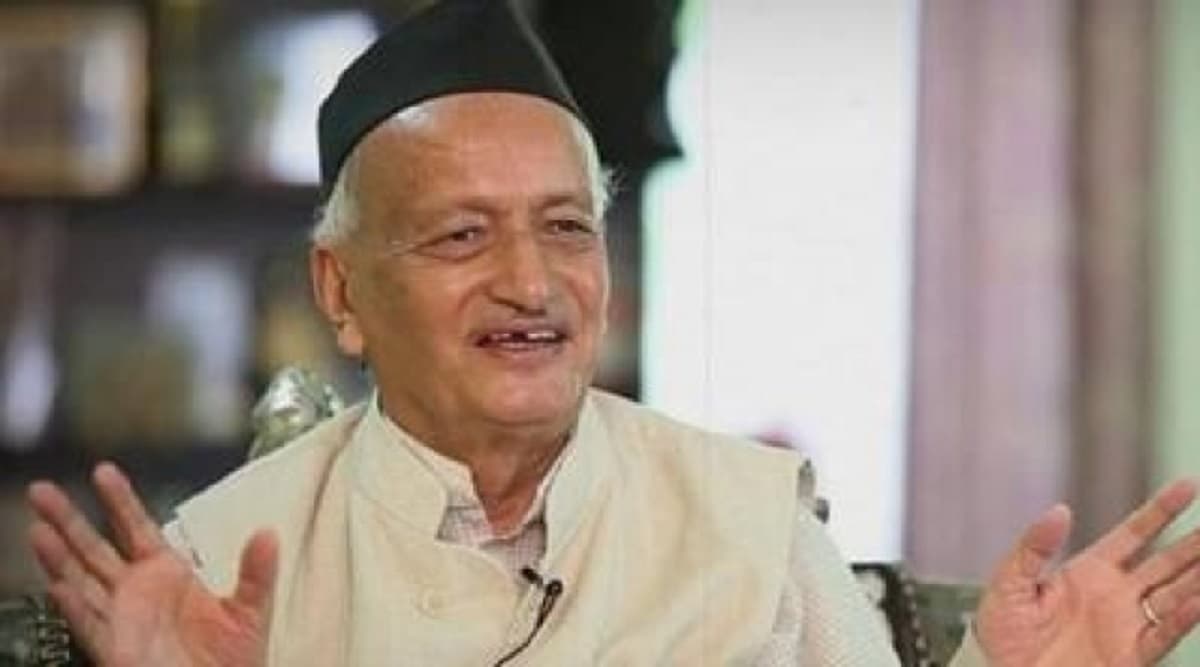 Mumbai, November 12: Amid the ongoing political impasse in Maharashtra, Governor Bhagat Singh Koshyari has recommended President's rule in the state. State broadcaster DD News was the first to report that the Raj Bhavan has sent a note to the central government, recommending the imposition of President's rule in Maharashtra. An official confirmation was issued shortly by the Raj Bhavan. Sonia Gandhi Speaks to Sharad Pawar, Sends 3 Congress Veterans to Maharashtra.
Shortly after reports claimed that the Governor is suspending the government formation process, Shiv Sena supremo Uddhav Thackeray dialled top Congress leaders Ahmed Patel and Kapil Sibal, expressing his intent to move the Supreme Court. The Sena is likely to file a petition before the apex court if the President's rule is imposed in the state.
President's Rule Recommended: Prasar Bharti
Maharashtra Governor recommends President's rule in the state: Sources

— Doordarshan News (@DDNewsLive) November 12, 2019
Update by ANI:
Raj Bhavan: Governor of Maharashtra Bhagat Singh Koshyari having been satisfied that as Govt of Maharashtra cannot be carried on in accordance with the Constitution, has today submitted a report as contemplated by the provisions of Article 356 of Constitution (President's Rule). pic.twitter.com/ThaRzbZT2N

— ANI (@ANI) November 12, 2019
According to News 18 sources, the Union Cabinet has approved the Governor's recommendation to impose President's rule in Maharashtra. The proposal has been forwarded to President Ram Nath Kovind.

Local media reports had initially claimed that the officials at Raj Bhavan have dismissed the news, calling it a rumour. However, neither Doordarshan News nor the Governor's Office validated their claim. Subsequently, the letter sent by the Governor to the Union Government, recommending President's rule, has been released on social media.
Notably, the Governor had allotted time till 8:30 pm to Sharad Pawar-led NCP to stake claim for forming the government with the requisite numbers. Suspending the process before the stipulated deadline is bound to draw sharp flak from the political parties which were in the process to stitch a post-poll alliance.
According to NCP spokesperson Nawab Malik, the President's rule cannot be imposed in the state if the party succeeds in staking claim to form government with the requisite numbers by the stipulated deadline. For the NCP to stake claim, it requires support from Shiv Sena - which has 56 MLAs - and Congress (44). The Pawar-led party has 54 legislators, and cumulatively, the coalition will enjoy the support of 154 MLAs -- nine above the majority mark.