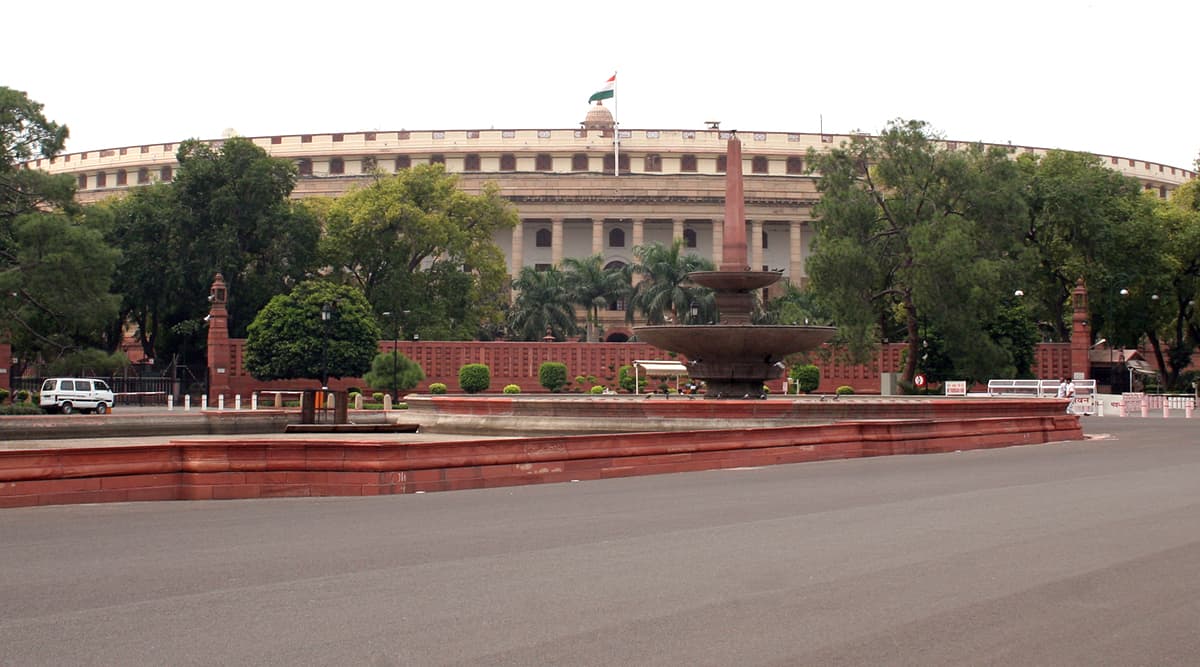 New Delhi, December 5: The lawmakers, under flak over the past few years for availing subsidised food in Parliament canteen, will now be buying food at the market rate. The Lok Sabha and Rajya Sabha MPs have "unanimously decided" to forego the food subsidy. The decision was reportedly taken after a suggestion made by Lower House Speaker Om Birla. Citizenship Amendment Bill to be Tabled in Lok Sabha on Monday, Passage Likely on Next Day: Reports.
At the Lok Sabha's Business Advisory Committee meeting on Thursday, members of all political parties agreed to end the food subsidy in the canteen. The move would result into an approximate annual saving of Rs 17 crore.
Breaking: Food Subsidy for Lawmakers End
#BREAKING | MPs to no longer have subsidised food in Parliament canteen pic.twitter.com/QiHEduVmEf

— Economic Times (@EconomicTimes) December 5, 2019
As per the subsidised rate in the Parliament, a meal was served at way below the market price. The cheapest item on the menu was chapati, costing Rs 2 instead of Rs 10-15 levied outside, whereas, the costliest dish was Hyderabadi Chicken Biryani charged at Rs 65 per plate.
Several civil society groups and activists have protested against the food subsidy which was prevalent in the Parliament to this date. The critics had called out the lawmakers for eating food at subsidised rate despite being paid above par. The MPs were also shamed by citing the malnutrition statistics in the nation, along with cases of starvation where poverty forced scores of poor citizens forego meals.