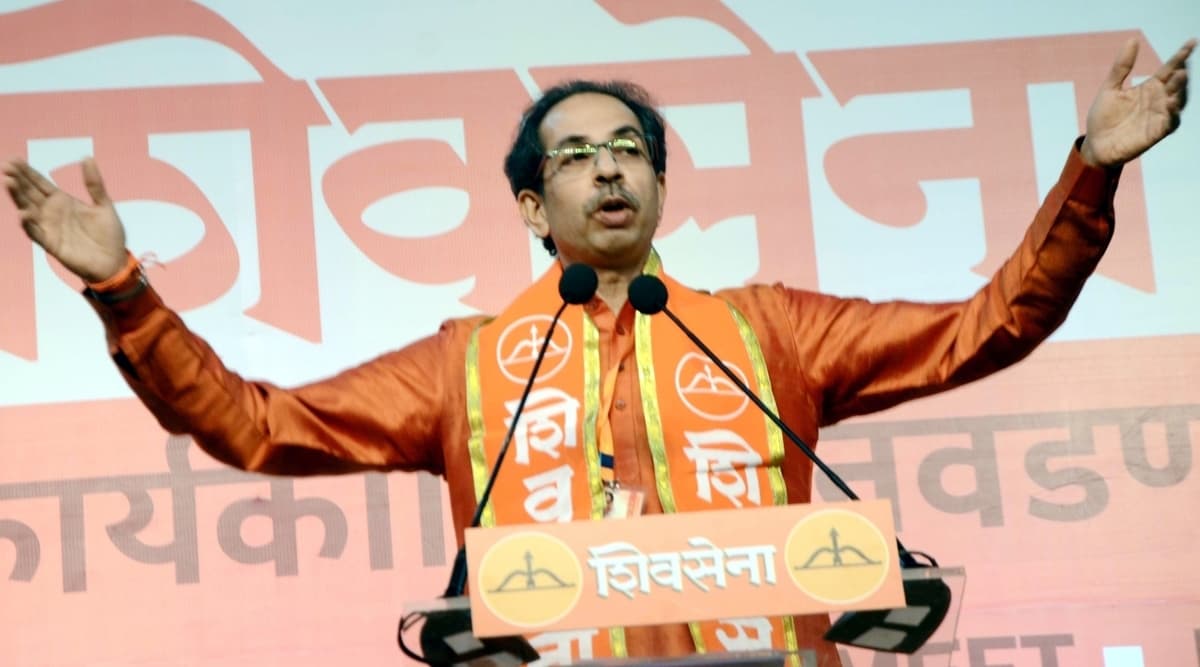 Mumbai, November 22: After weeks of discussions on government formation in Maharashtra with Nationalist Congress Party (NCP) and Congress, Shiv Sena leader Sanjay Raut on Friday said that Uddhav Thackeray has given his consent to become the chief minister. This development comes after NCP supremo Sharad Pawar said that Thackeray will lead the Sena-NCP-Congress alliance government. Sharad Pawar Says NCP, Congress Want Uddhav Thackeray as Maharashtra CM, Announcement Tomorrow; Governor Stays Put in Mumbai.
"Tomorrow a press conference will be held by the three parties. Discussion are continuing. Tomorrow we will also decide when to approach the Governor," said Sharad Pawar in a press conference. He also informed that all the parties have the consent on the name of Uddhav as Chief Minister. Maharashtra Government Formation: Consider 'Pedhas' Being Ordered, Says Shiv Sena MP Sanjay Raut.
ANI Tweet:
Sanjay Raut, Shiv Sena: Uddhav Thackeray has given his consent to become the chief minister. #Maharashtra (file pic) pic.twitter.com/jh4pGgeTHz

— ANI (@ANI) November 22, 2019
The Indian National Congress and NCP have made it clear that Uddhav Thackery would be the best fit for the Chief Minister's chair. The talks would continue tomorrow and it is almost certain that Maharashtra will have Shiv Sena's Chief Minister after 20 years.
Seeing the political development, Maharashtra Governor Bhagat Singh Koshyari has cancelled his trip to Delhi and decided to stay in Mumbai.
The first meet by NCP-Sena-Congress took place after President's rule was imposed in the state after 2019 state assembly elections gave no party a majority. Pre-poll allies Bharatiya Janata Party and Shiv Sena won the majority together but split after a tussle over power-sharing and Chief Minister's post.