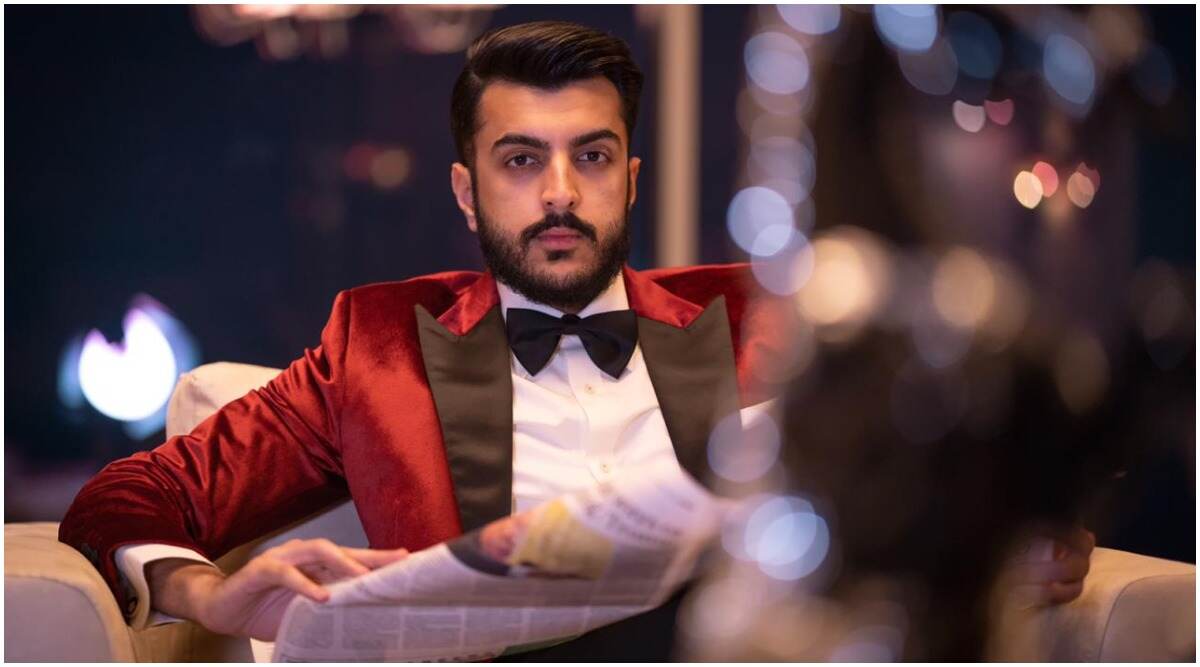 With an Inspiring, funny and motivating personality and having the smile of experience on his face Alii Muhammed is a venerable star who has subsisted through a lot of hardships and has reached the zenith. The high-flier has again proclaimed an unprecedented task, distinguished for his peculiar talents and multitudinous personality traits. The news of him creating the content for a stupendous and colossal rap has already clouded the news.
AliiMuhd on Instagram has worked with multiple luxurious fashions, automotive and hospitality brands in Dubai as a content creator such as Prada, Louis Vuitton, St Segis Hotels, Ritz Carlton, Bentley, and Jaguar. But in the current niche of Digital Content Creator in Lifestyle, Menswear, and Luxury, he is unparalleled and unexcelled.
With his consummate and elegant skills of public speaking, writing, content creating and storytelling, today he is one of the youngest and most successful content creators in Dubai. His procurement encloses being the youngest person to travel with Mariott Middle East Hotels for a press trip in Cairo 2018.
Irrespective of his stupendous splendour and grandeur his journey overflowed with hardships. Ali Started blogging since 2014, he had a major weight loss journey. He lost 20Kgs in 4 months and shared his journey on Instagram inspiring many young folks to adopt a healthy lifestyle. After Losing weight, he then flexed his Instagram page into fashion and has been working with plenty of brands since 2016.
We wish him to climb the steps of success much faster and be at the apogee. Good luck in the future!