The red carpet of the 70th Emmy Awards 2018 was flooded with gorgeous looking celebrities in pristine gowns and suits, setting new style standards! There were some really cute red carpet moments that took place starting from Sterling K Brown fawning over his wife Ryan Michelle Bathe to Jessica Biel and Justin Timberlake being weirdly cute. The moment with Mandy Moore and Milo Ventimiglia being captured in a frame was one to celebrate! The Strange Things boys Caleb McLaughlin, Joe Keery, Gaten Matarazzo, Noah Schnapp and Finn Wolfhard with their sleek and sharp looks but the crazy camaraderie was cute. 70th Emmy Awards 2018 Winners List: The Marvellous Mrs. Maisel and The Assassination of Giannini Versace: American Crime Story Swoop The Television Academy Stage With Maximum Wins
At the red carpet, Benedict Cumberbatch sported a rather interesting new look with a buzzed crop haircut that is definitely to watch out for. He attended the event with his wife Sophie Hunter. Chrissy Teigen and John Legend made a rather legendary appearance as Legend received the limelight for his EGOT win. The King and Queen of The Crown, Claire Foy and Matt Smith attended the show together and with their elegant panache, showed everyone that they didn't need their throne to prove their royal stature! 70th Emmy Awards 2018 Red Carpet: Scarlett Johansson, Mandy Moore, Samira Wiley Portray Many Ways To Rock A Plunging Neckline!
Check out all the cool red carpet pictures from the Emmy Awards 2018 below: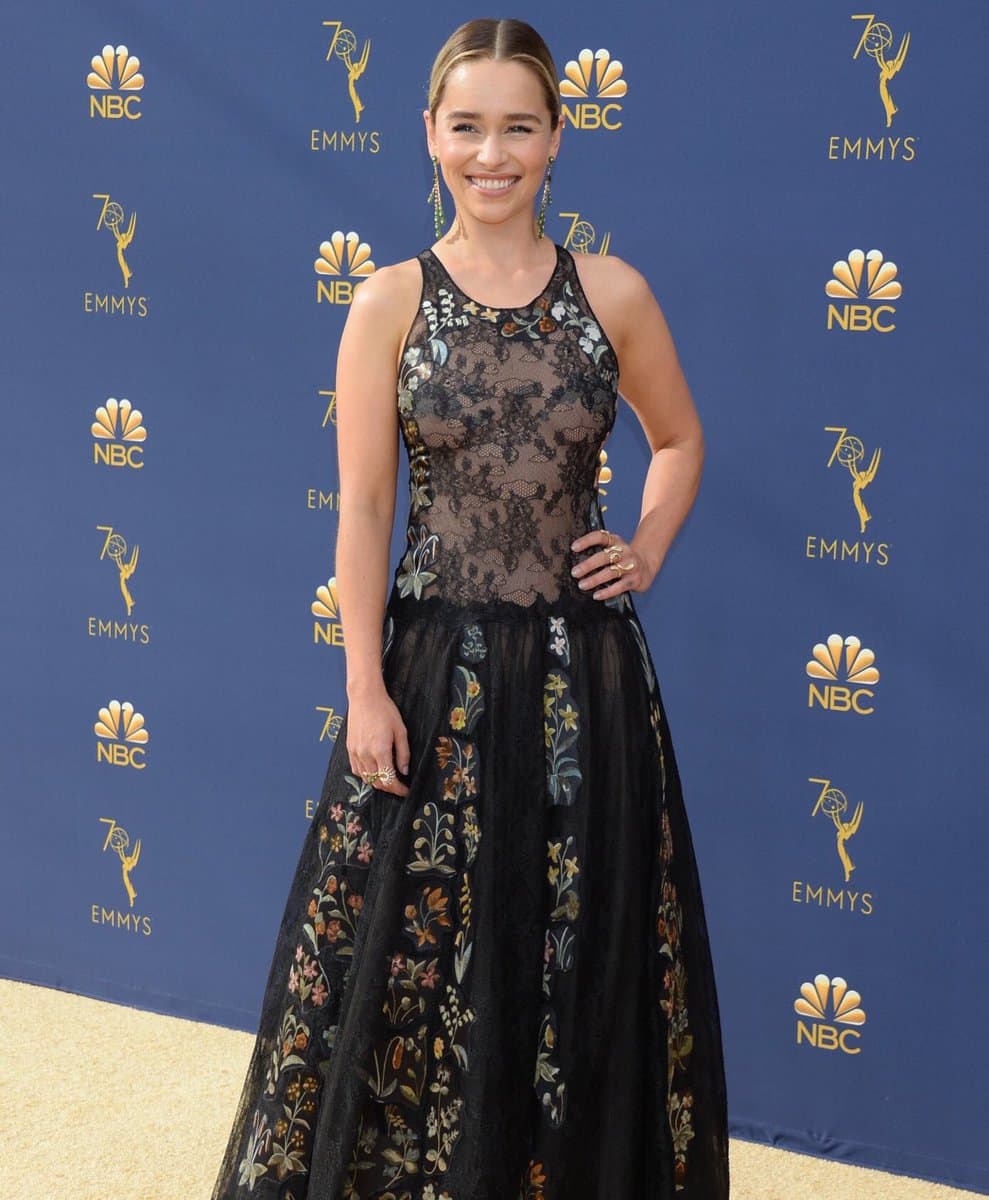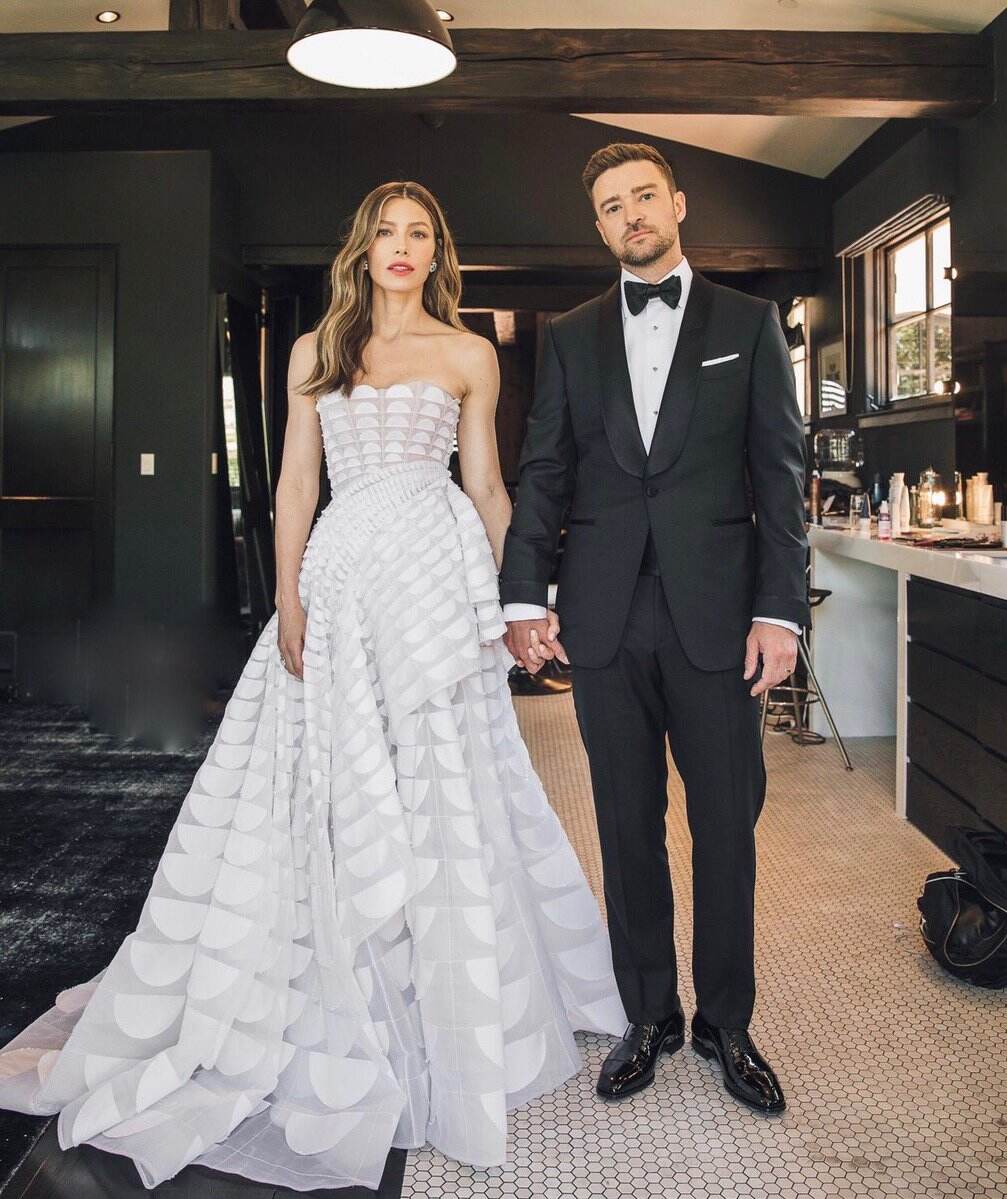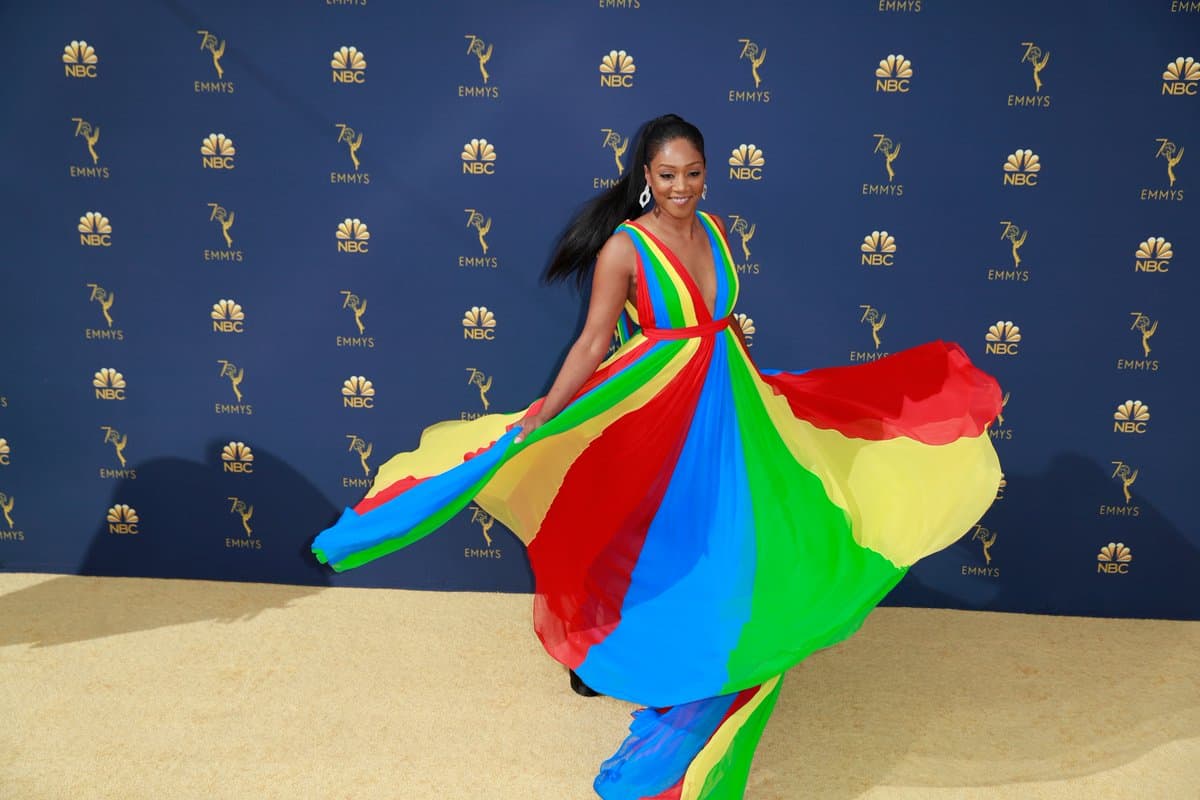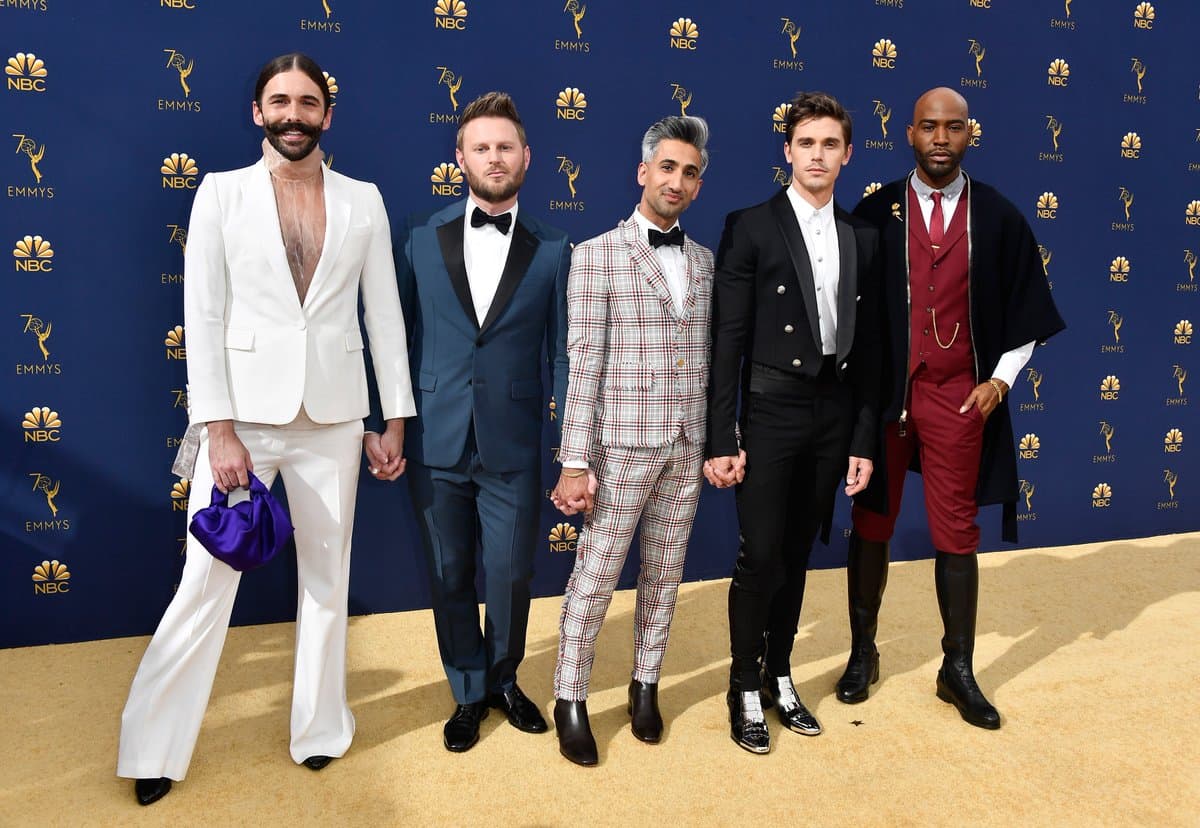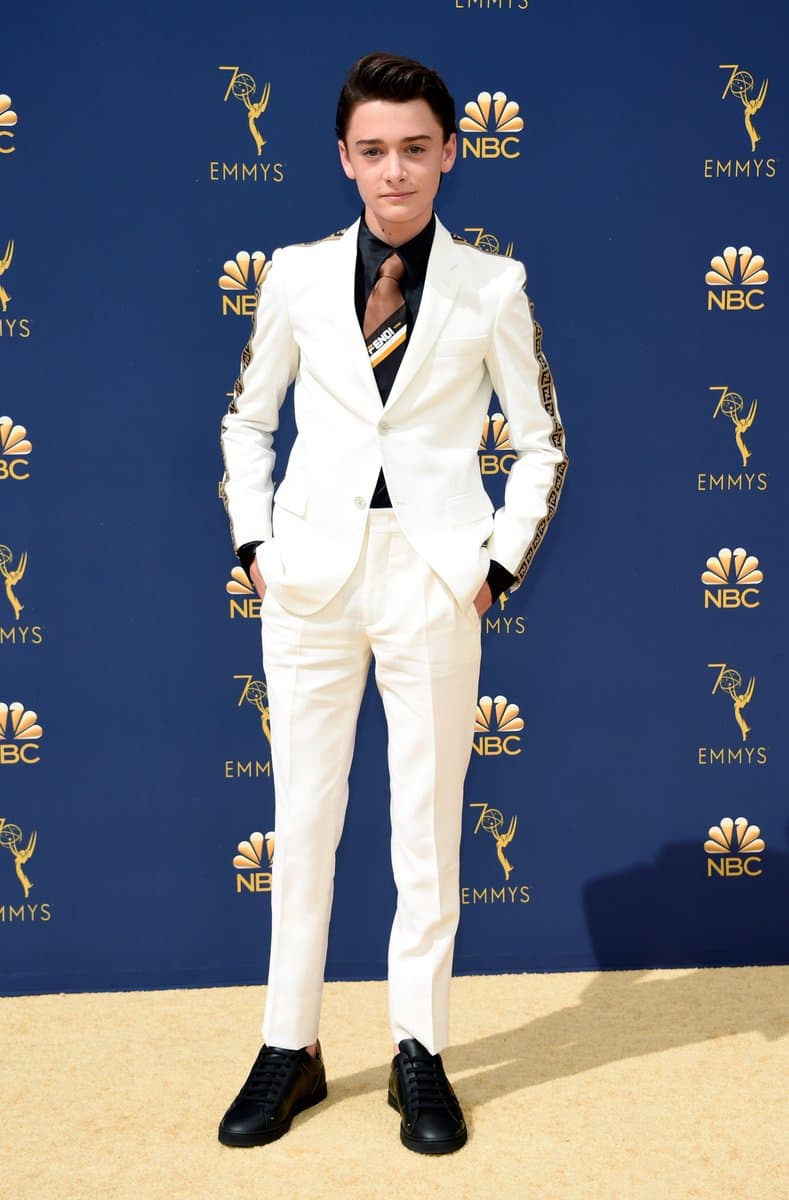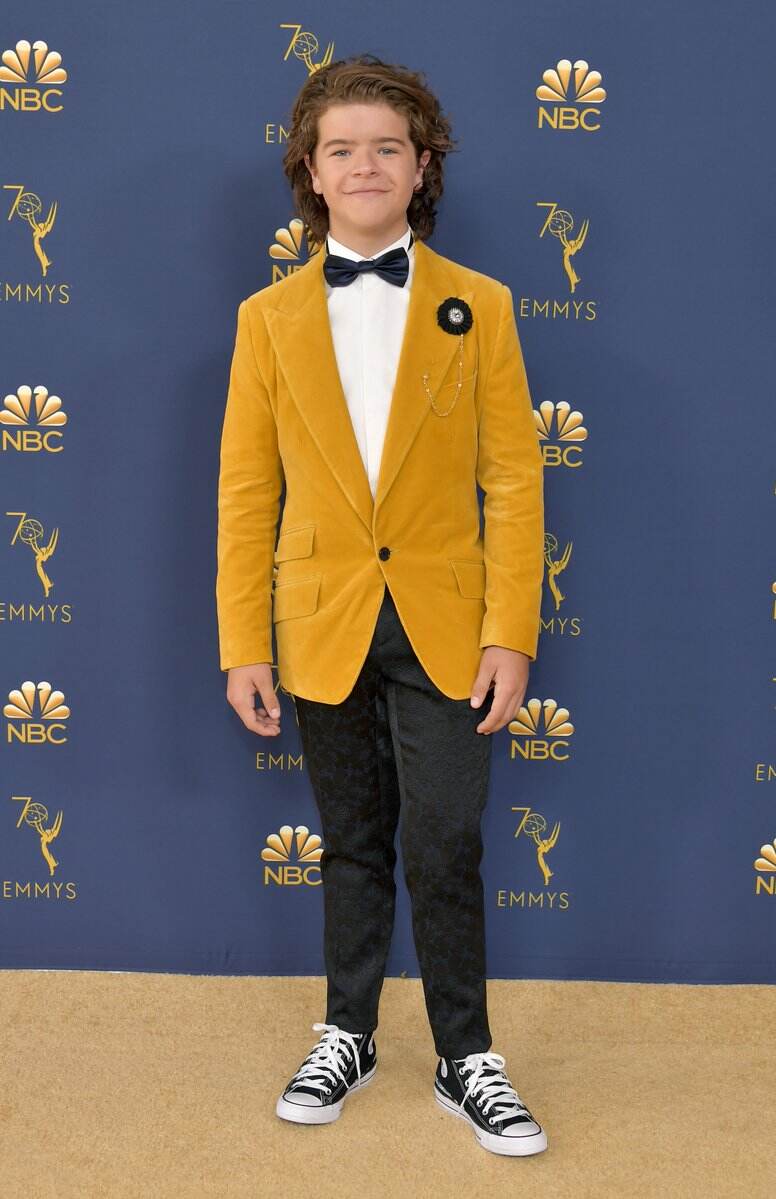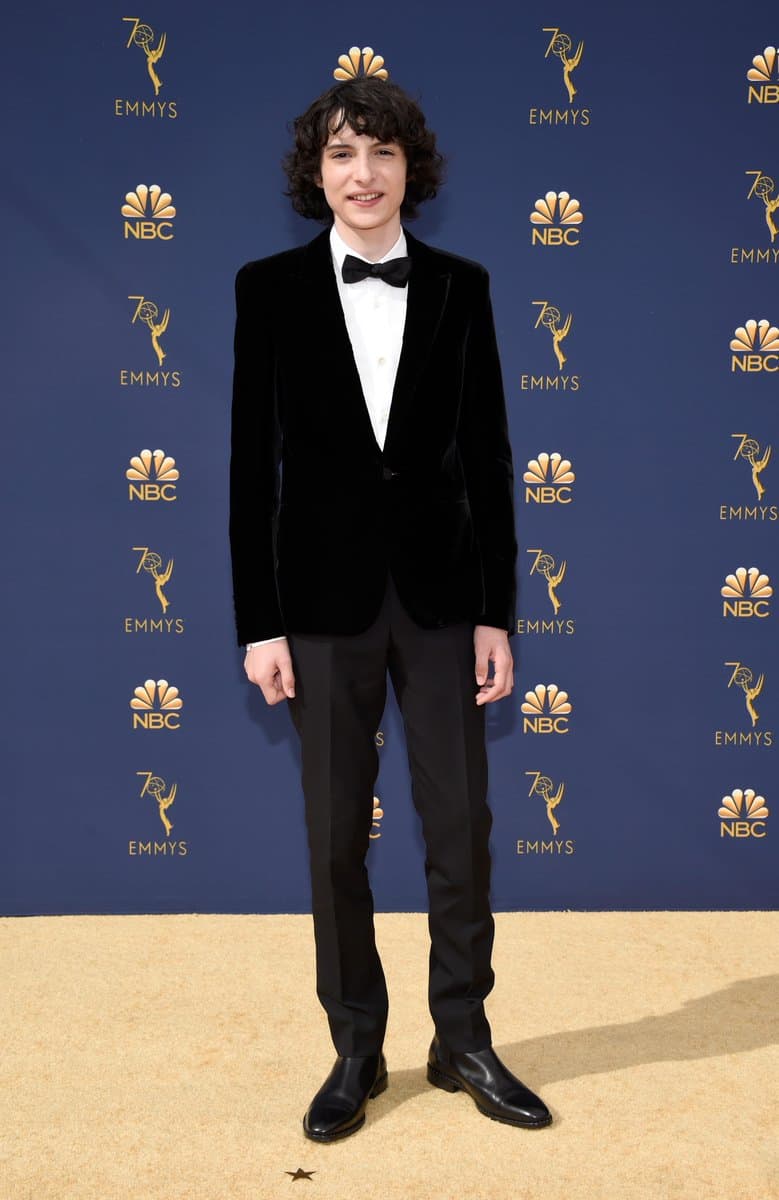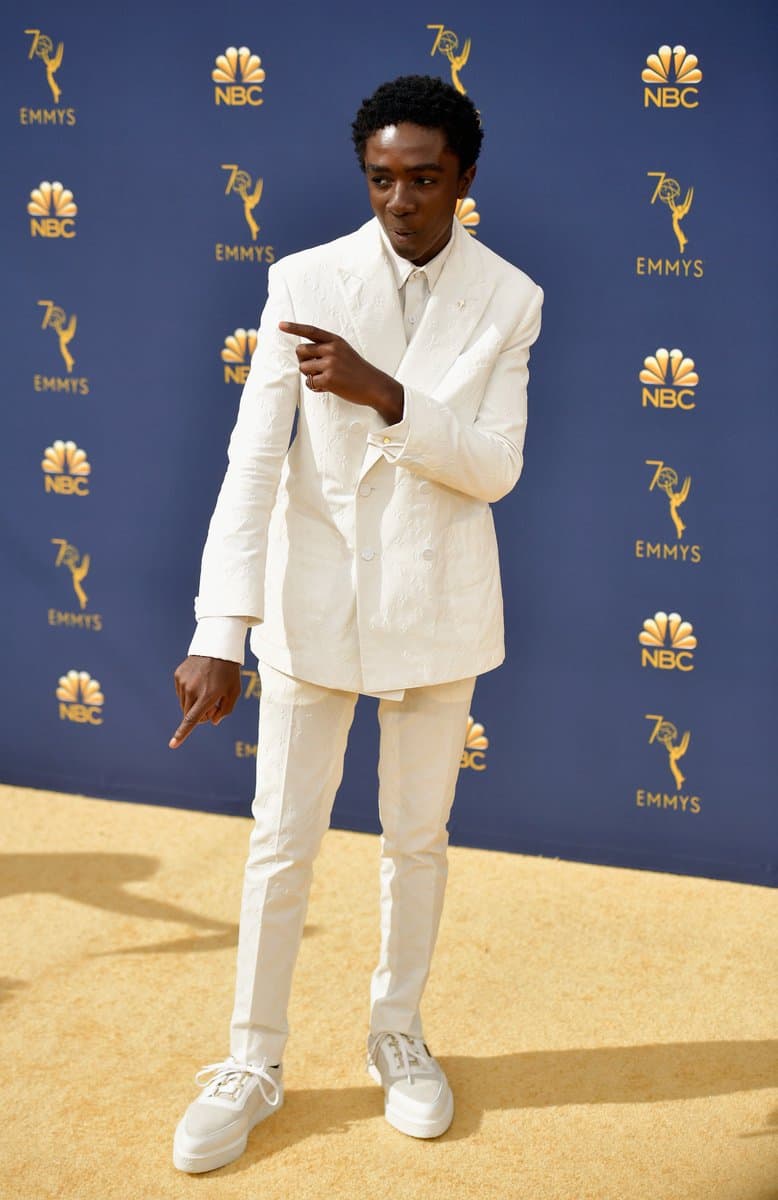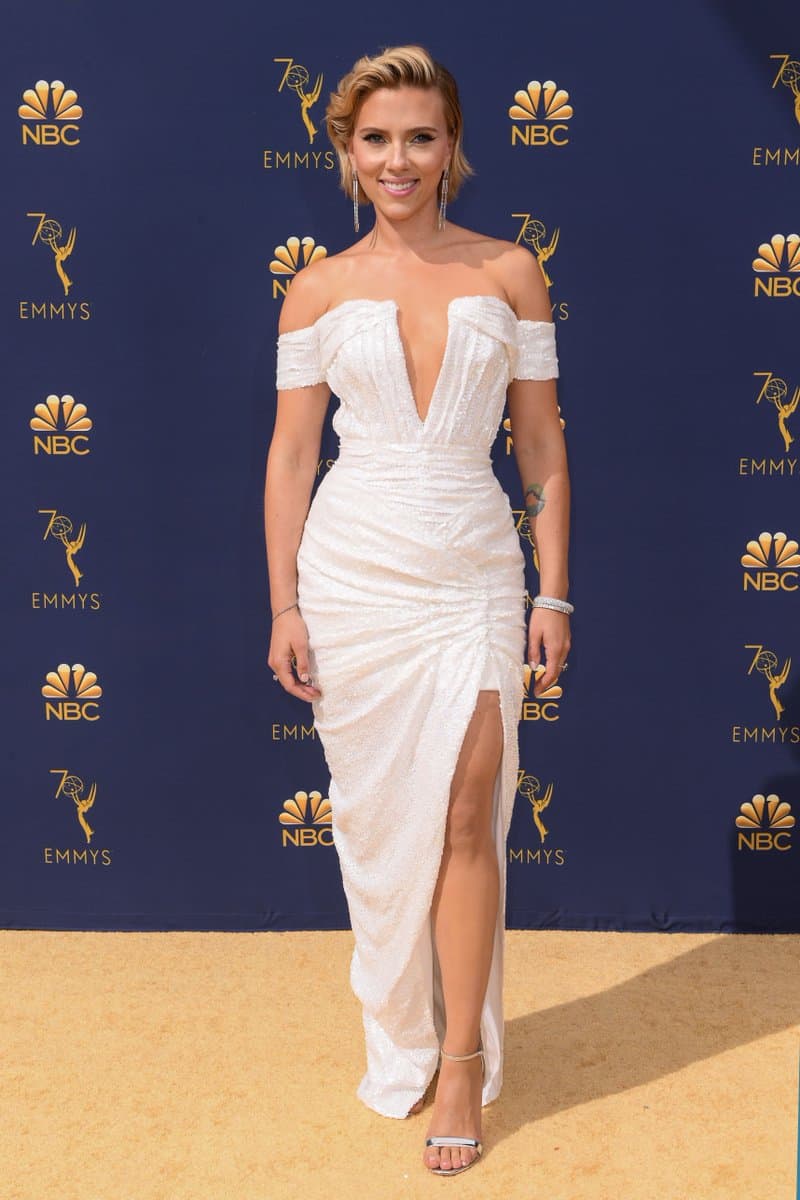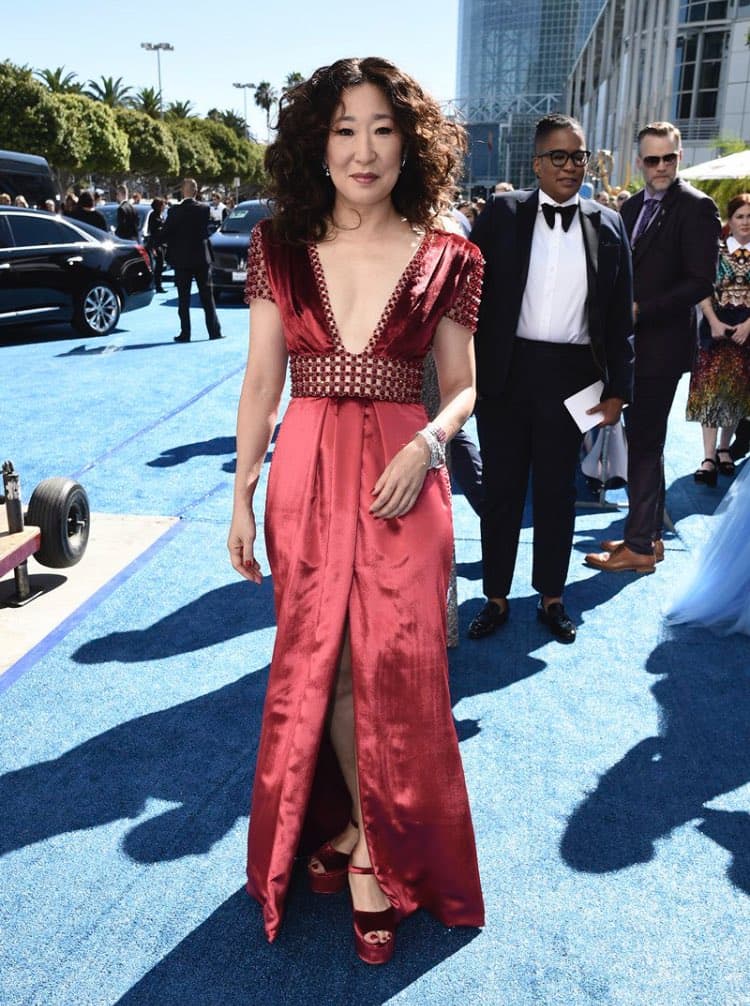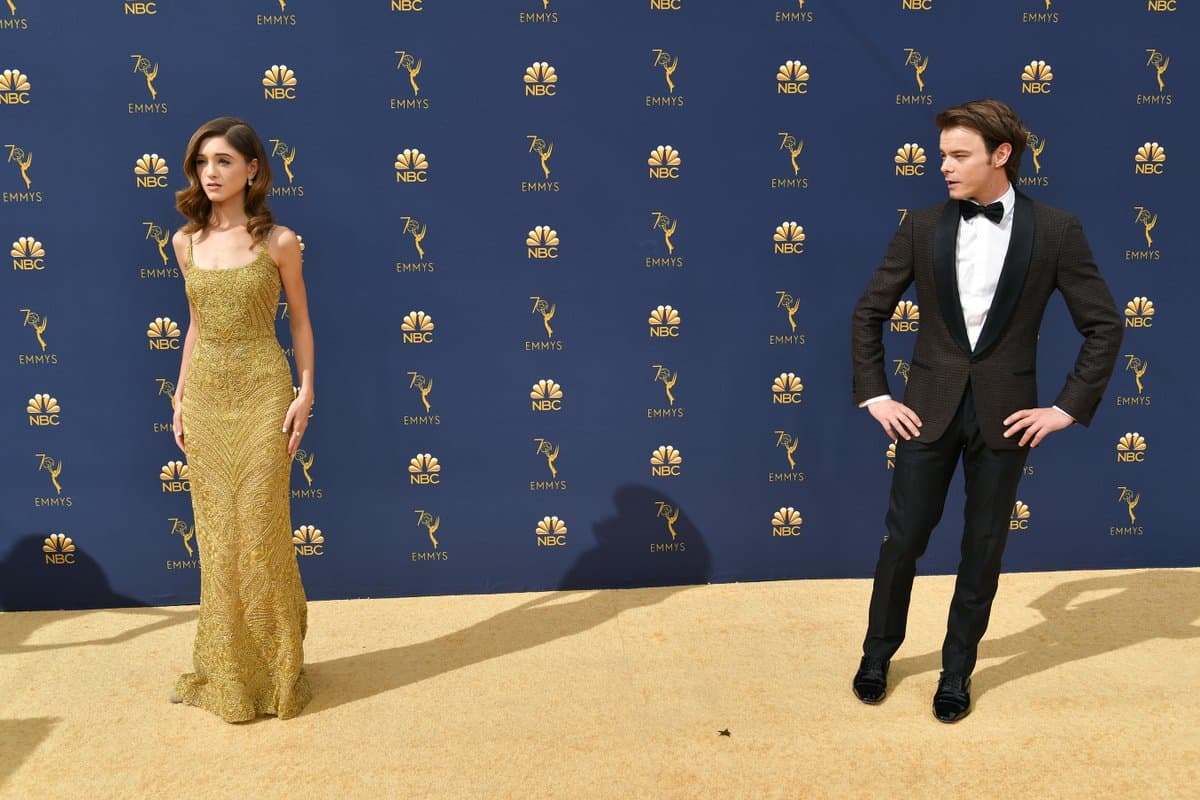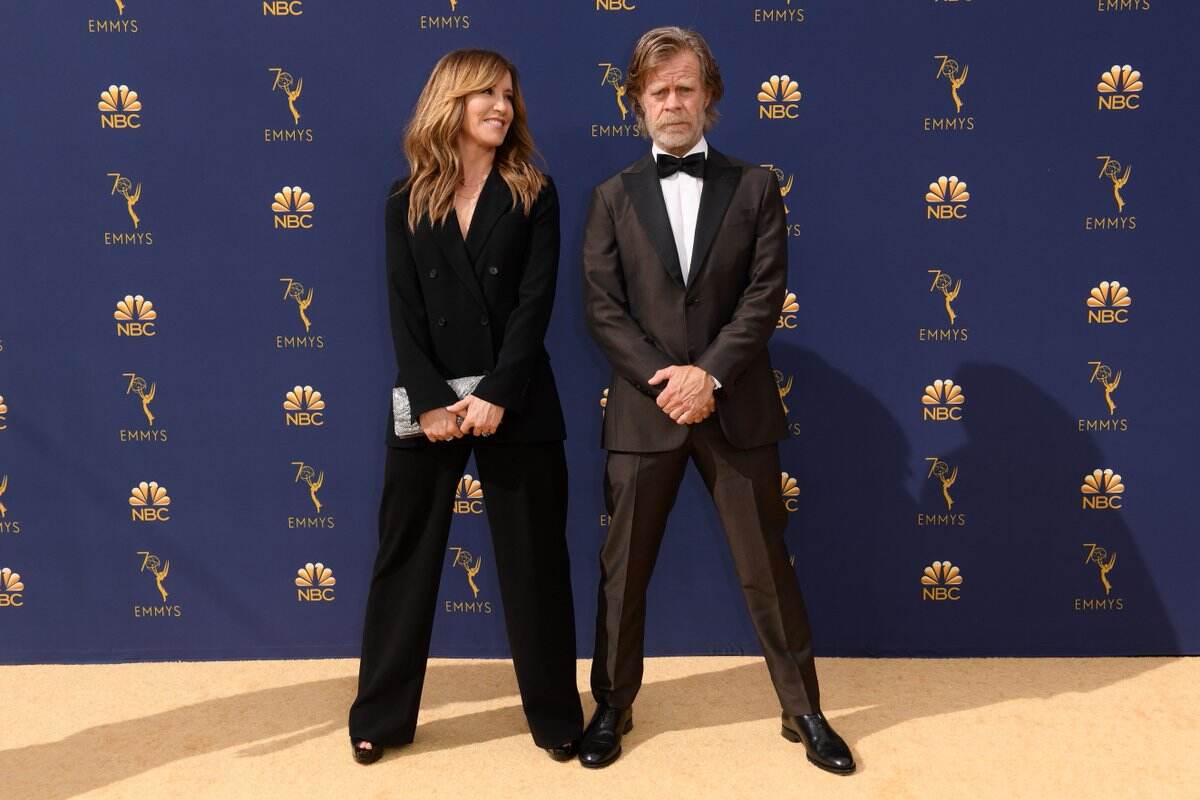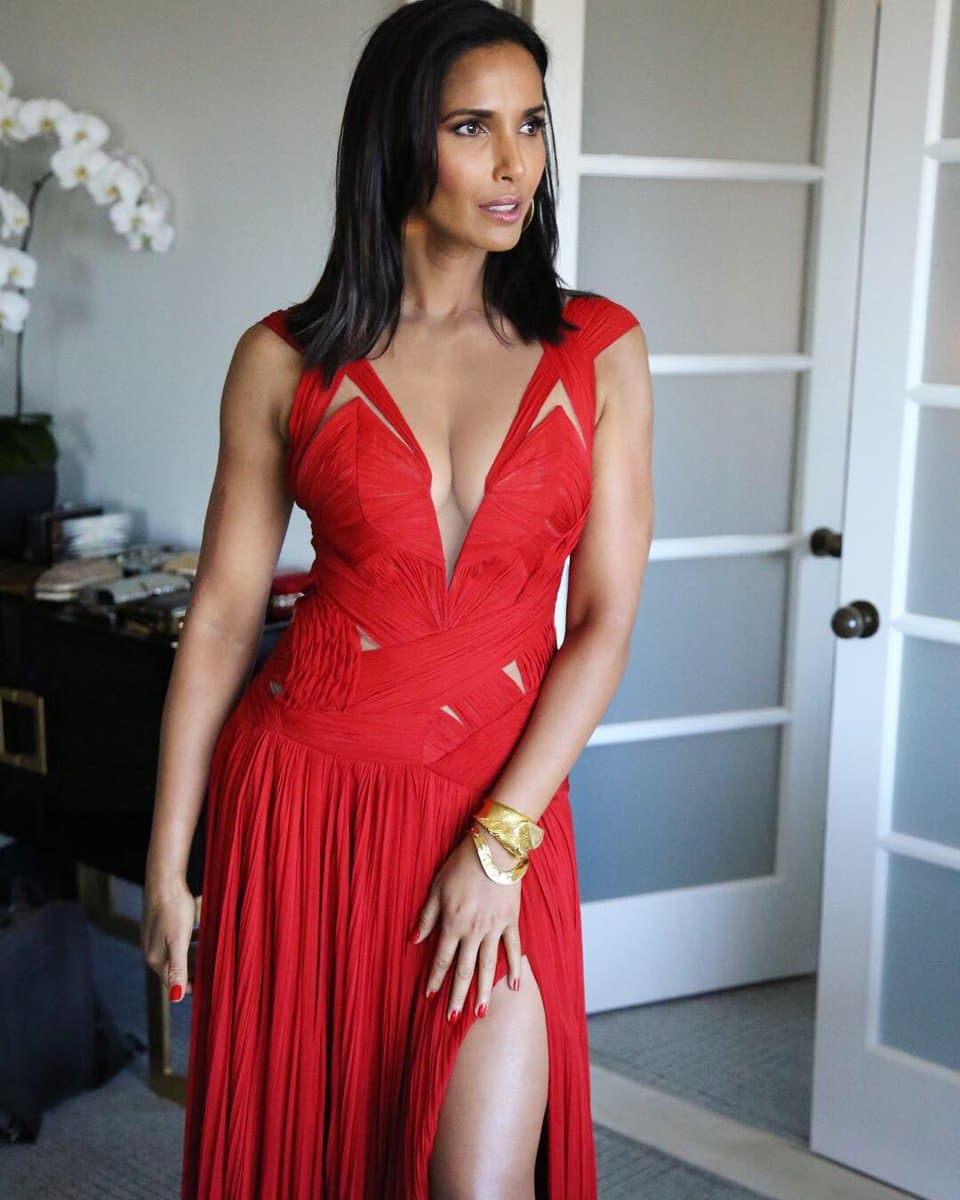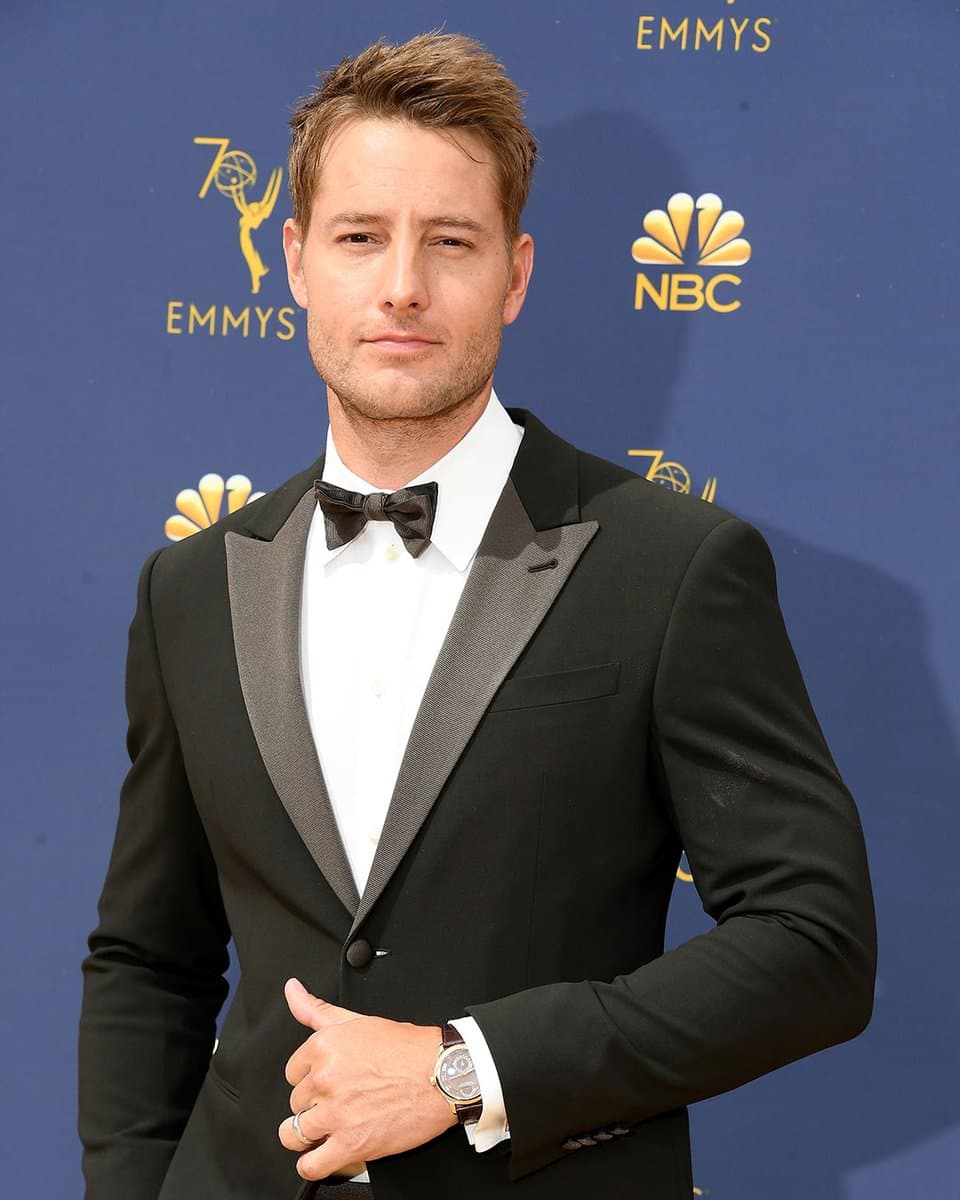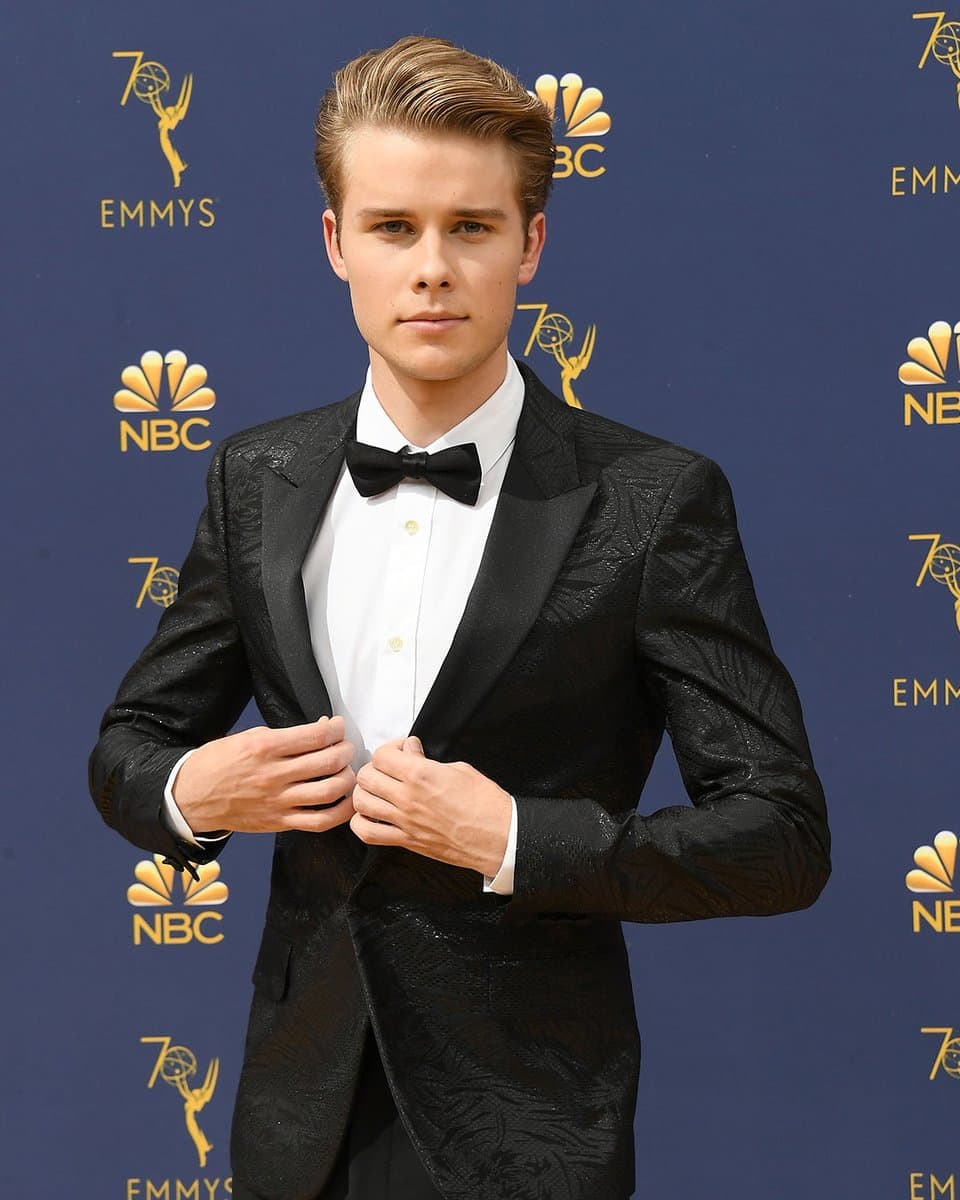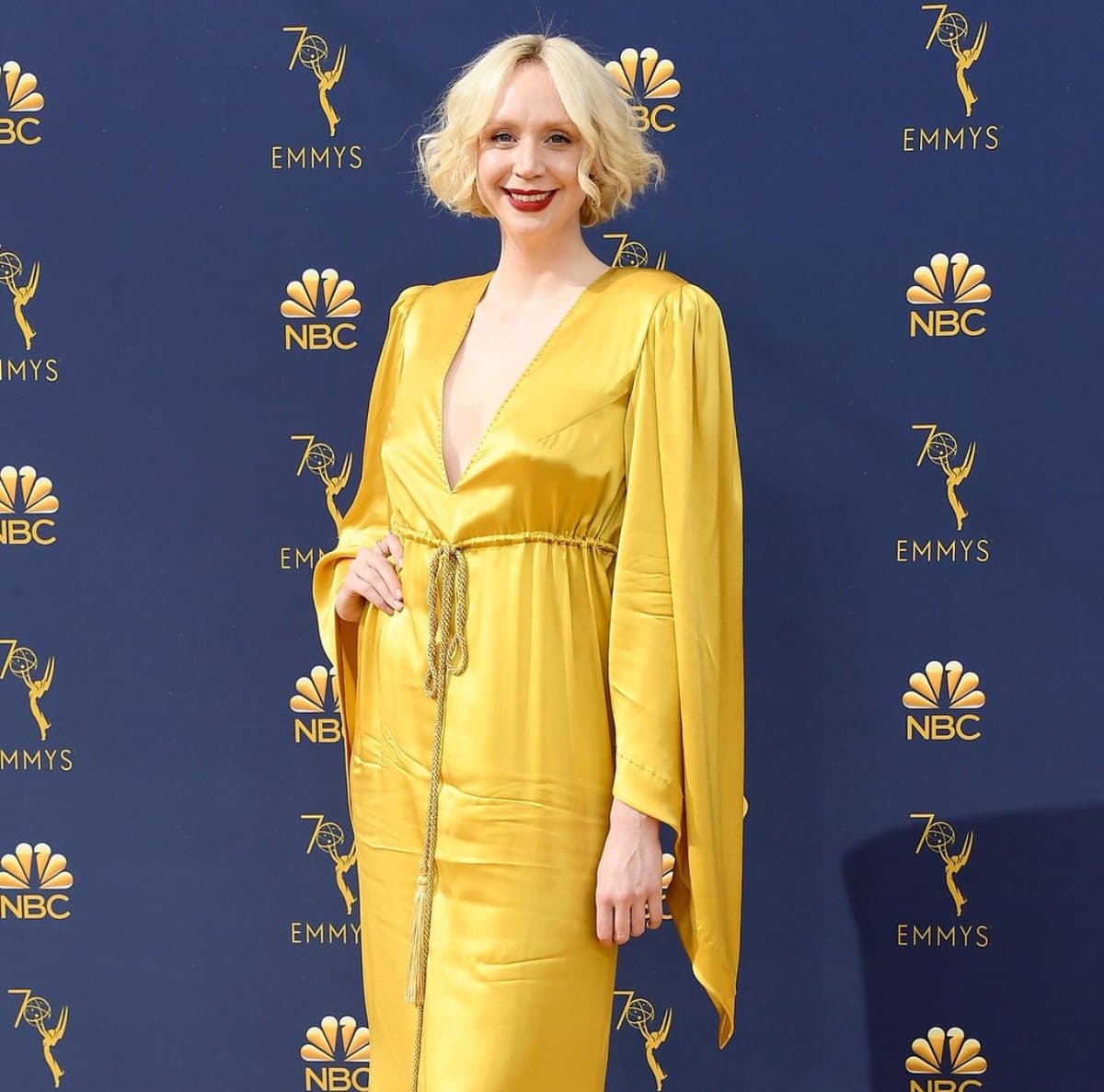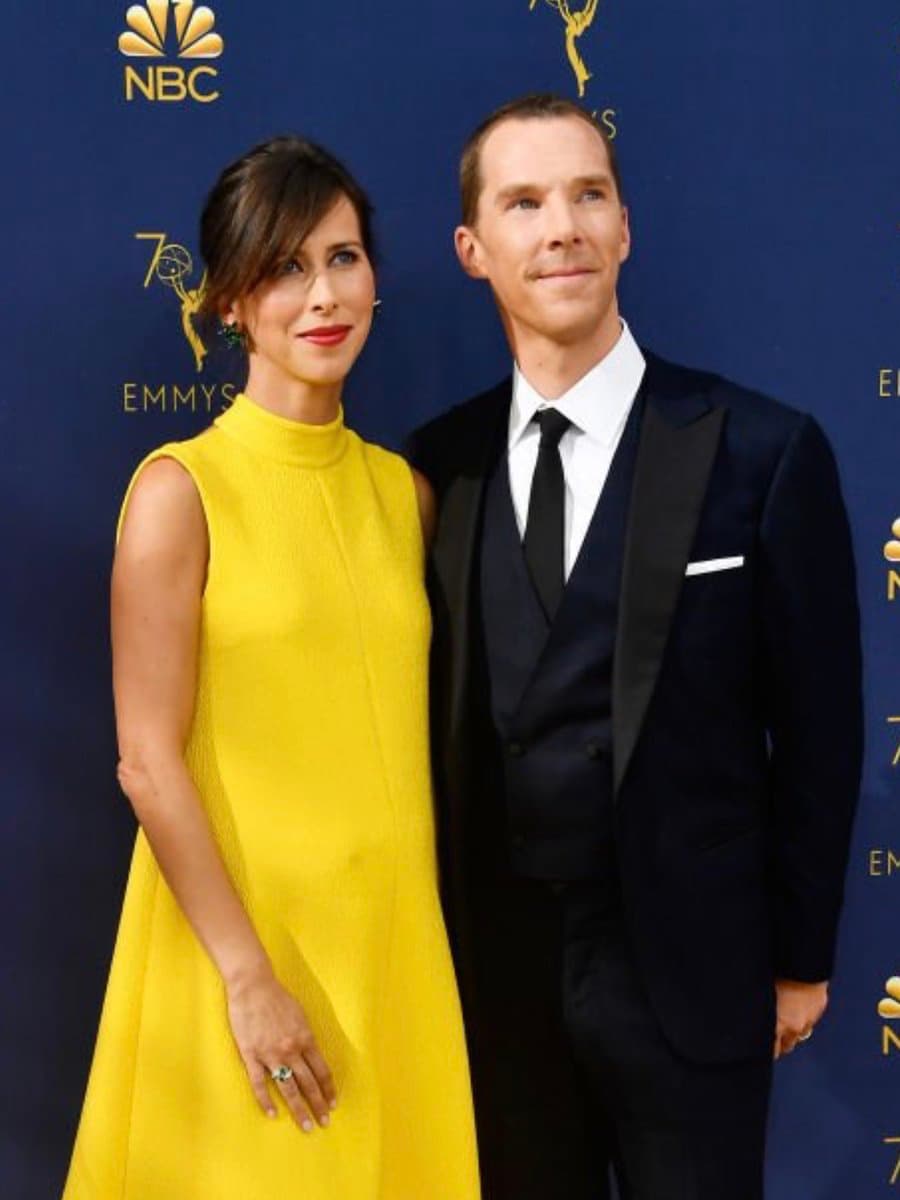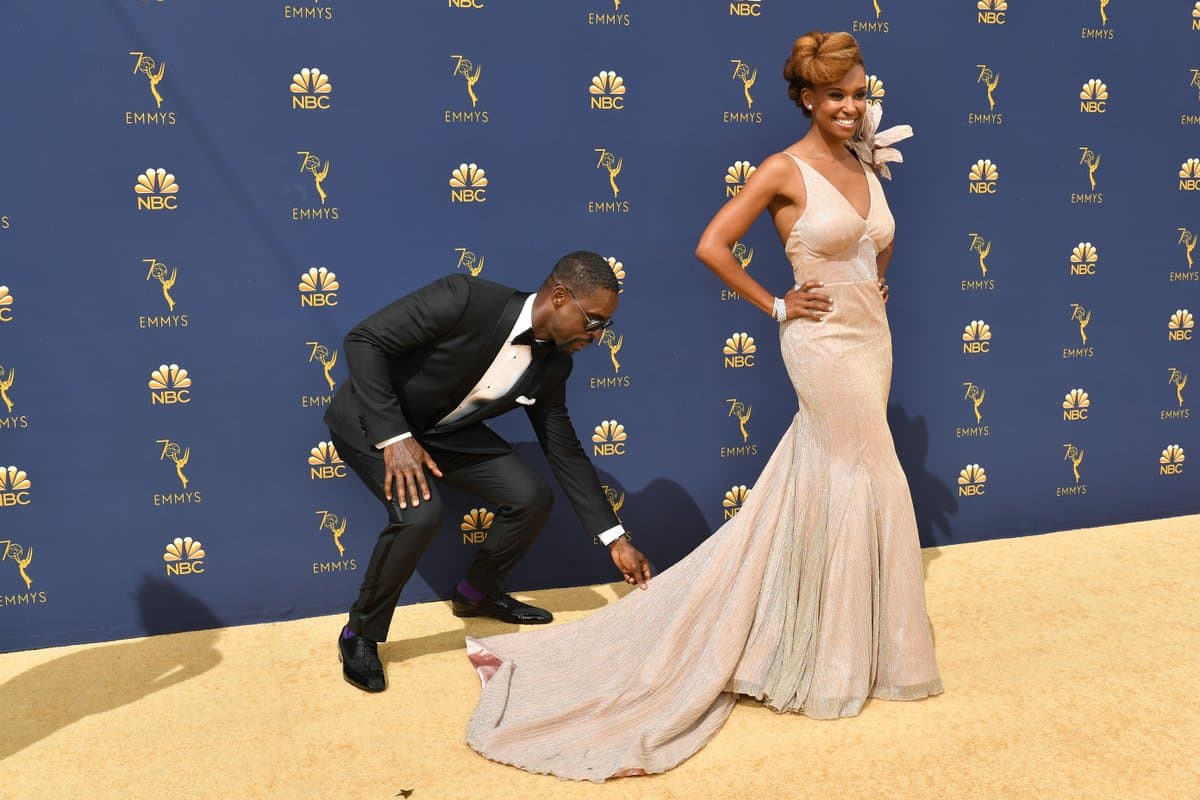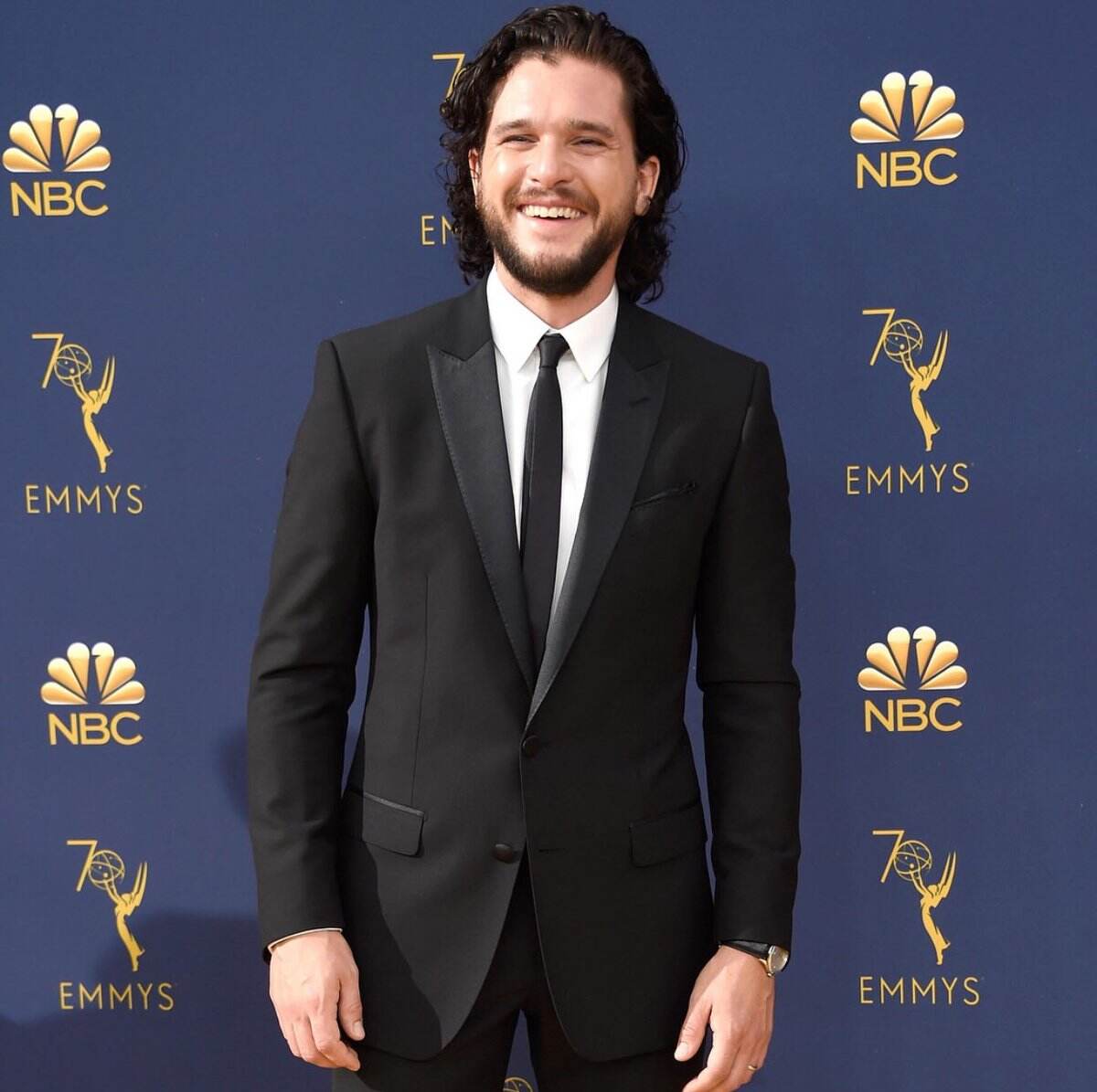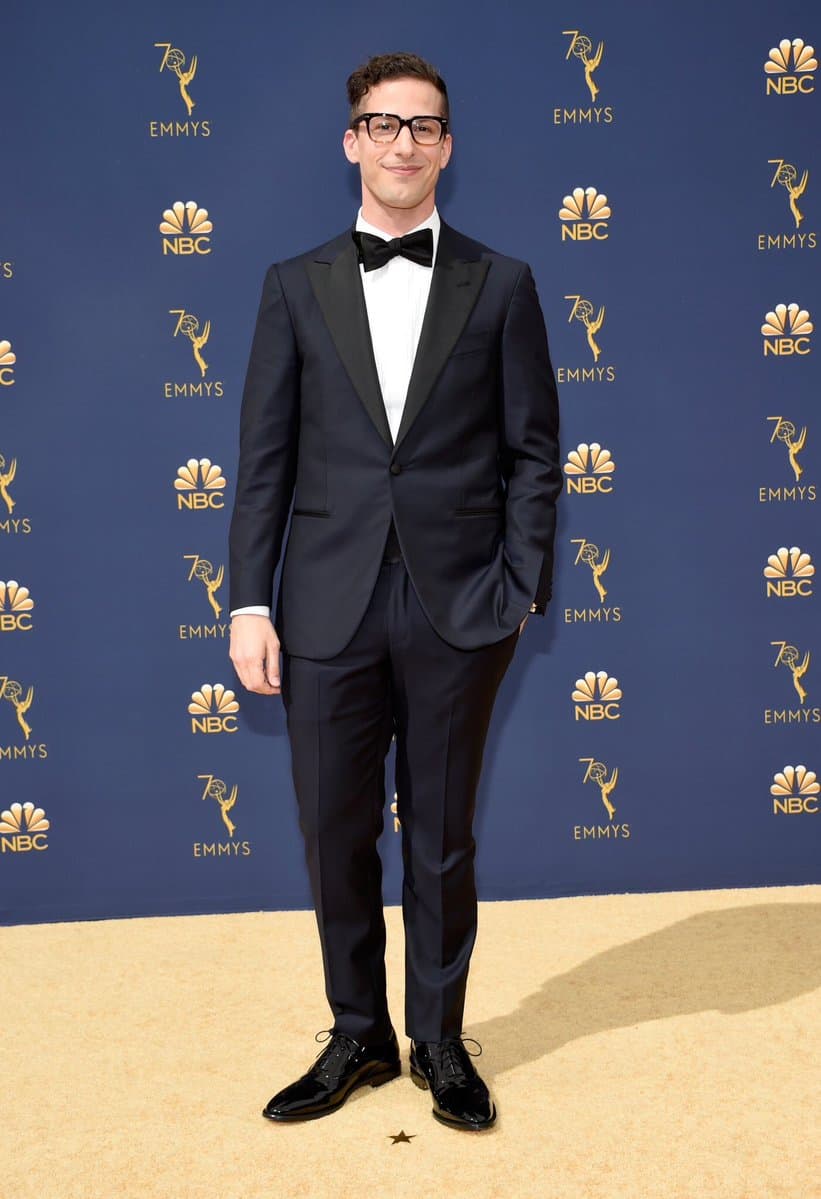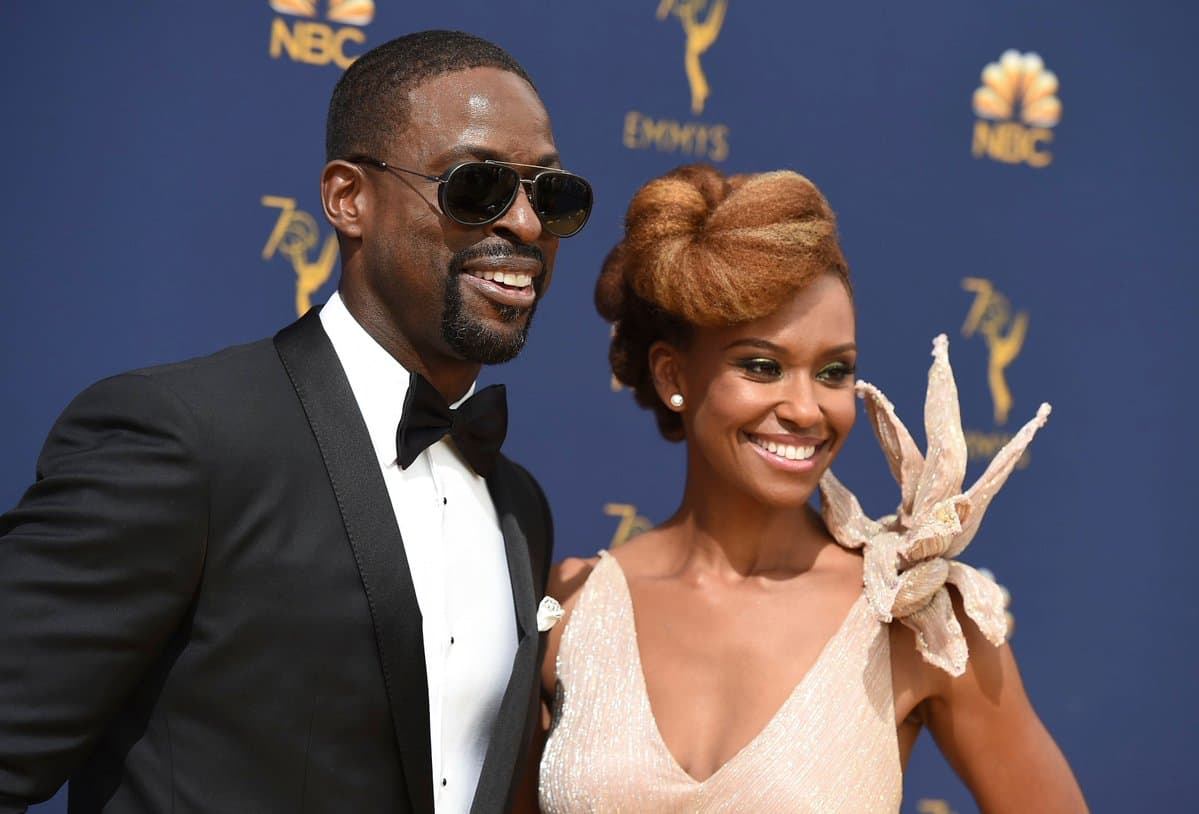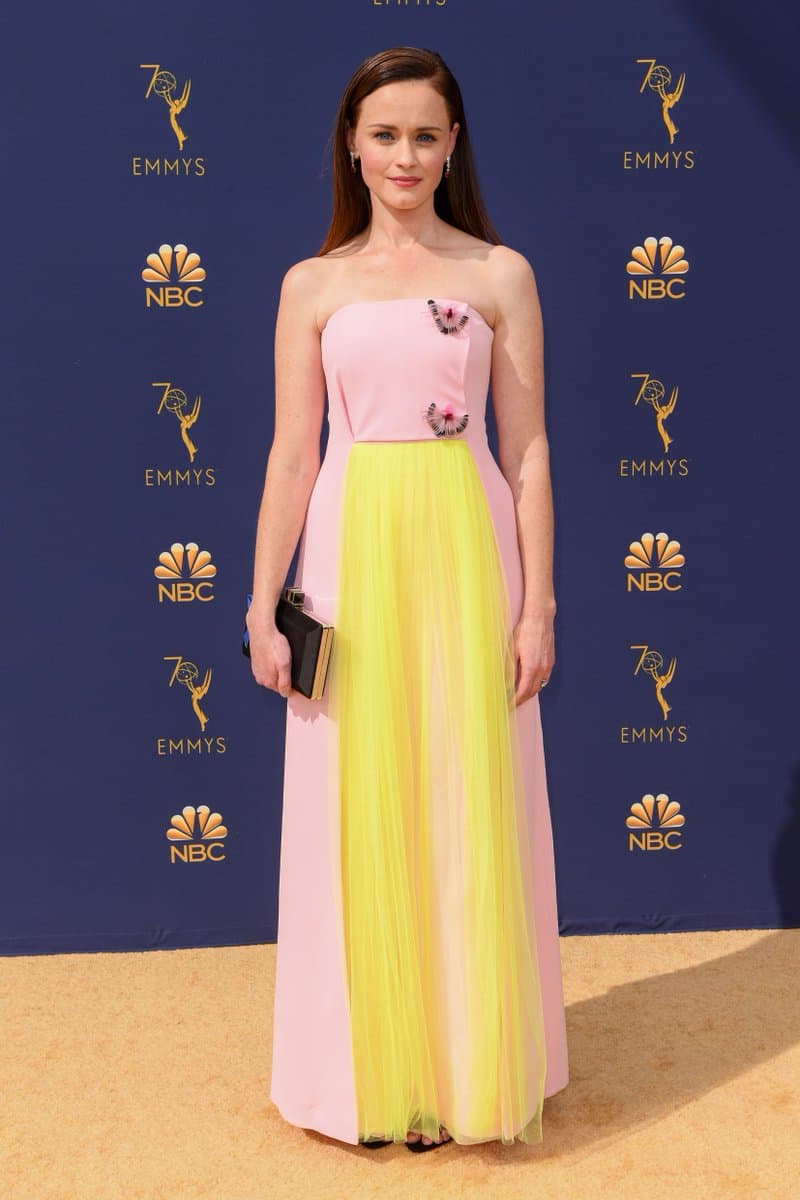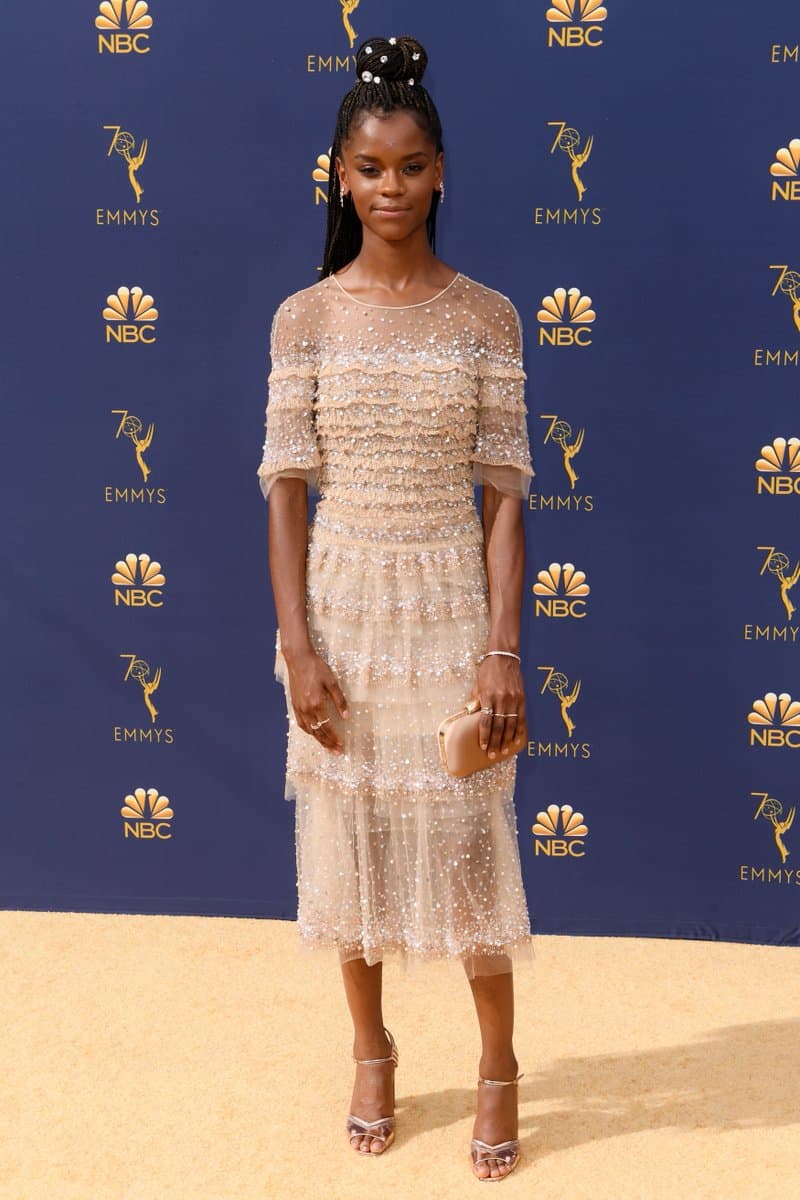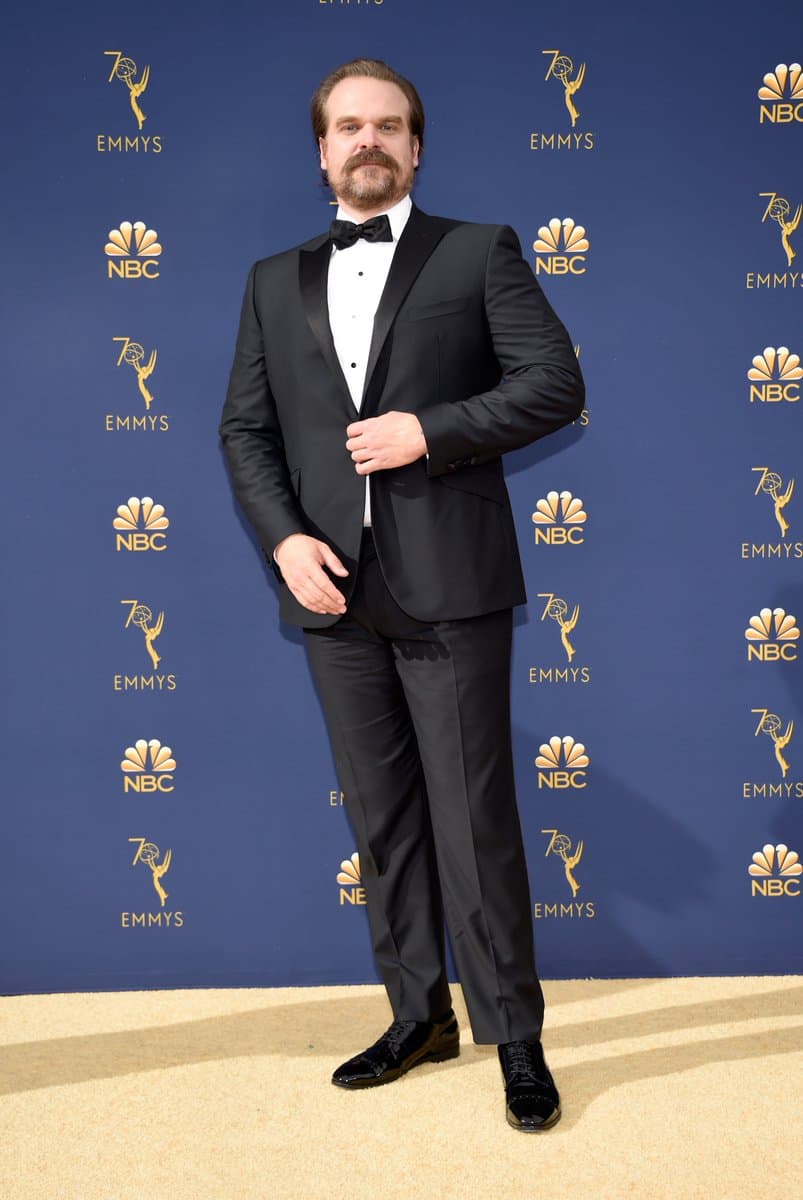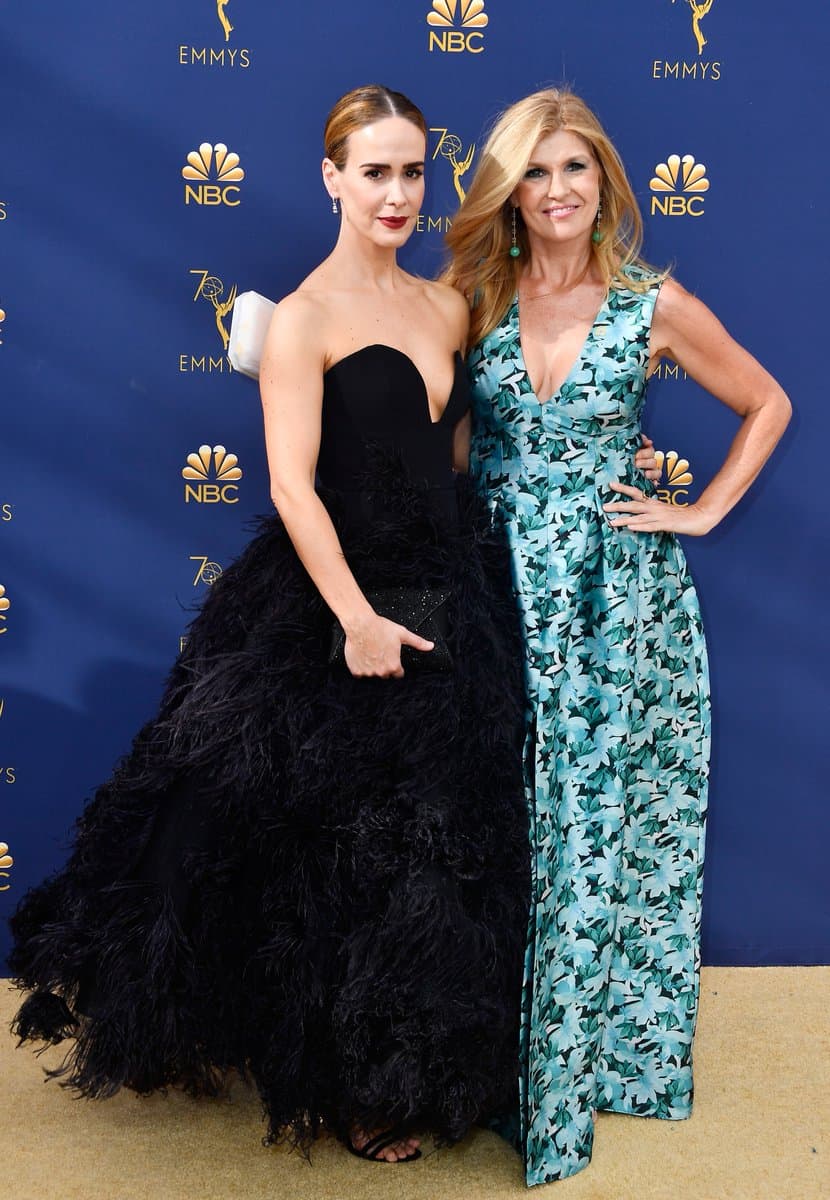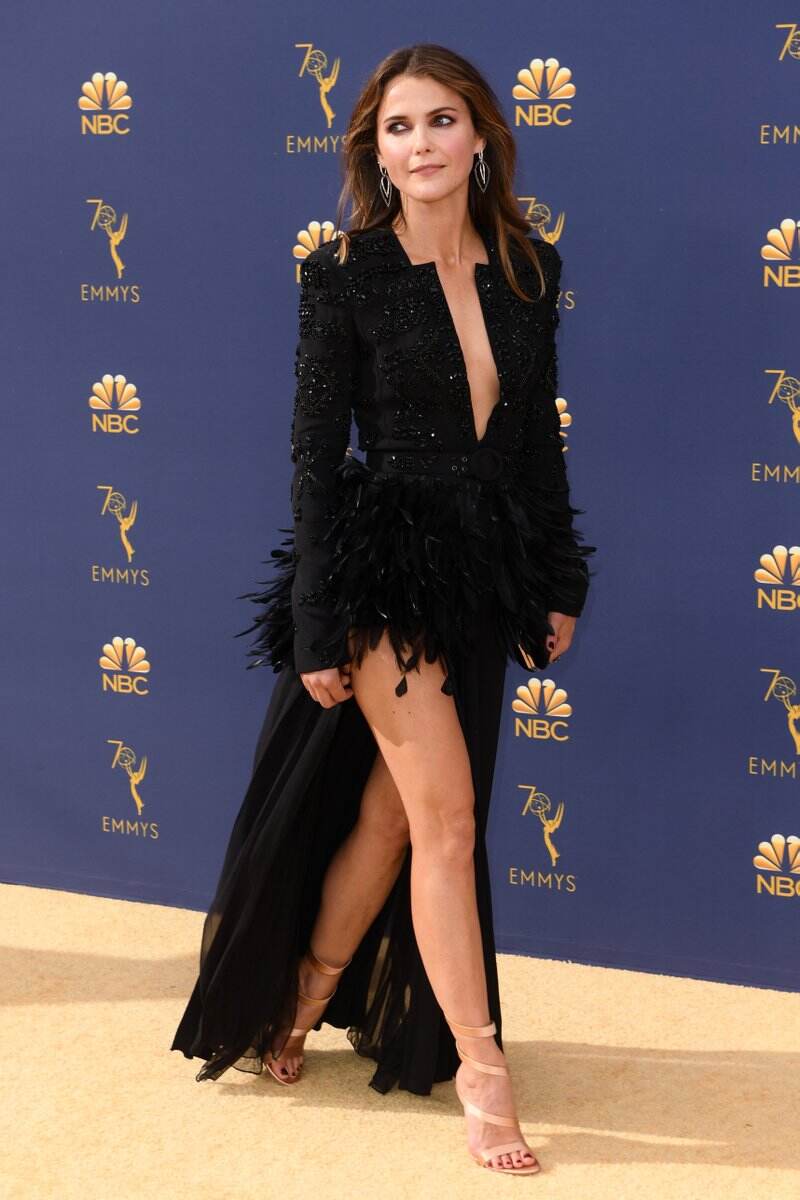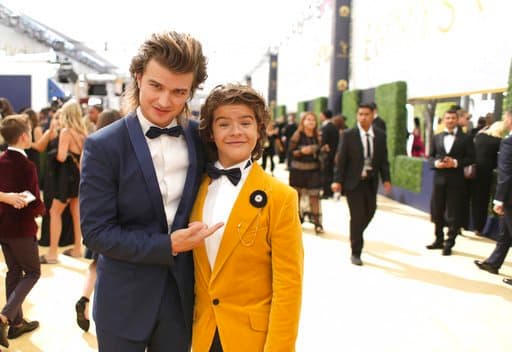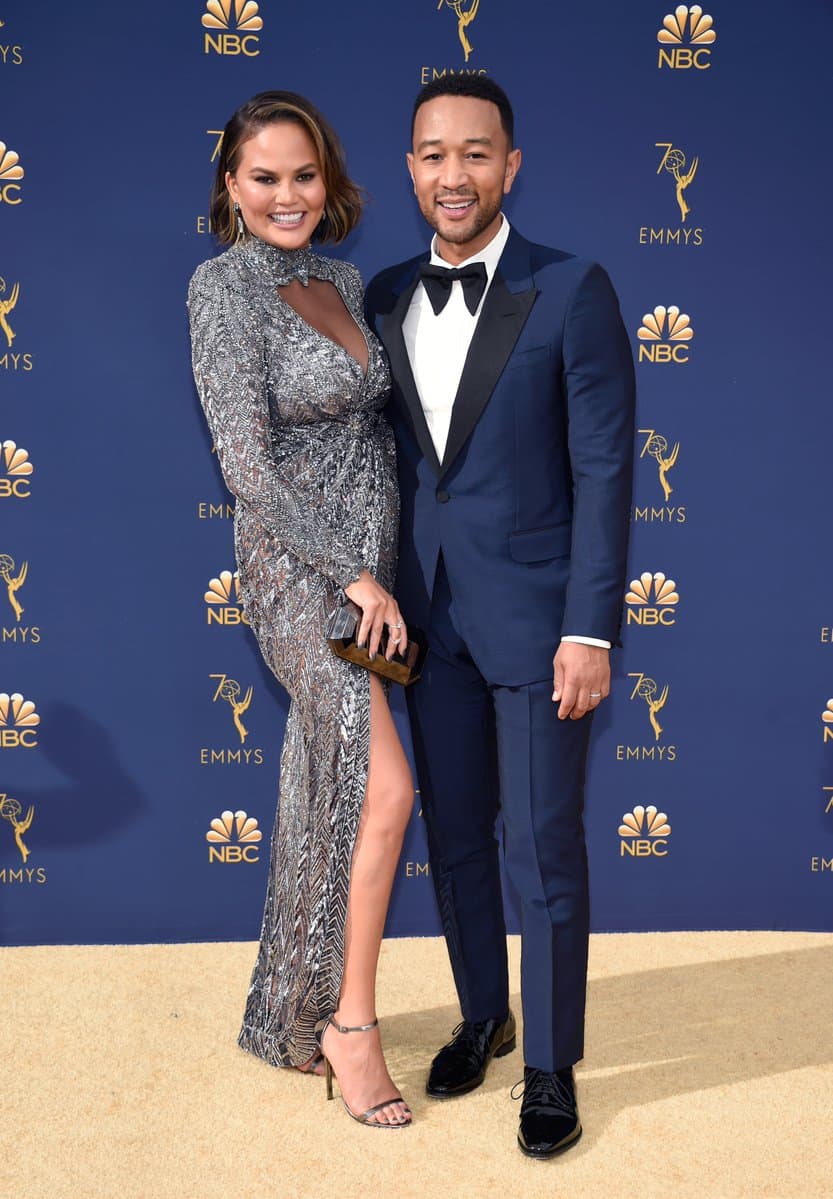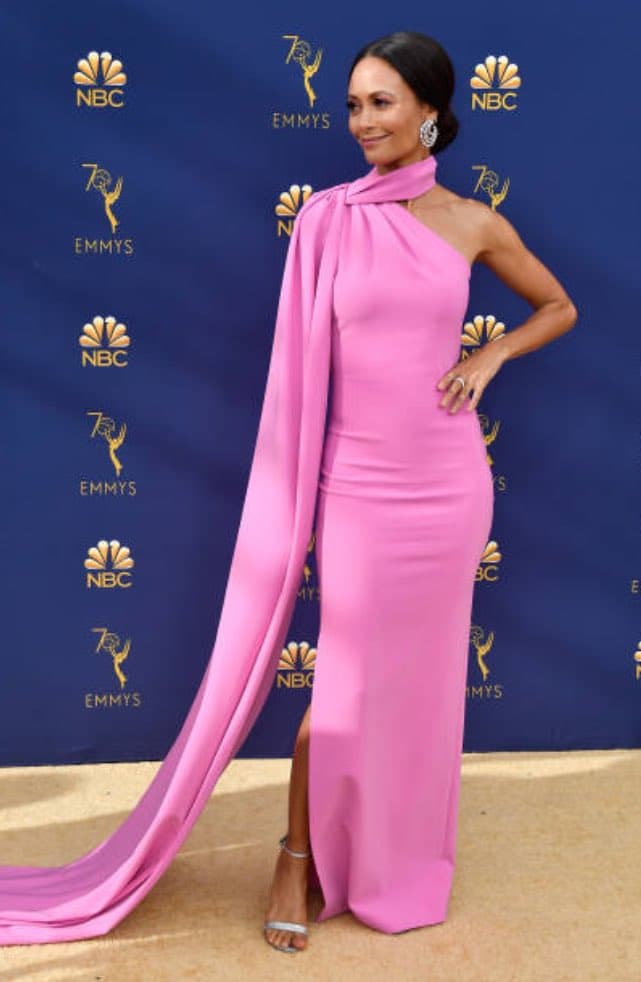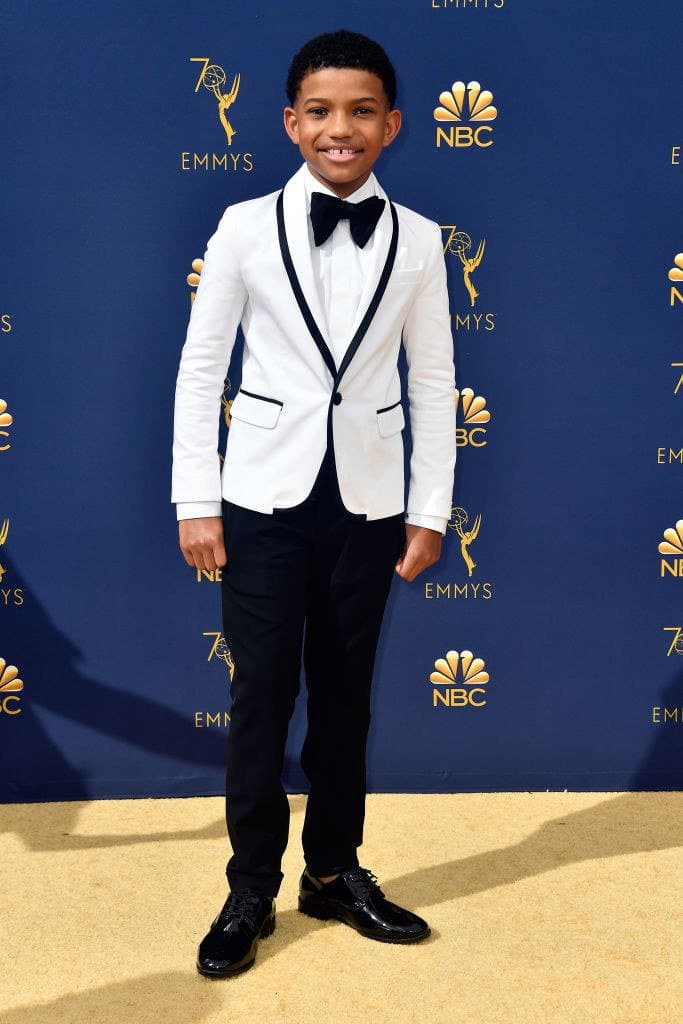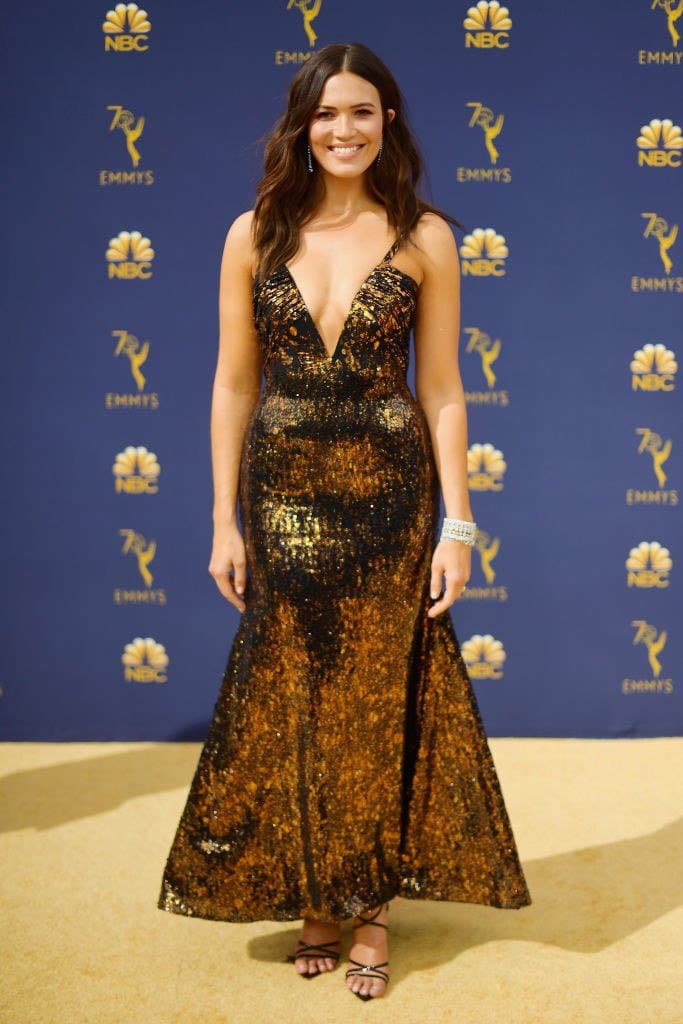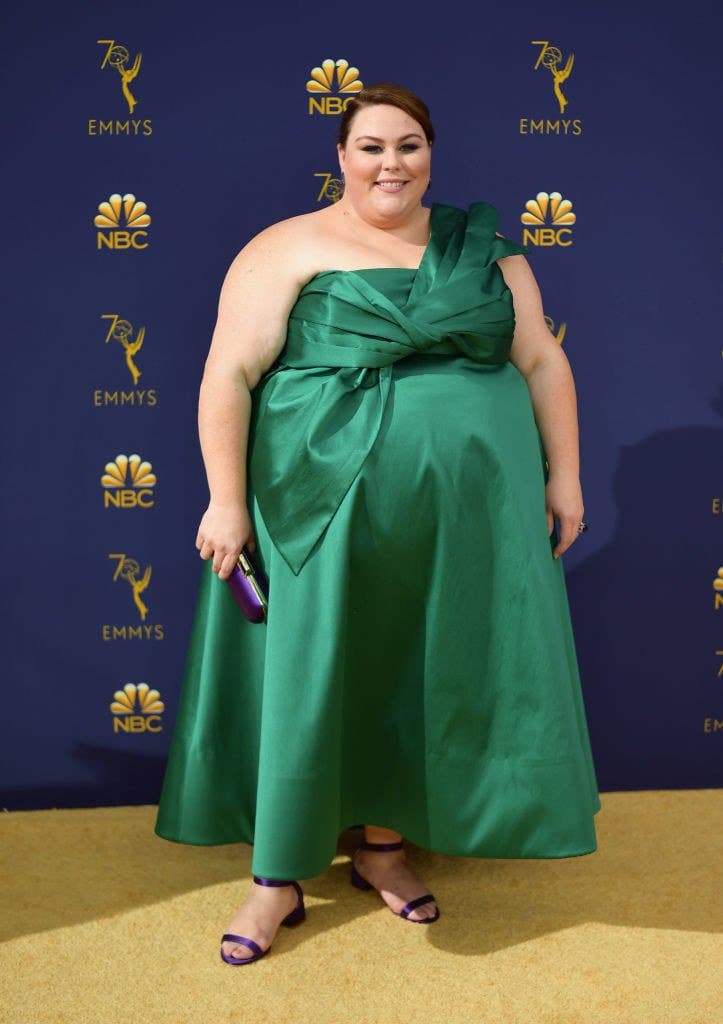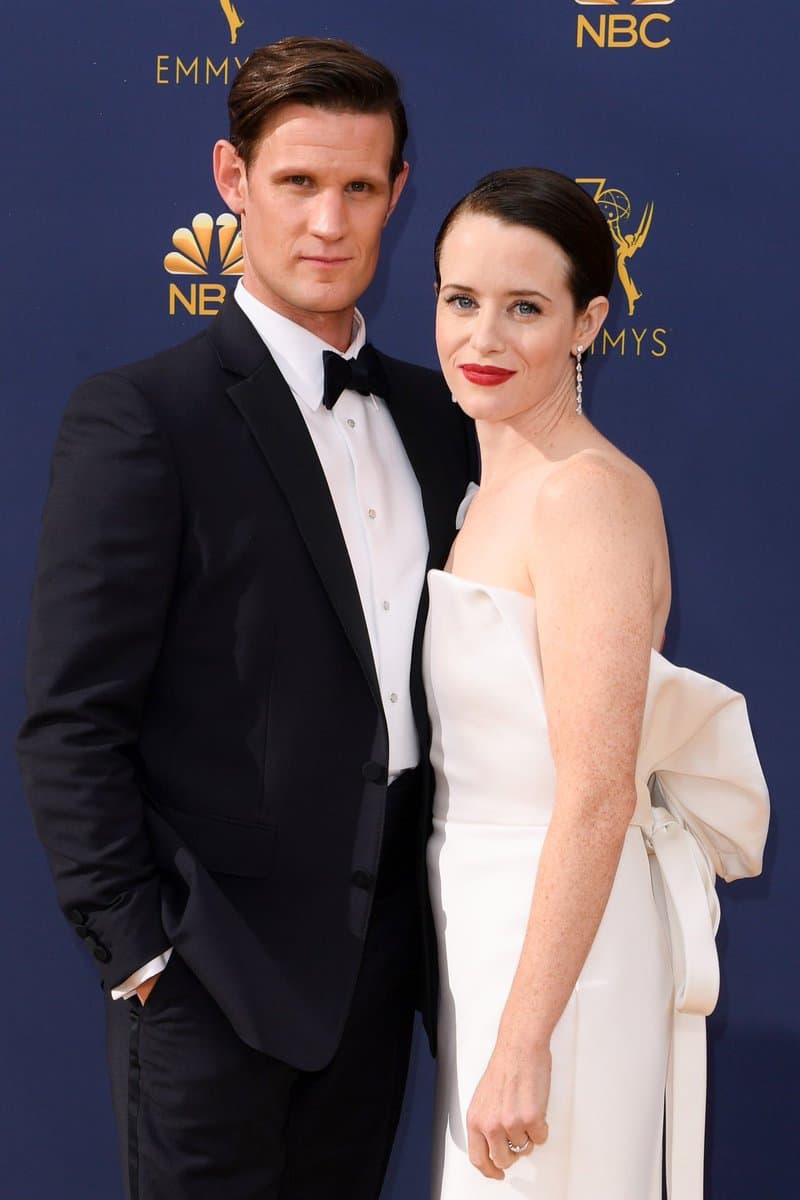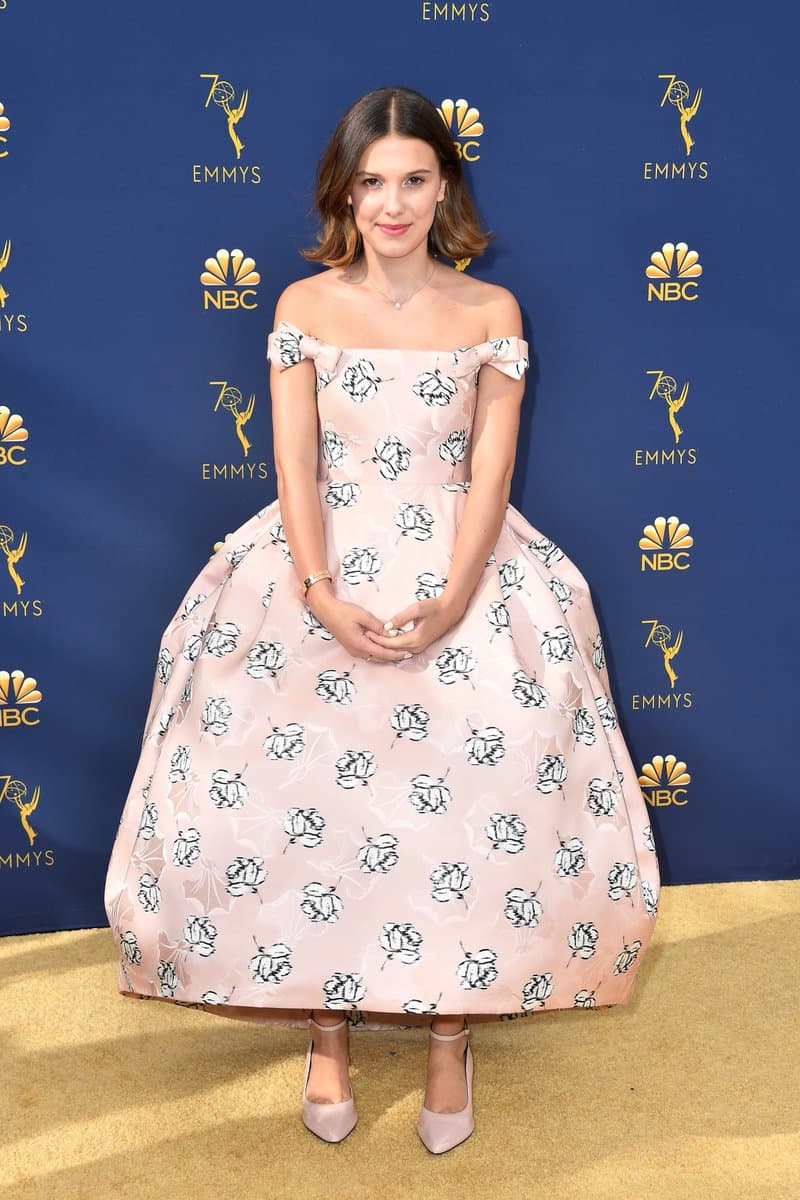 The Marvellous Mrs. Maisel created history at the 70th Emmy Awards by taking home about five to six of the Emmy trophies! The next best show to take home a good number of trophies was The Assassination Of Gianinni Versace: American Crime Story. Some may not have won accolades at the awards show but they definitely won hearts at the red carpet!