Holi is around the corner and it's time to scream, 'Bura Na Mano, Holi Hai'. The festival of colours is celebrated all over the nation with equal enthusiasm and it's also Bollywood's most celebrated event. From iconic songs like Rang Barse to parties hosted by the Kapoors and Bachchans, the festival has given us so many fond memories and reasons to cherish. It's also one of the most celebrated festivals in movies and these popular holi songs are proof of it. However, the ones who are a big fan and love playing with colours or drink 'bhaang' on the occasion, should ideally take a cue or two from our B-town celebs on how to dress right. Holi 2019: Here are 6 DIY Natural Holi Colours That Are Safe and Healthy for the Skin.
Have a look at some of the Holi wishes 
Now, you clearly want to enjoy on this day and not worry about the outfits. It's wise for you to pick shorts or comfy pants for the occasion or stick to traditional ensembles if you want to. Still wondering about the right style file that will go with the occasion? Have a look at some of the options right below. Holi 2019: Know the Importance of the Festival of Colours Celebrated Widely in India.
Opt for cotton shorts!
A classic ethnic attire would do no harm either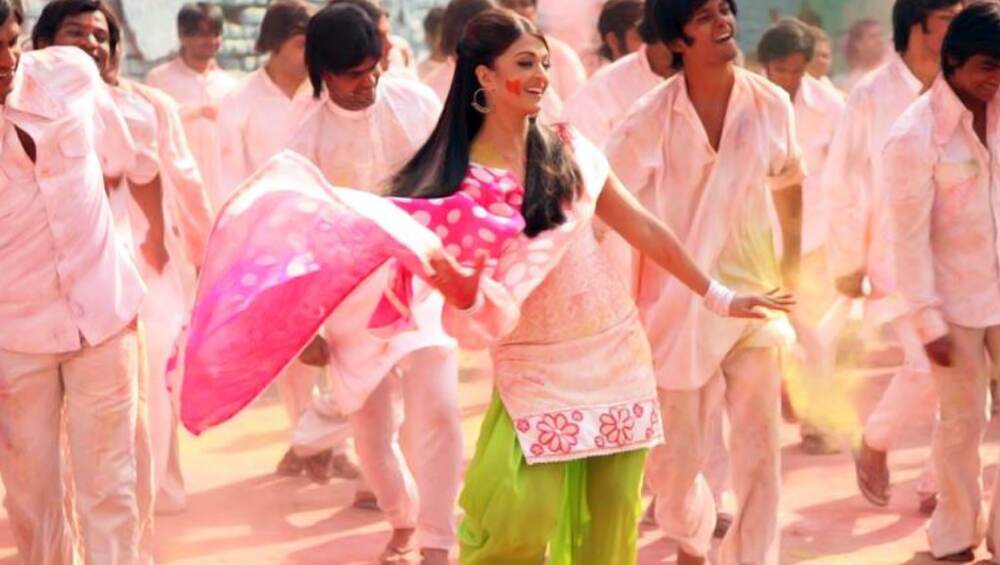 A skirt and crop top or choli, in this case, is another wise option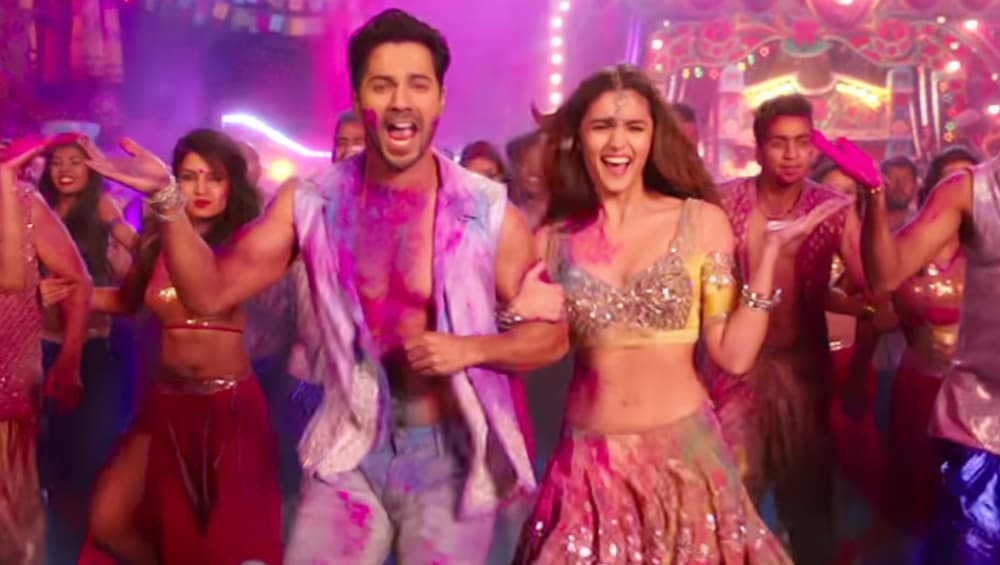 Opt for an all-white attire like our beloved Bollywood celebs
Though it's advisable that you ditch shorts and opt for trousers instead, the choice will vary with every individual. In addition to these styling tips, don't forget to apply the regular coconut oil on your body before you step out to play with colours. It will ease the process of colour removal.