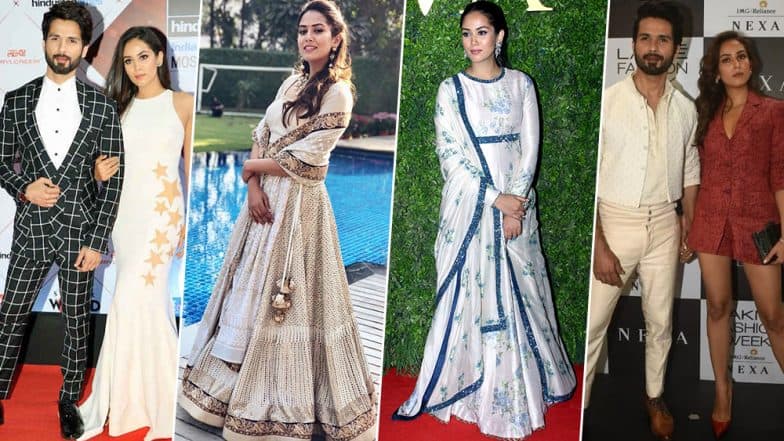 Mira Rajput celebrates her 25th birthday today and the Kapoor family have dual reasons to rejoice. Shahid and Mira's son, Zain celebrated his first birthday on September 5, 2019, and mommy dearest was quick to follow his suit. While her birthday plans are still unknown we wonder if Shahid would plan a romantic date of any sorts for his darling wife or he would prefer to whisk her away on a short trip. Being a star wife is a tough job and you have to carry a certain aura around yourself. Fortunately, Mira had no difficulties in this department as it came very naturally to her.
She was quick to shed her typical Delhi girl image and step into the shoes of a fashionista star wife. She's a pro when it comes to fashion and loves to have a peculiar style of her own. She hates following any trends and prefers inventing them instead. Mira Rajput hates experimentation and playing safe is something that she adores to the moon and back. A red-carper ruler, she confidently struts in style with her man and their gorgeous pictures together are a treat for your eyes. On Mira's special day, let's pick some of her best fashion outings from recent times and hope for her to continue her fashion reign.
Some black and some white!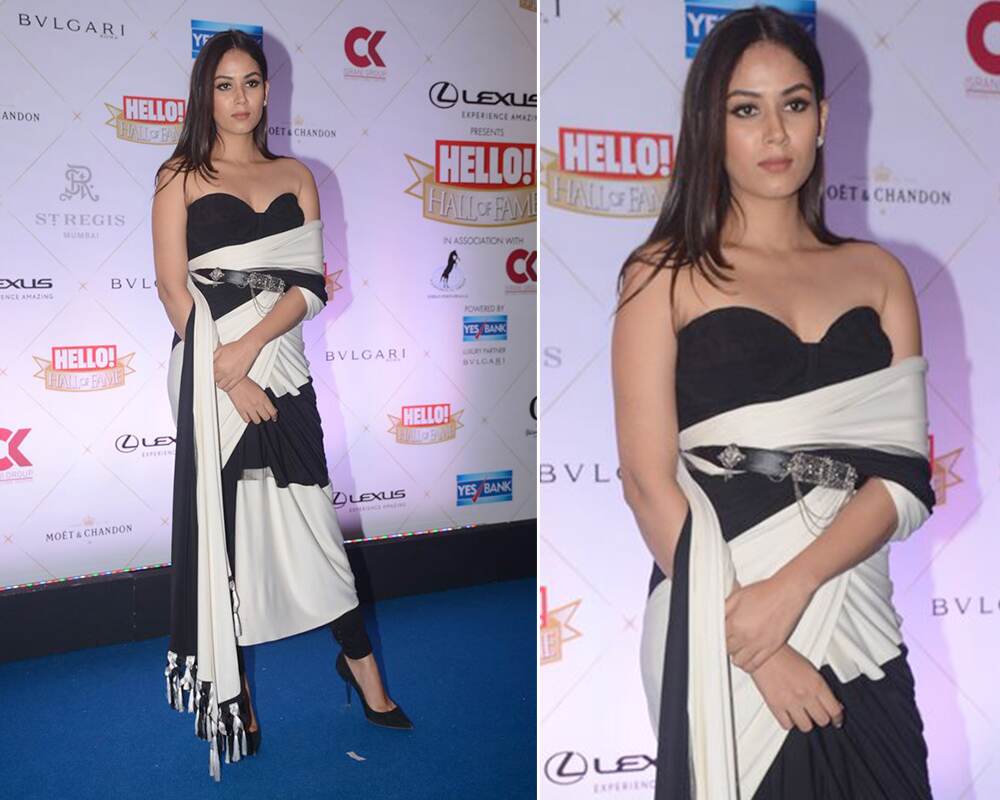 Couple caper!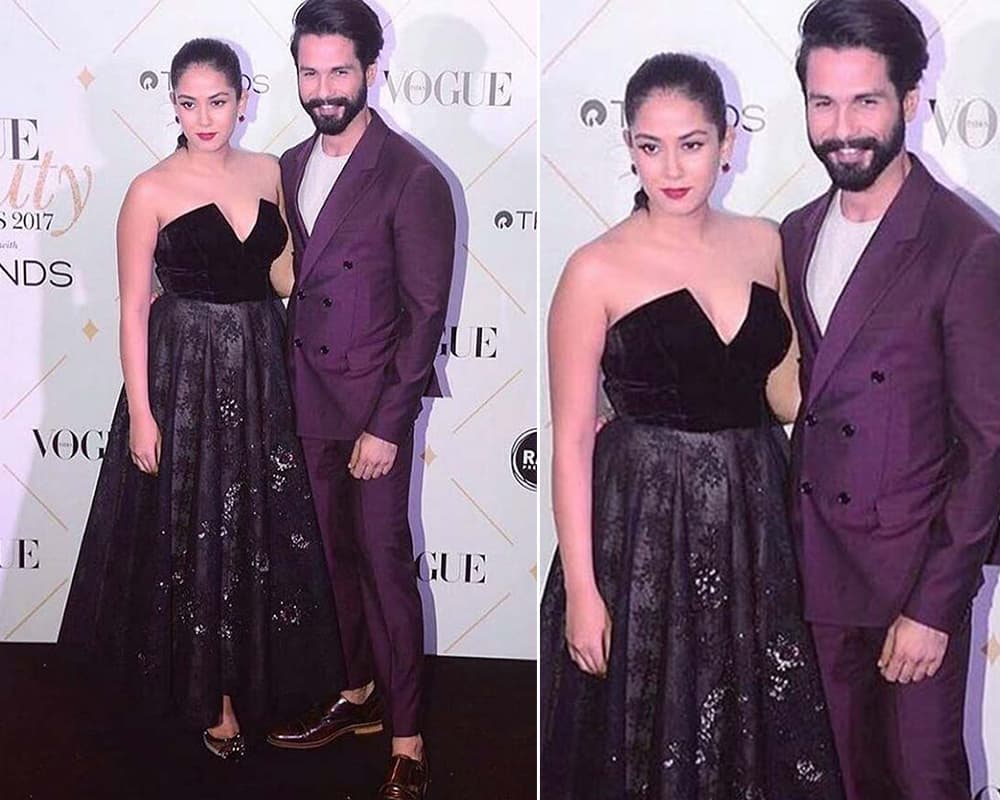 She's the clear winner!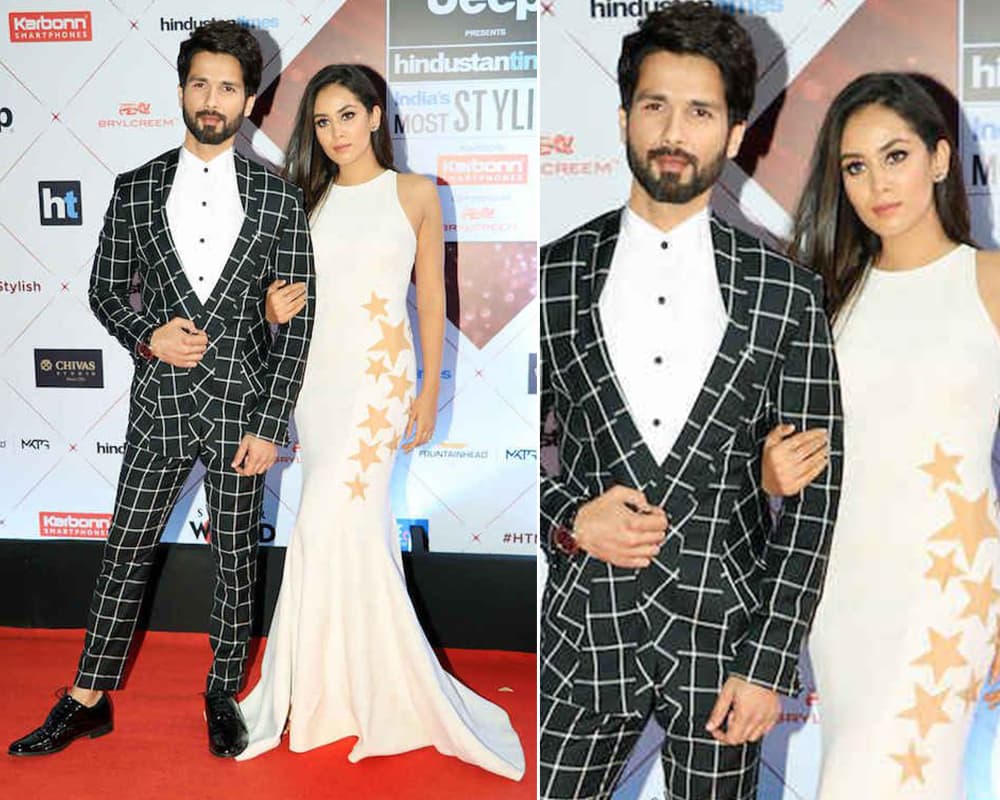 Red Hot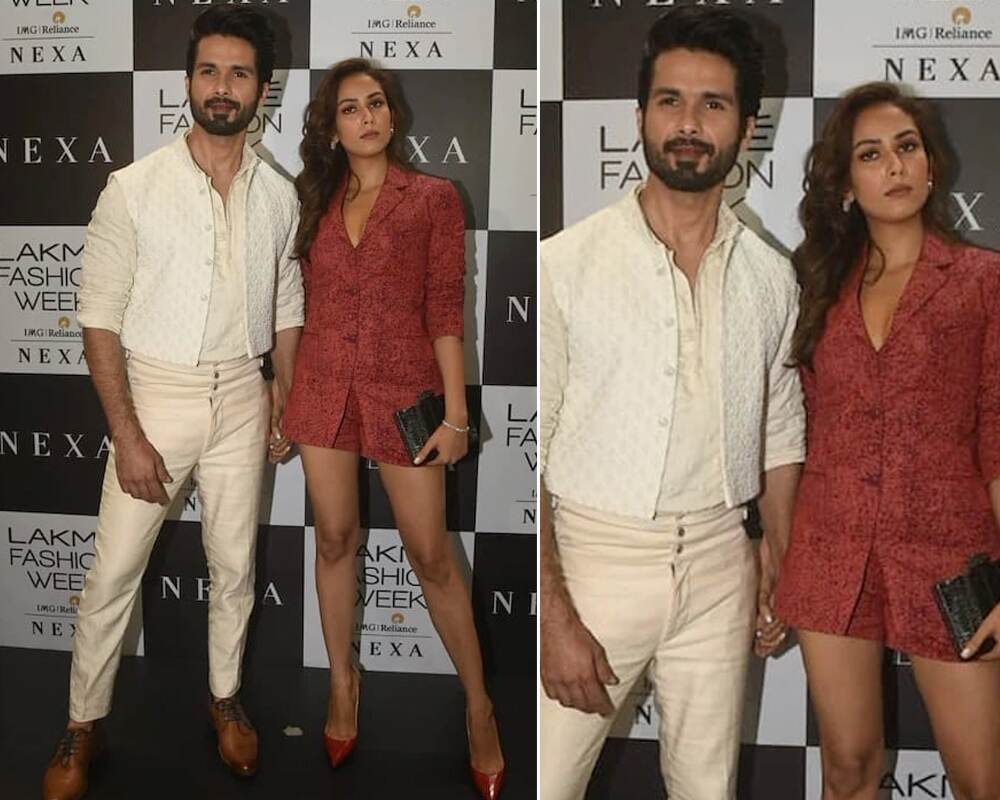 Traditional game on point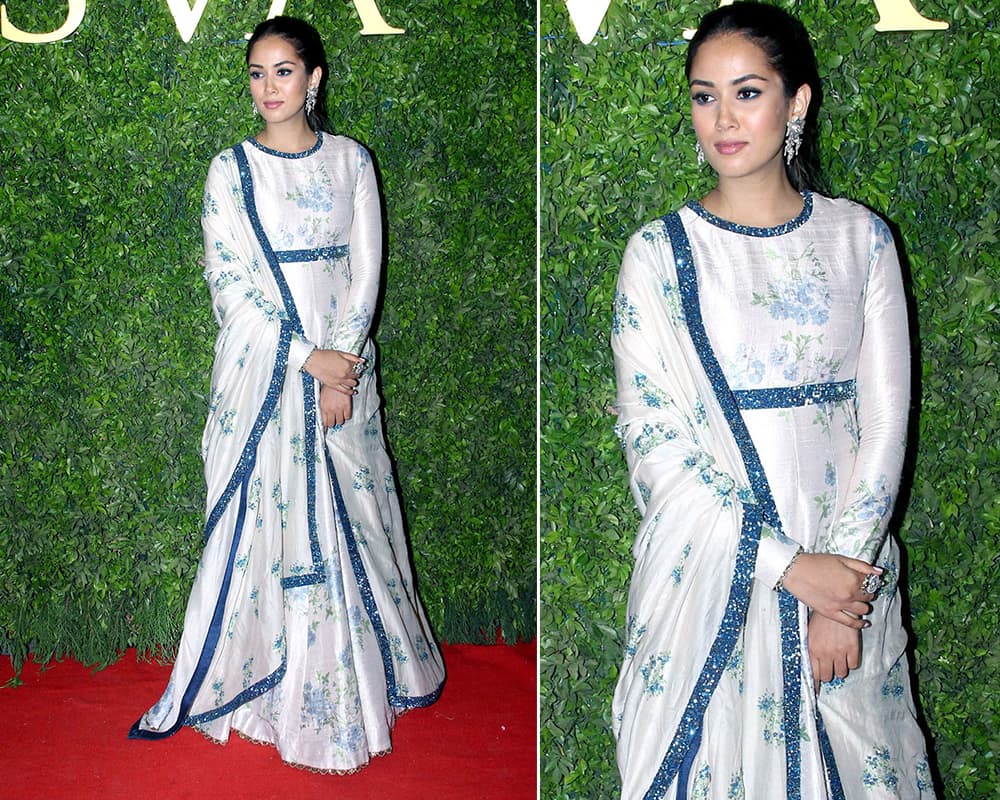 Did anyone say orange and black?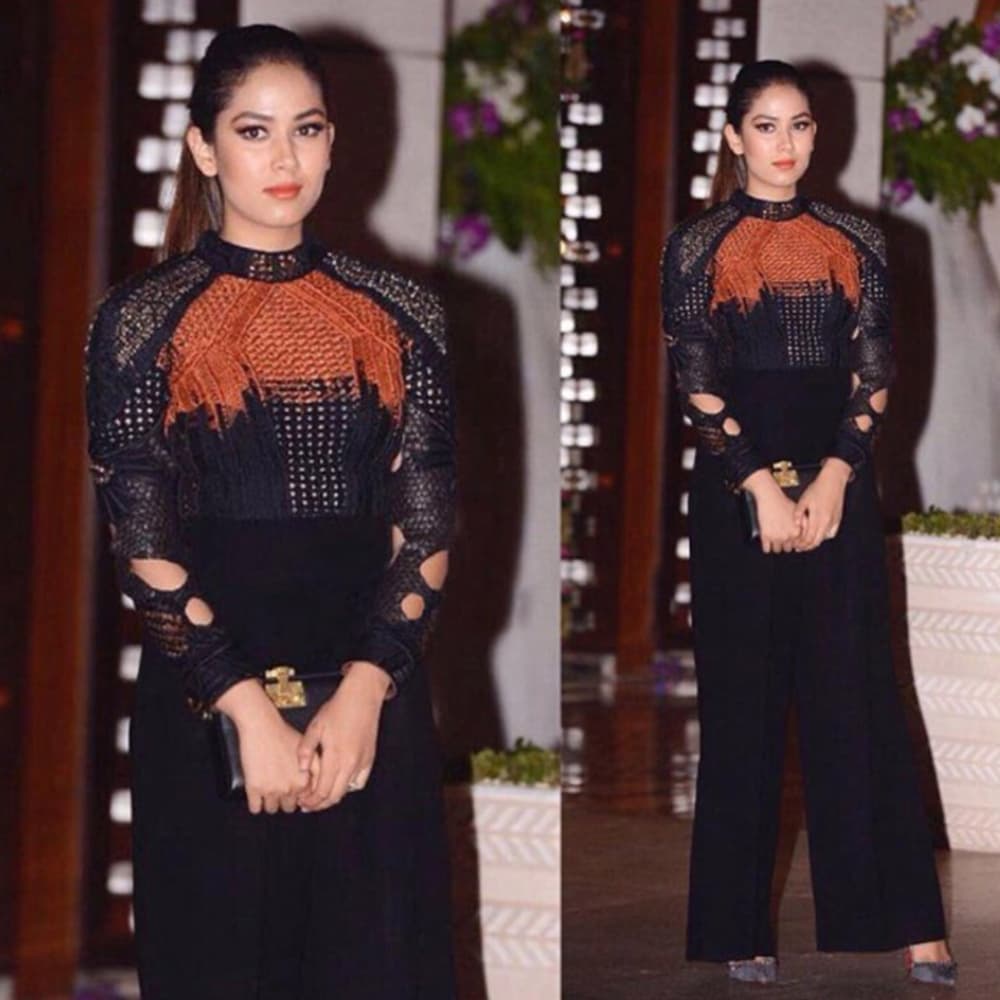 No one justifies Indian silhouettes better than her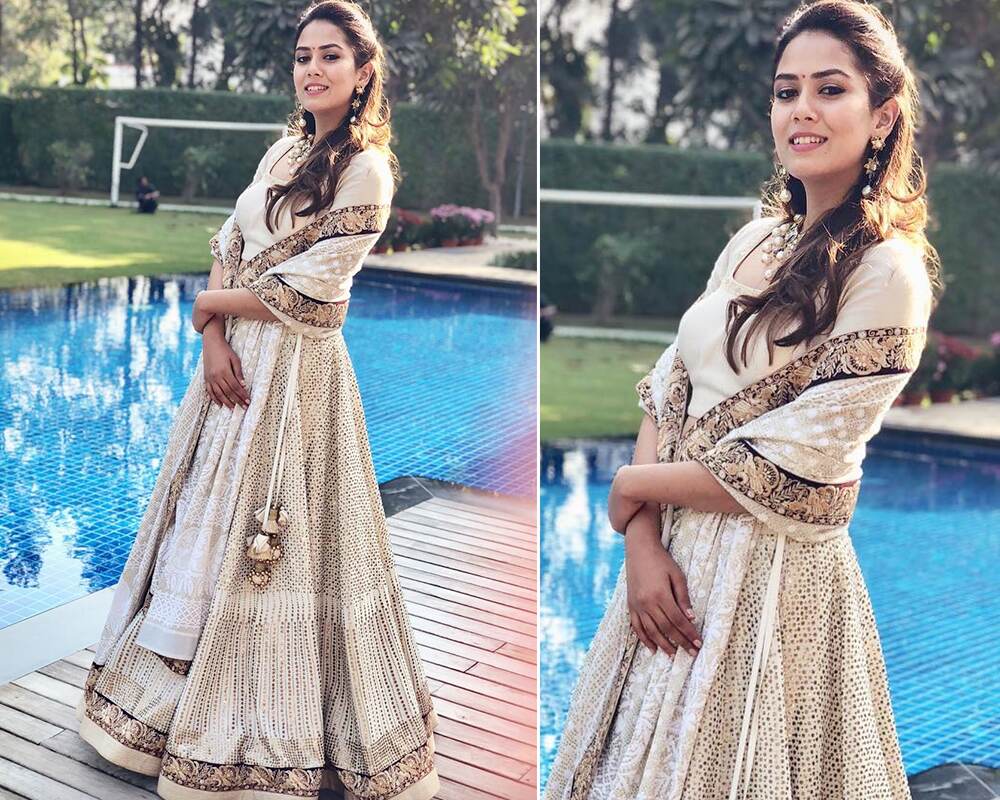 As she gears up to celebrate her big day, we hope she has some exciting surprises waiting ahead for her. Shahid believes in calling her his rock and together they plan to achieve the impossible. Is Mira entering Bollywood? We don't know but we hope she does it someday.