Every coin has two sides and we are well aware of this saying, courtesy some of our B-town fashion disasters. For every best-dressed girl in the industry, there's a worst-dressed one and there's no way out of this. Blame their stylists for horrifying choices or the inability of our actresses to nail a certain outfit, but the end result is seldom desirable and often a blunder. Fashion faux pas is quite common these days with a plethora of designers trying to innovate their designs by adding some weird elements to it. It hurts to add a name like Tamannaah in the worst-dressed list. Nonetheless, she's not alone of course. Joining her are some stunners like Preity, Samantha and Isabelle this week. Trust us, we are not happy with these names for we have seen them ace some brilliant styles in the past. Wonder if we are being too harsh? Well, let's explain how they wrong and why. Kareena Kapoor Khan Goes From Being Hot to Hottest in Just a Couple of Hours – View Pics.
Tamannaah Bhatia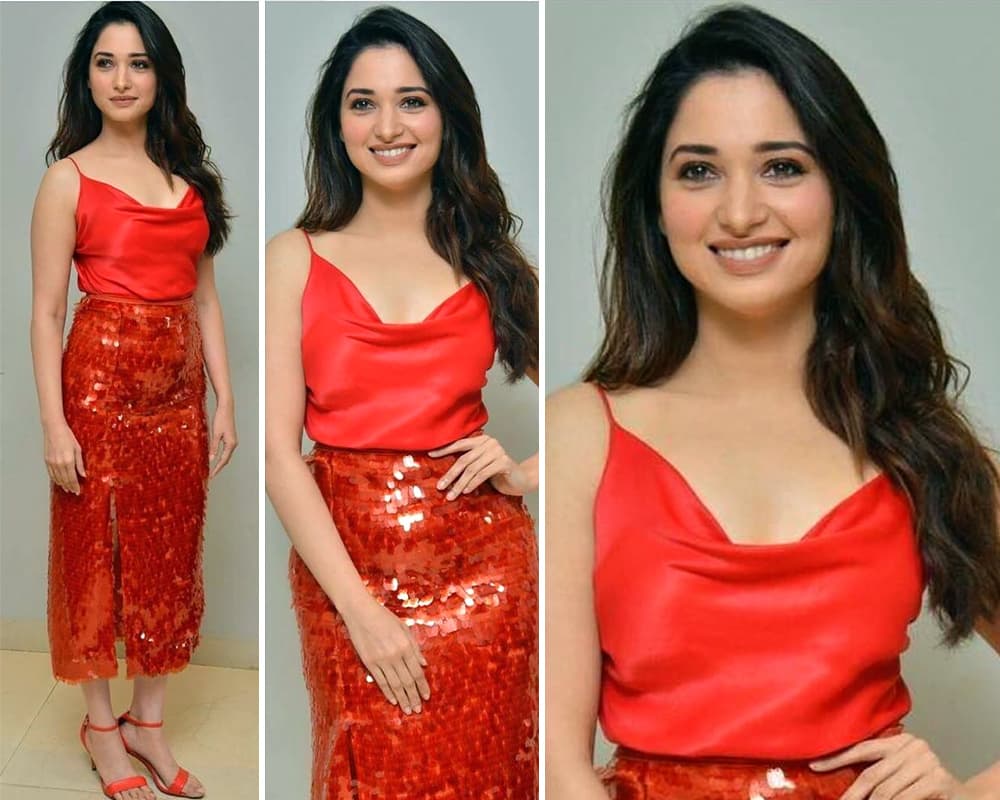 While red is a very sensuous colour, you need to style it well for best results. And Tamannaah Bhatia definitely needs to learn how. The red blingy skirt by Zara is good for the ones who love being loud all the time. It's too harsh for your eyes and Tamannaah made it worse by pairing a matching spaghetti top with it. We can't really correct her styling for there's nothing we can suggest that will yield stunning results.
Preity Zinta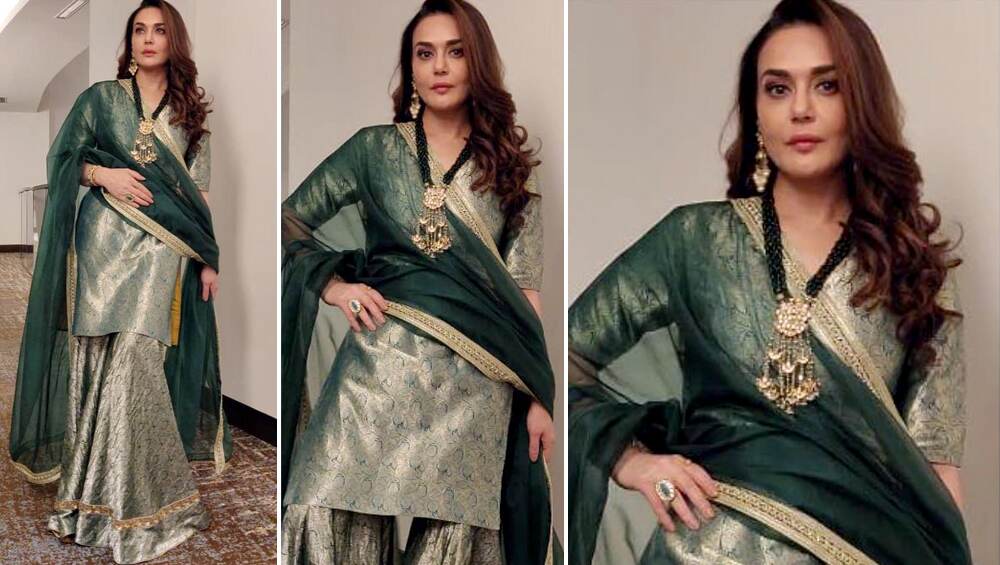 Preity Zinta needs to fix her fashion sense and stop picking outfits that take us back in time. While Raw Mango attires usually look royal and quite elegant, we are disappointed with Preity's recent pick. Guess, it's the dull colour combination that worked against the design and failed to woo the fashion admirer in us. Preity Zinta Apologises for Her Comment on #MeToo Movement, Says She's Sorry If She Has Unintentionally Hurt Anyone's Sentiments.
Samantha Ruth Prabhu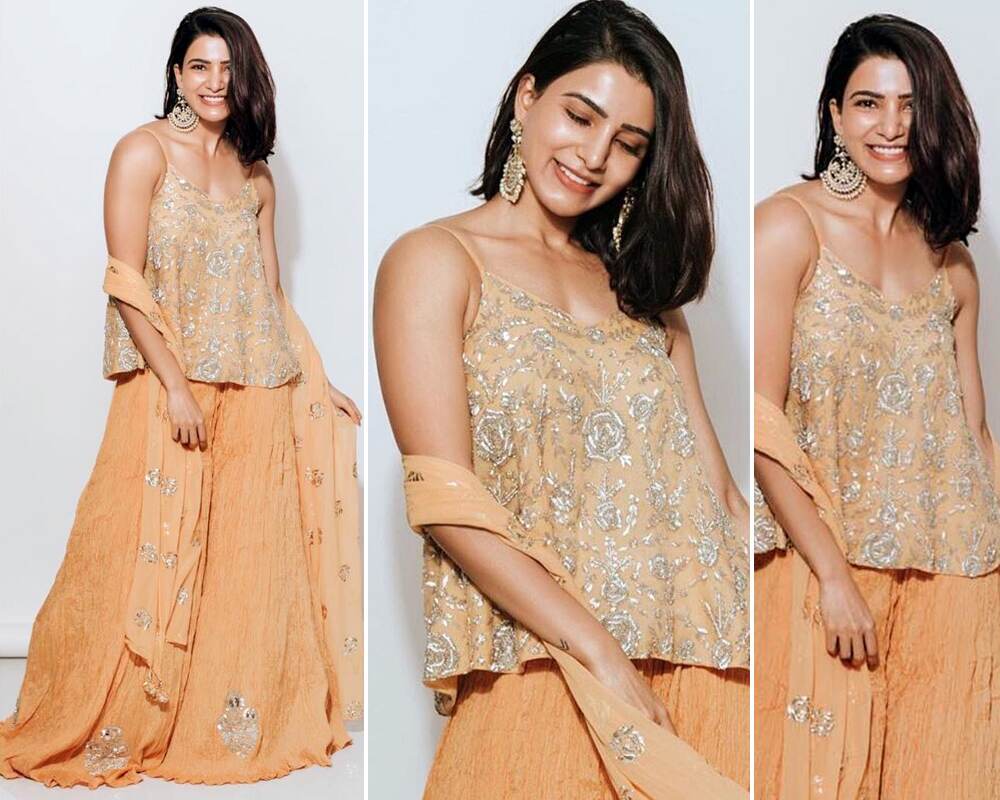 One of the best-dressed women in the Southern industry, Samantha is always a charmer and it hurts to place her in this category. What was the U-Turn actress even thinking when she picked this dull orange outfit by Fabiiana? It simply didn't resonate with Samantha's infectious persona and made her look pale instead. Thanks to her happy face that made us neglect her #OOTD. Sara Ali Khan, Kareena Kapoor Khan and Samantha Ruth Prabhu's Fashion Picks Deserve Your Attention Rightaway- View Pics.
Isabelle Kaif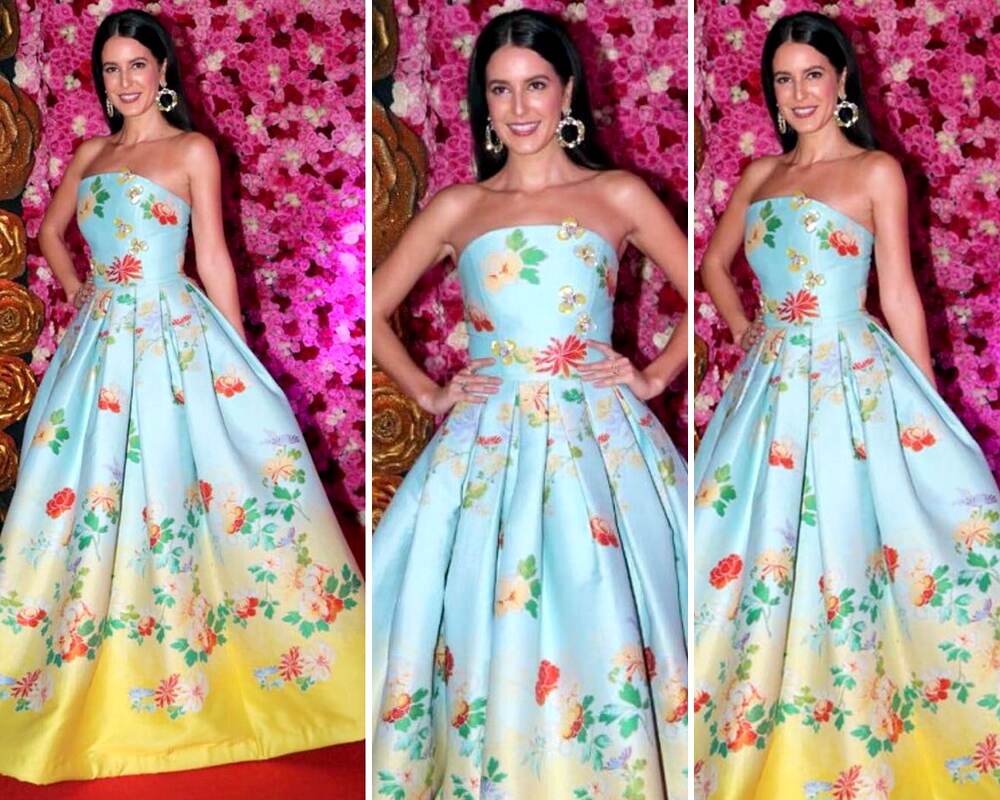 Was a Disney Princess an inspiration behind Isabelle Kaif's this outing? If yes, she failed to nail it and how! The Andrew Gn off-shoulder gown looked like an outfit designed by some immature designing student who is yet to understand the usage and melange of different colours. While floral prints are always a hit, Isabelle just showed you how they can go wrong.