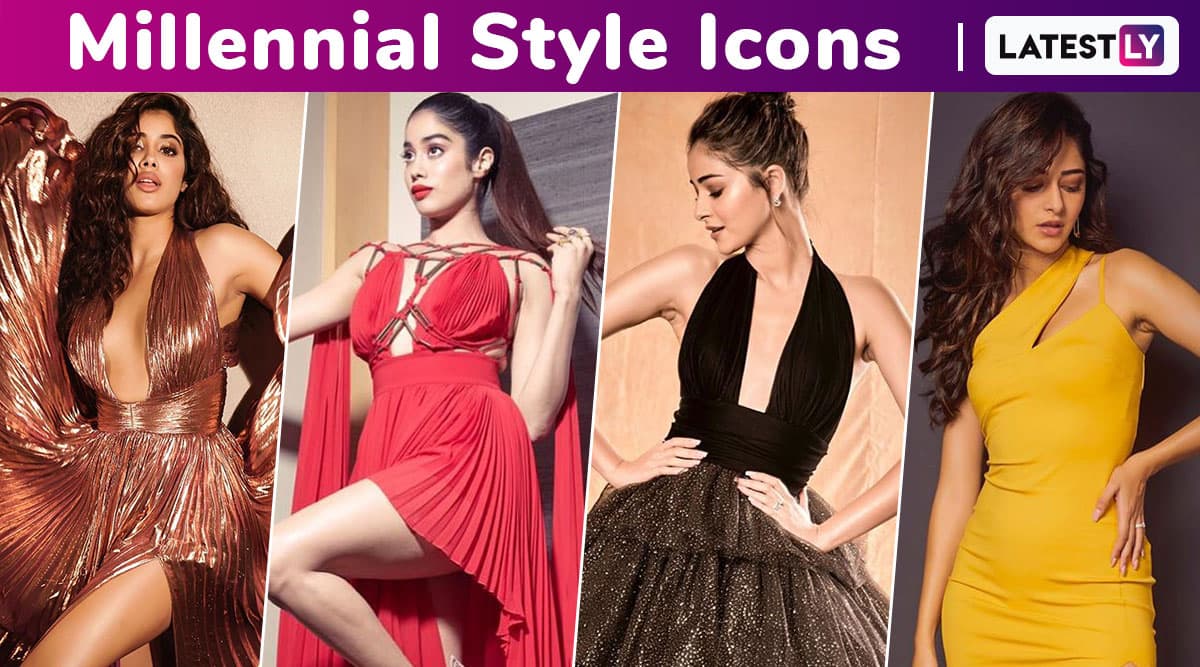 It's often said that being stylish goes hand in hand with taking risks. Millennials Janhvi Kapoor and Ananya Panday belong to the niche breed of style icons whose ample risk appetite had the fans and critics alike hooked. This year, Janhvi Kapoor and Ananya Panday, the leading ladies and bonafide stars stamped their presence on the fashion charts with their one-of-a-kind style. Janhvi's forte lies in pulling off risque and classic styles with effortless charm and understated elegance. Ananya's style mantra is non-fussy and vogues, all balled into that one perfect look! With their striking looks coupled with an impeccable style sense and a generous dash of grace perfectly in sync, the duo's millennial style sensibilities were highlighted by a whiff of unerring confidence.
Playing muses to some of the feted Indian designers to revamping the high-street style, Jhanvi Kapoor and Ananya Panday struck a chord with the masses and enjoy tremendous social presence. Here are their wow-worthy moments documented in a small-time capsule!
Janhvi Kapoor
A stylist's muse, Janhvi easily flitted from being styled by Tanya Ghavri, Laksmi Lehr and Mohit Rai.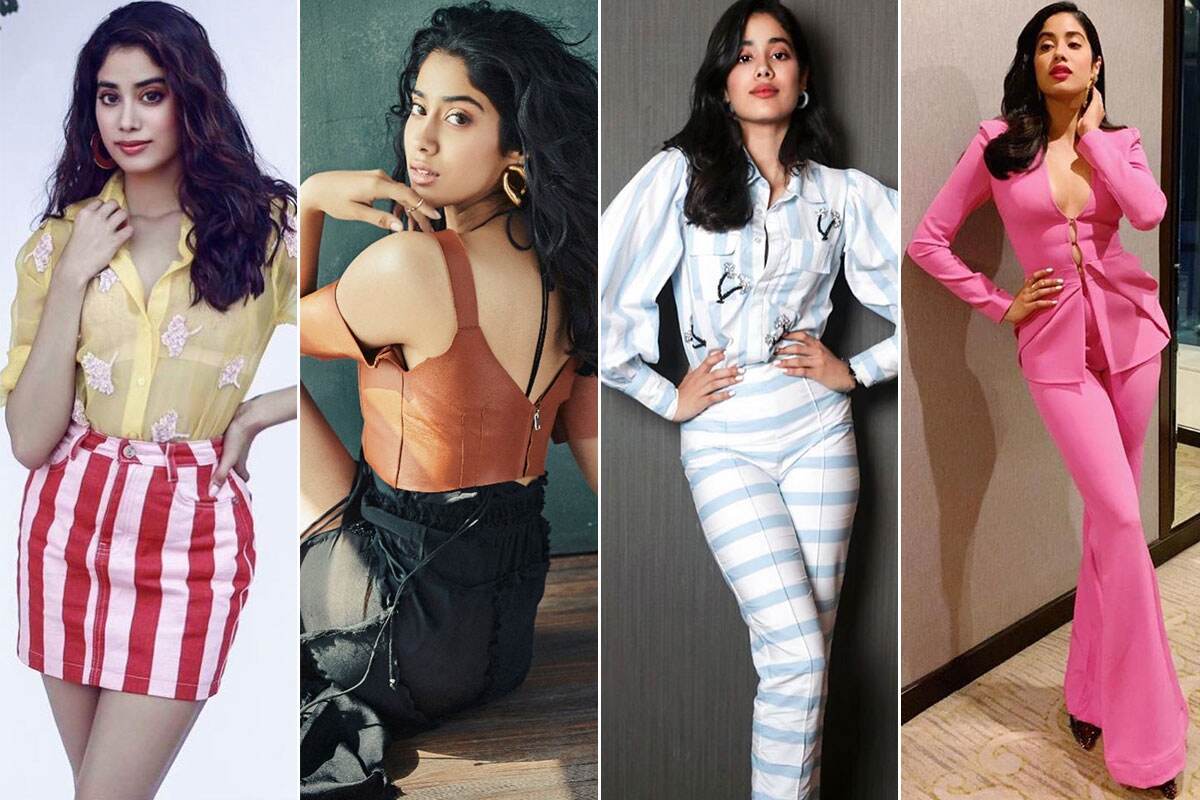 Janhvi gave some chic street styles vibes a spin, courtesy Lakshmi Lehr.
With Mohit Rai, Janhvi's fashion game attained a high and featured a heady mix of bold hues and risque cuts.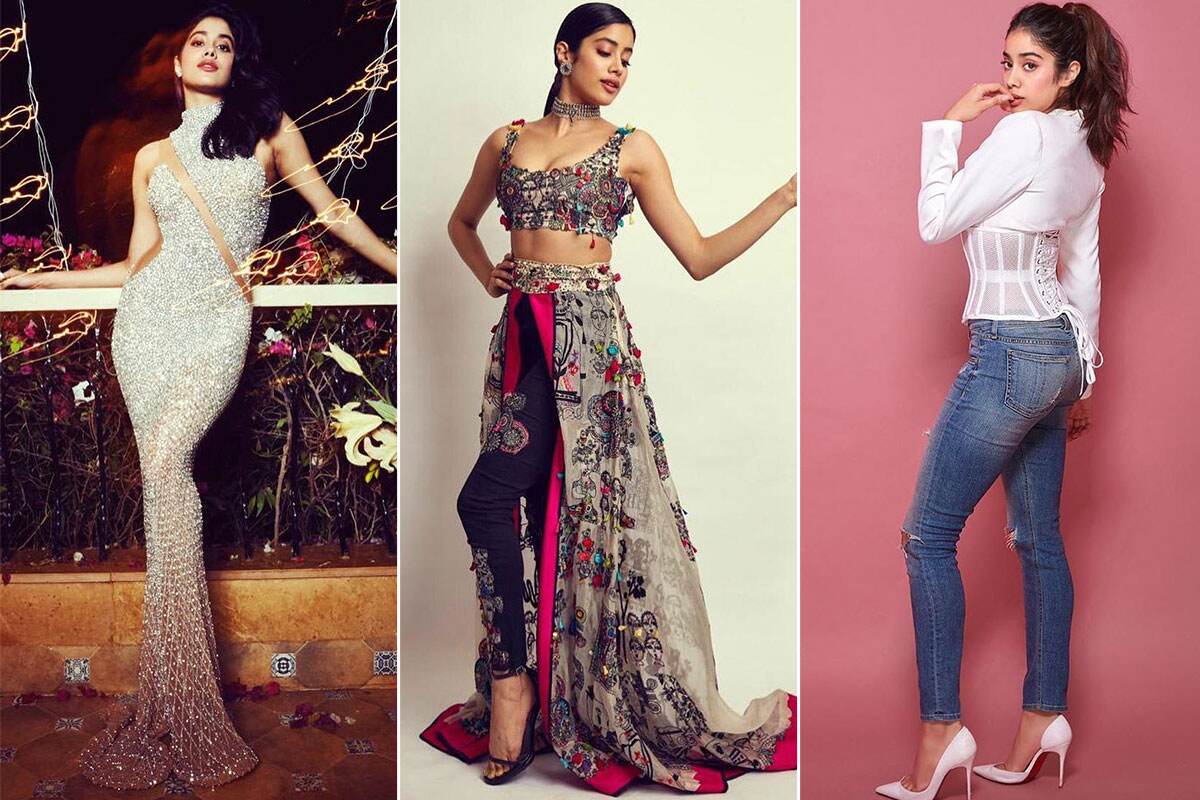 Janhvi finds her comfort best with Tanya Ghavri who has been styling the millennial for quite some time now.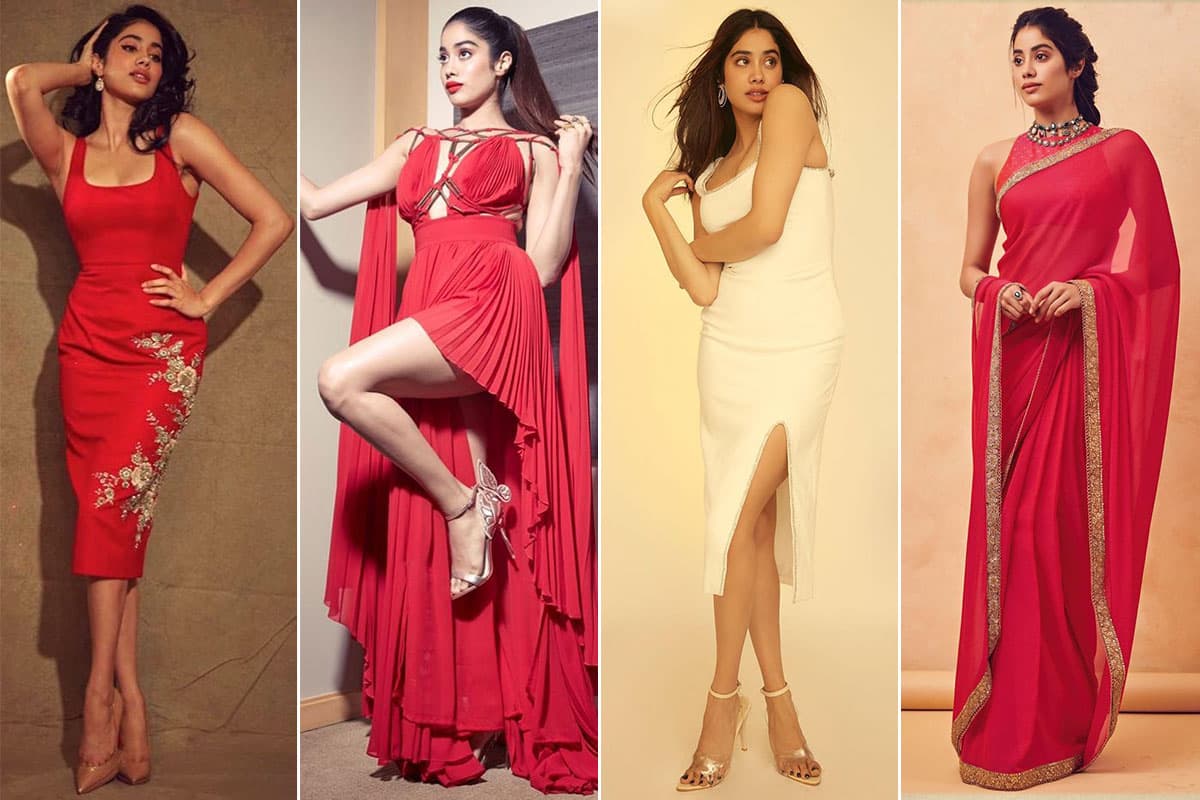 Again, her style arsenal is a melting pot of metallic sheen, ethnic styles and classy numbers brought to the fore and enhanced by a brilliant beauty game.
Ananya Panday
Ananya finds her style comfort with Sanjay Kumar and Ami Patel. The trio has figured out the sweet spot between comfort, vogues and styles that suit Ananya the best.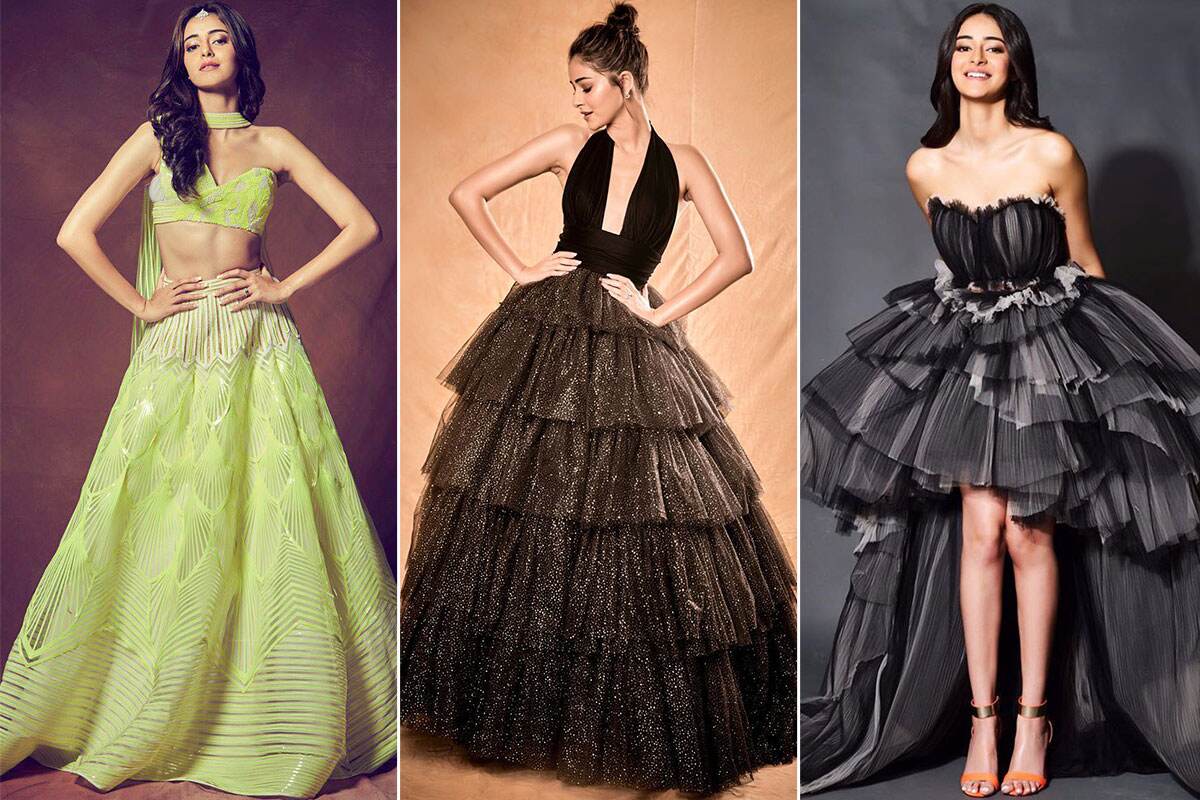 Right from ethnic ensembles to chic street style numbers, quirky red carpet drama to risque numbers, Ananya's style arsenal is refreshing and colorful!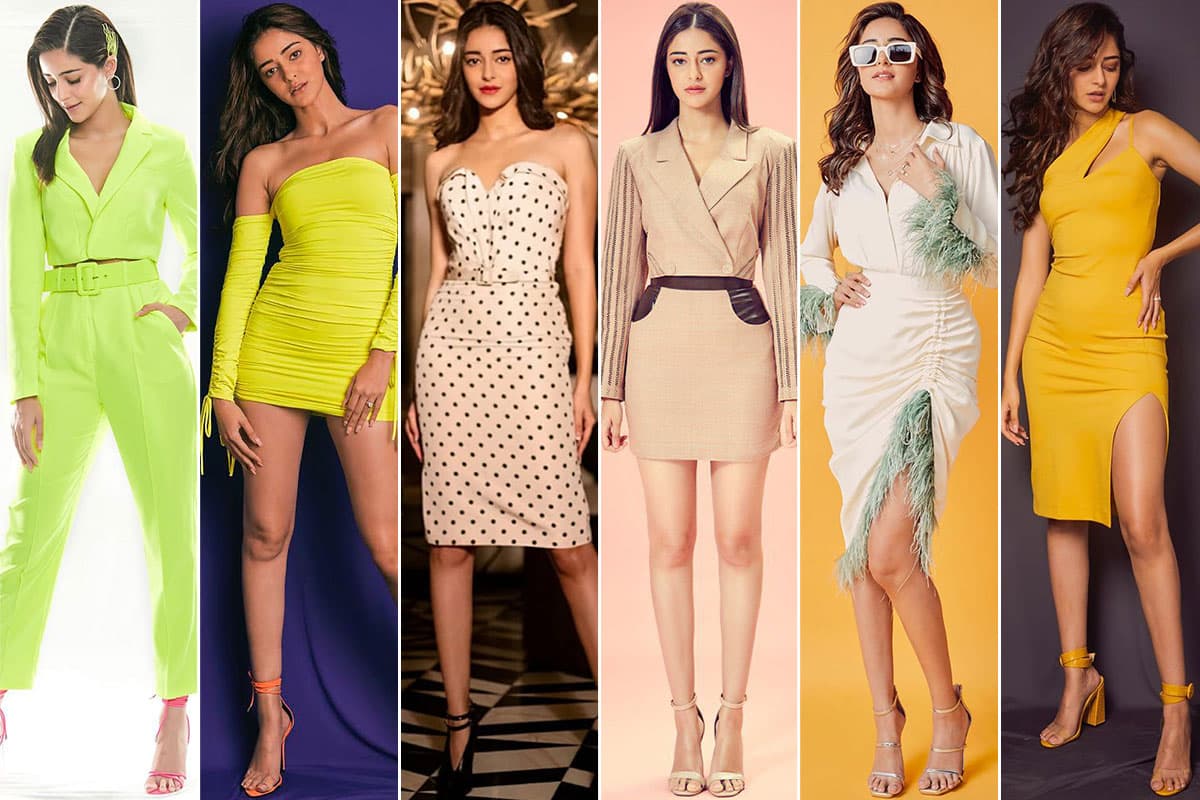 Tracing a heady style journey in 2019, these millennials have us hoping to more such glorious moments for 2020.