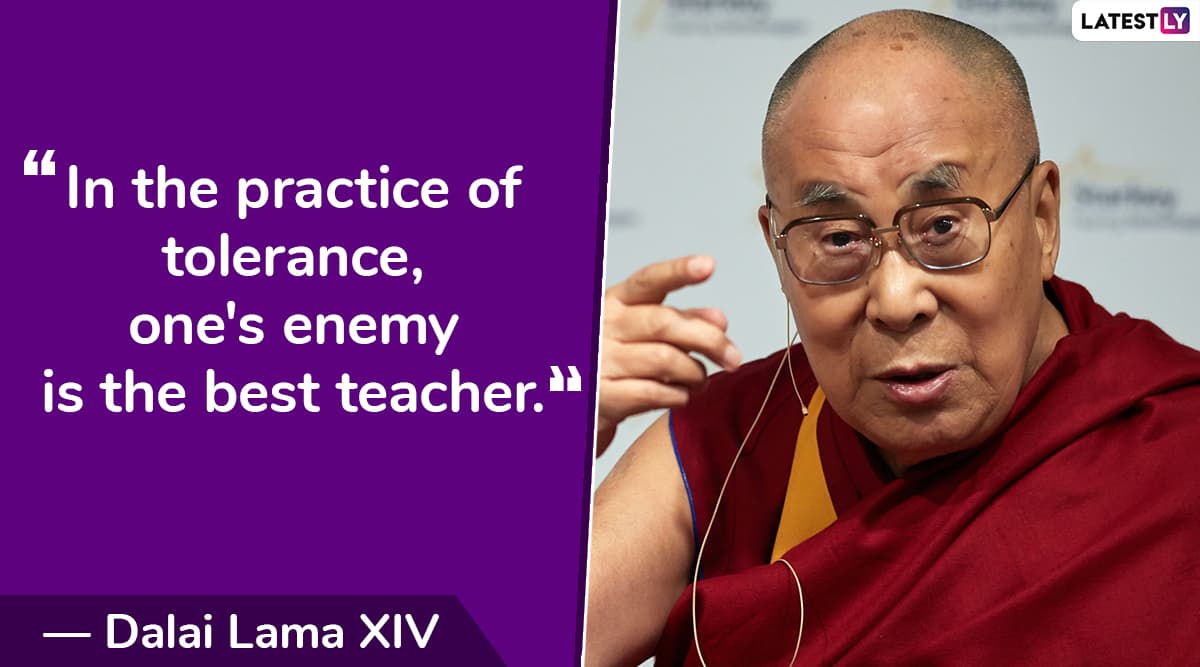 International Day for Tolerance is celebrated annually on November 16 to generate public awareness of the dangers of intolerance. The day was founded by the United Nations in 1995 to honour the principles of the Universal Declaration of Human Rights. There have been growing intolerance and violence around the world. It is easy for tensions between communities to fester. Sometimes because of the political gain or businesses or many other reasons, the religious sentiments and nationalistic values have always been targeted. But societies can choose how to respond. It is when we should recall the powerful sayings delivered by influential figures to build a stronger and united world. Below, in this article, we have accumulated International Day for Tolerance 2019 quotes from some of the world's greatest minds to observe this global event.
The year 1995, was the United Nations Year for Tolerance. To mark the significant event and also the birth anniversary of Mahatma Gandhi, UNESCO created a prestigious award for the promotion of tolerance and non-violence, called the "Madanjeet Singh Prize for the Promotion of Tolerance and Non-Violence." The following year, the UN General Assembly invited the UN Member States to observe the International Day of Tolerance on November 16.
The United Nations is committed to strengthening tolerance by fostering mutual understanding among various cultures and people. The day is more important than ever in this era of rising extremism and violent conflicts. Here are the most potent quotes upholding the concept of tolerance.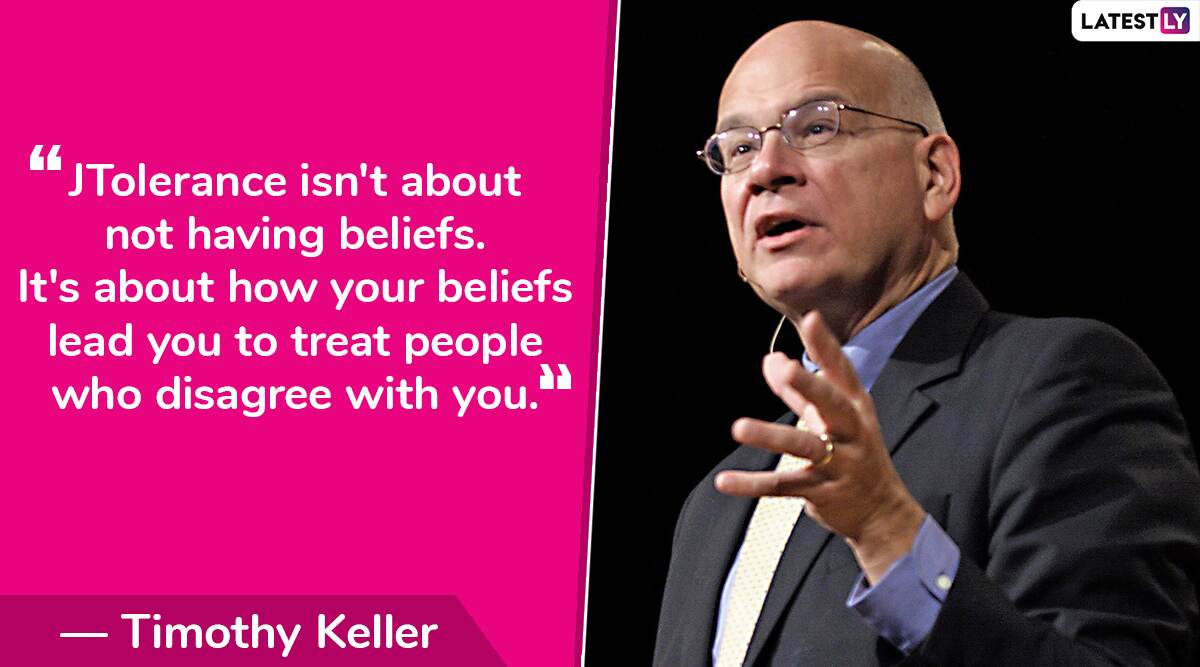 "Tolerance isn't about not having beliefs. It's about how your beliefs lead you to treat people who disagree with you." ― Timothy Keller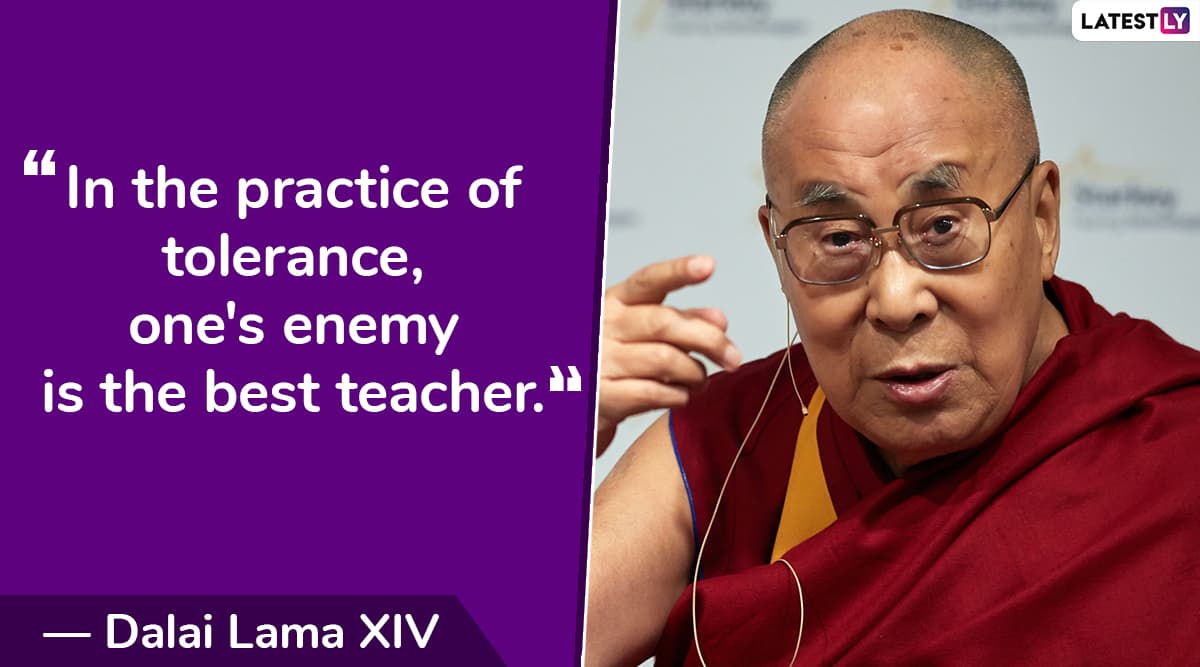 "In the practice of tolerance, one's enemy is the best teacher." ― Dalai Lama XIV
" Tolerance implies no lack of commitment to one's own beliefs. Rather it condemns the oppression or persecution of others." ― John F. Kennedy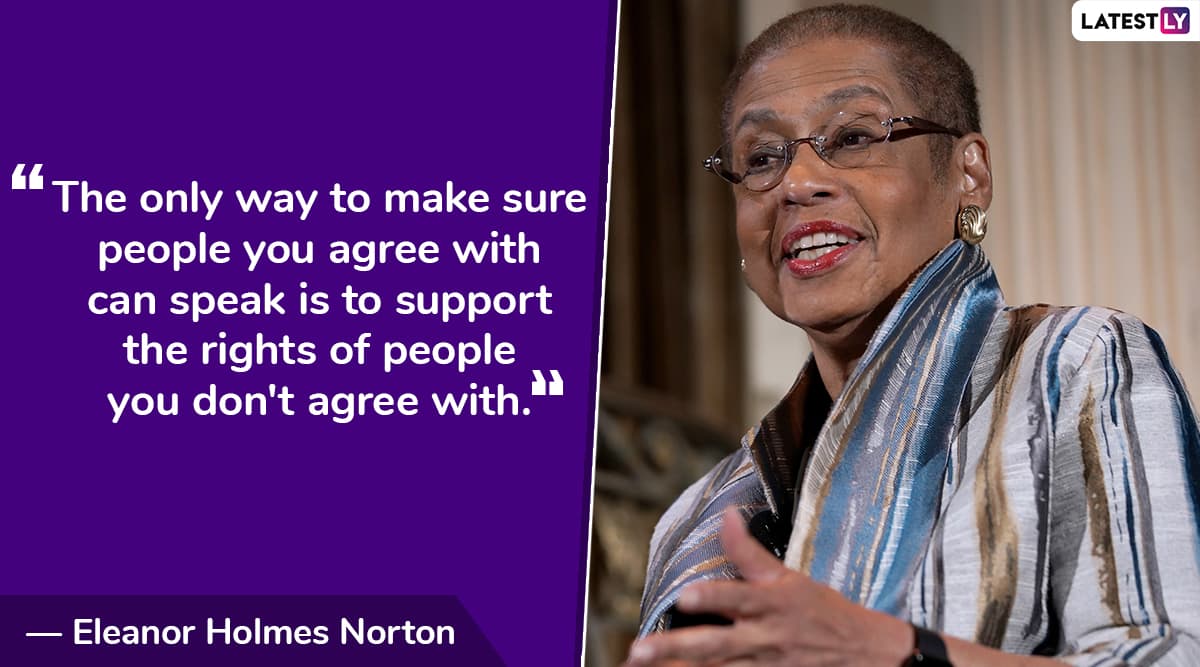 "The only way to make sure people you agree with can speak is to support the rights of people you don't agree with."― Eleanor Holmes Norton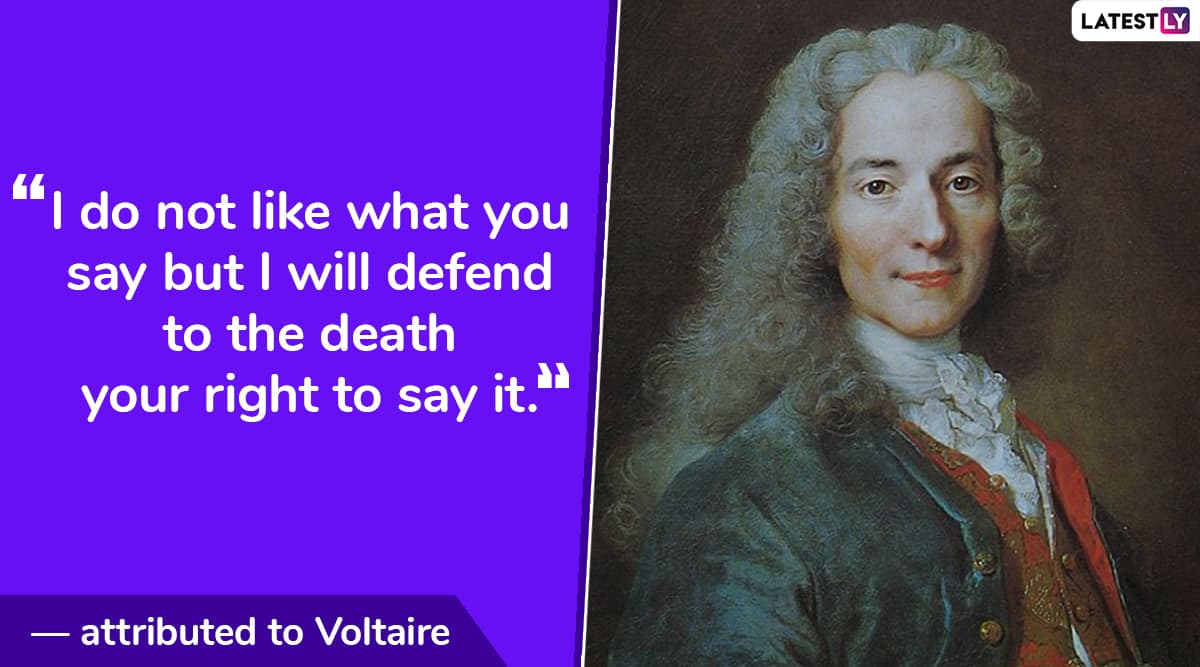 "I do not like what you say but I will defend to the death your right to say it." ― attributed to Voltaire
To mark the global event, every year, various conferences and festivals are organised. And the "Universal Tolerance Cartoon Festival" in Drammen, Norway is the popular one. If you cannot attend any of these events, send the powerful lines and sayings given above to mark the International Day for Tolerance 2019.