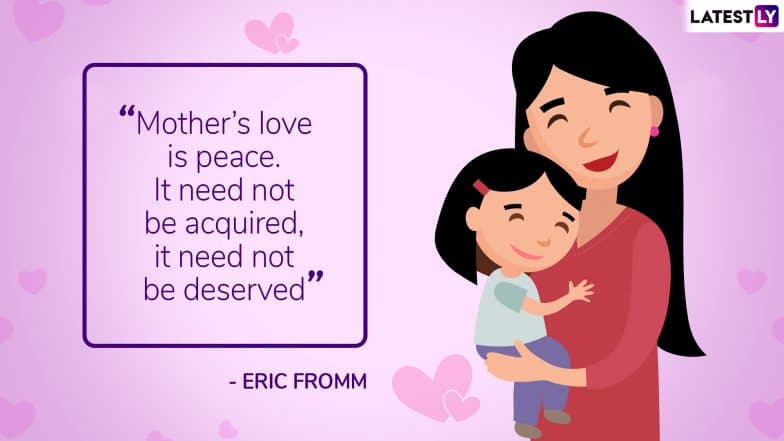 Mother's Day will be celebrated in 2019 on Sunday, 12 May. This day is observed on the second Sunday of May and is dedicated to Mothers all over the world. While we all know that no single day can define our love for our moms. but Mother's day gives us a reason to express it. A few surprise gifts, good food and a day full of love usually comprise Mother's Day.  The history of Mother's Day dates back to the early 20th century when Ann Reeves Jarvis started the tradition. Mother's love is incomprehensible and unconditional; more importantly, it's difficult to define. However, some of the quotes written on mothers do help us understand what motherhood entails, at least in part. These Mother's Day quotes wonderfully describe our emotions towards moms and motherhood. Tell your mom how much you love her and share these quotes with your mom and other loved ones on Whatsapp, Facebook, Instagram and Twitter on Mother's Day 2019. Hilarious Things That You Will Only Hear a Typical Desi Mom Say. 
Famous Mother's Day Quotes:
"God could not be everywhere, and therefore he made mothers."- Rudyard Kipling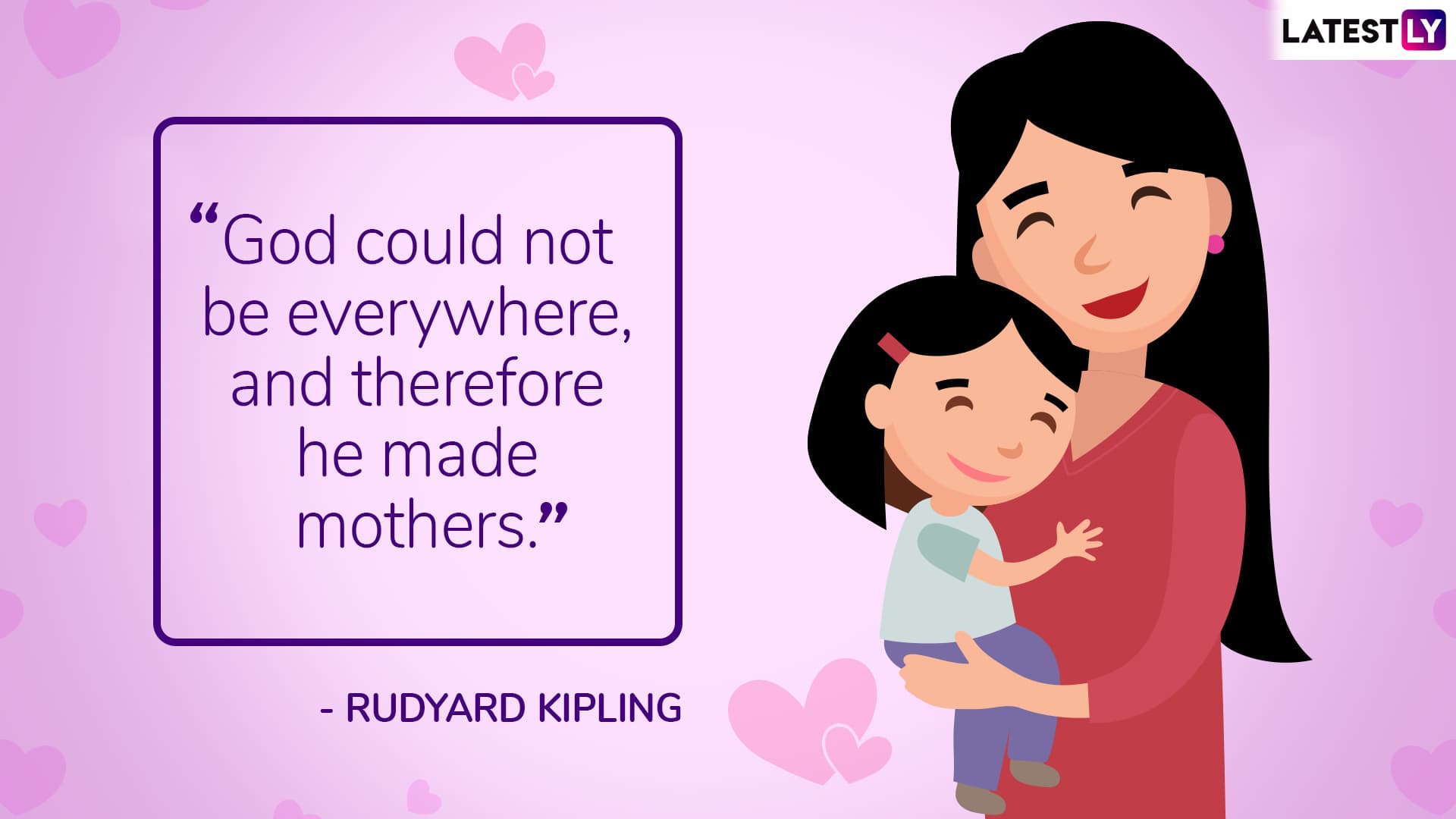 "I got to grow up with a mother who taught me to believe in me."- Antonio Villaraigosa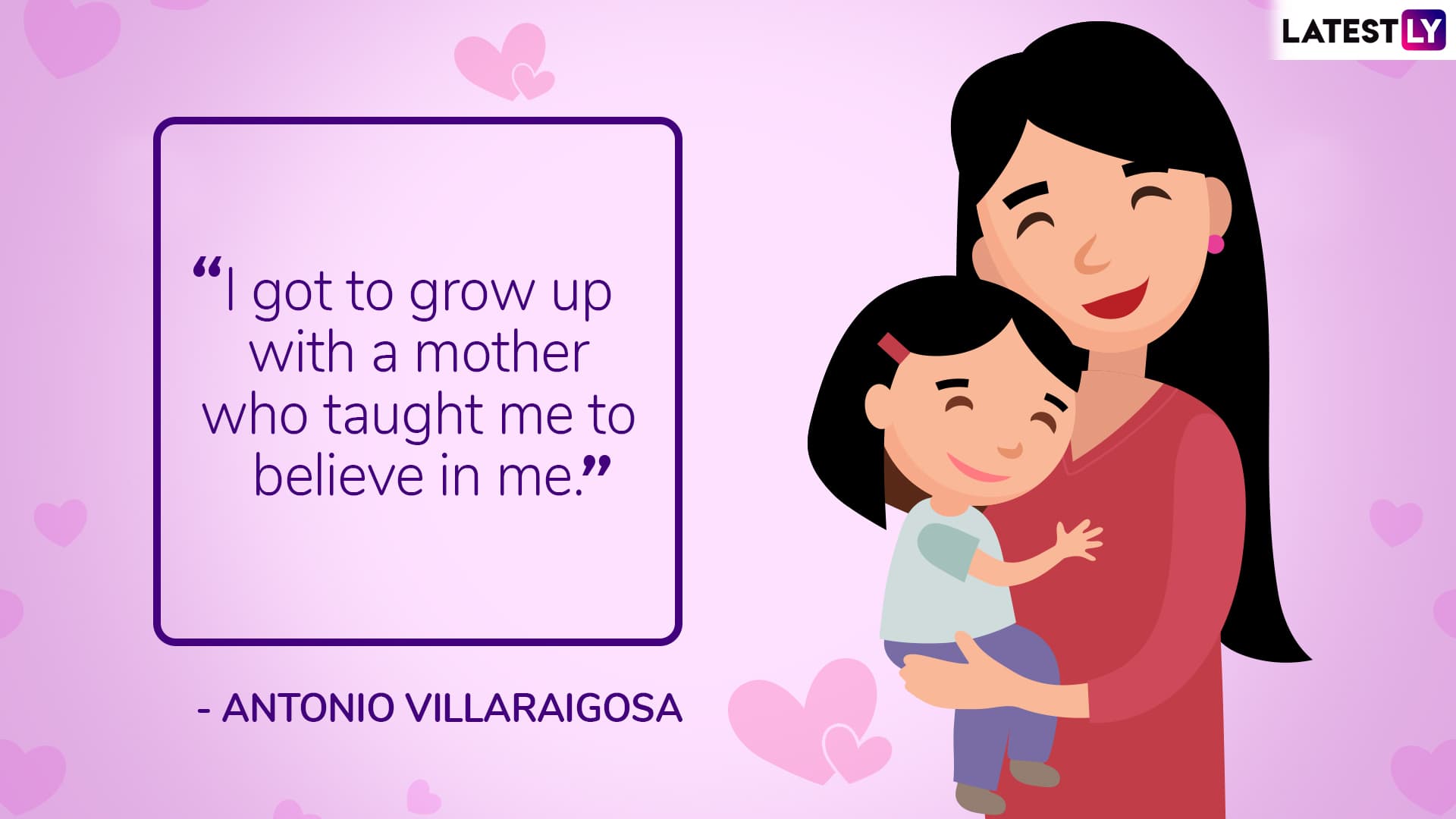 "Mother is the name for God in the lips and hearts of little children."- William Makepeace Thackeray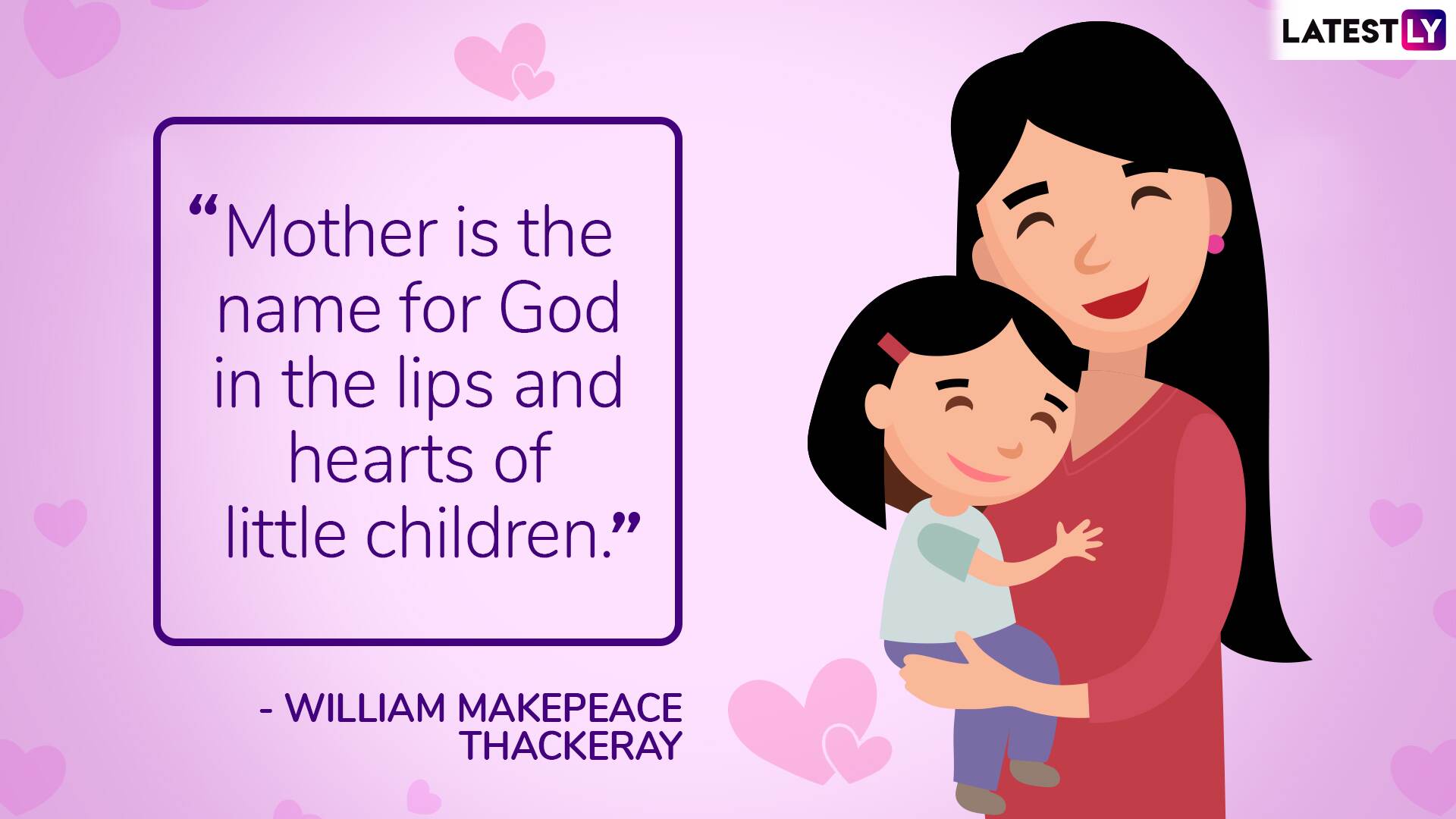 "Motherhood: All love begins and ends there."- Robert Browning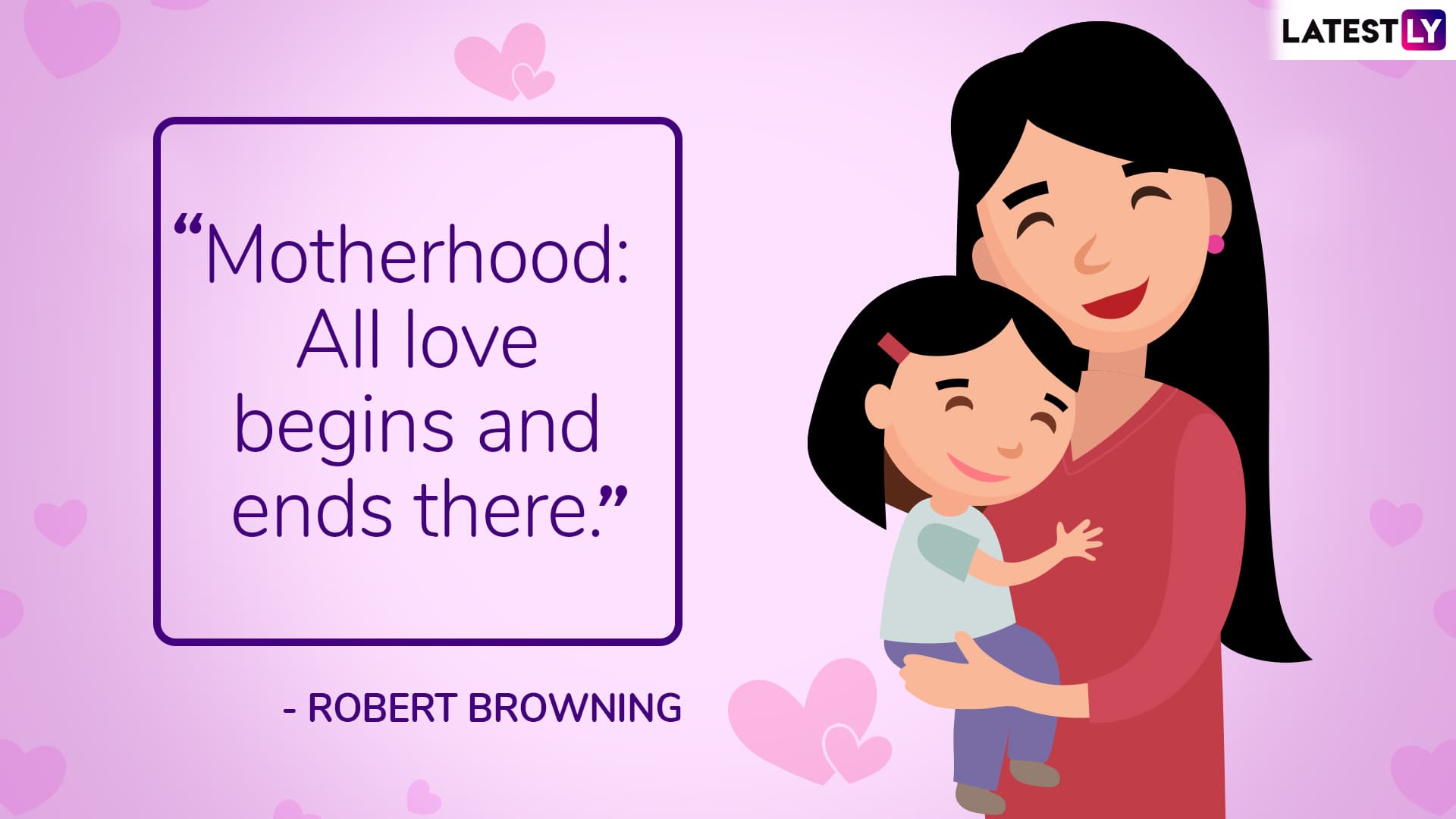 "Mother's love is peace. It need not be acquired, it need not be deserved." – Eric Fromm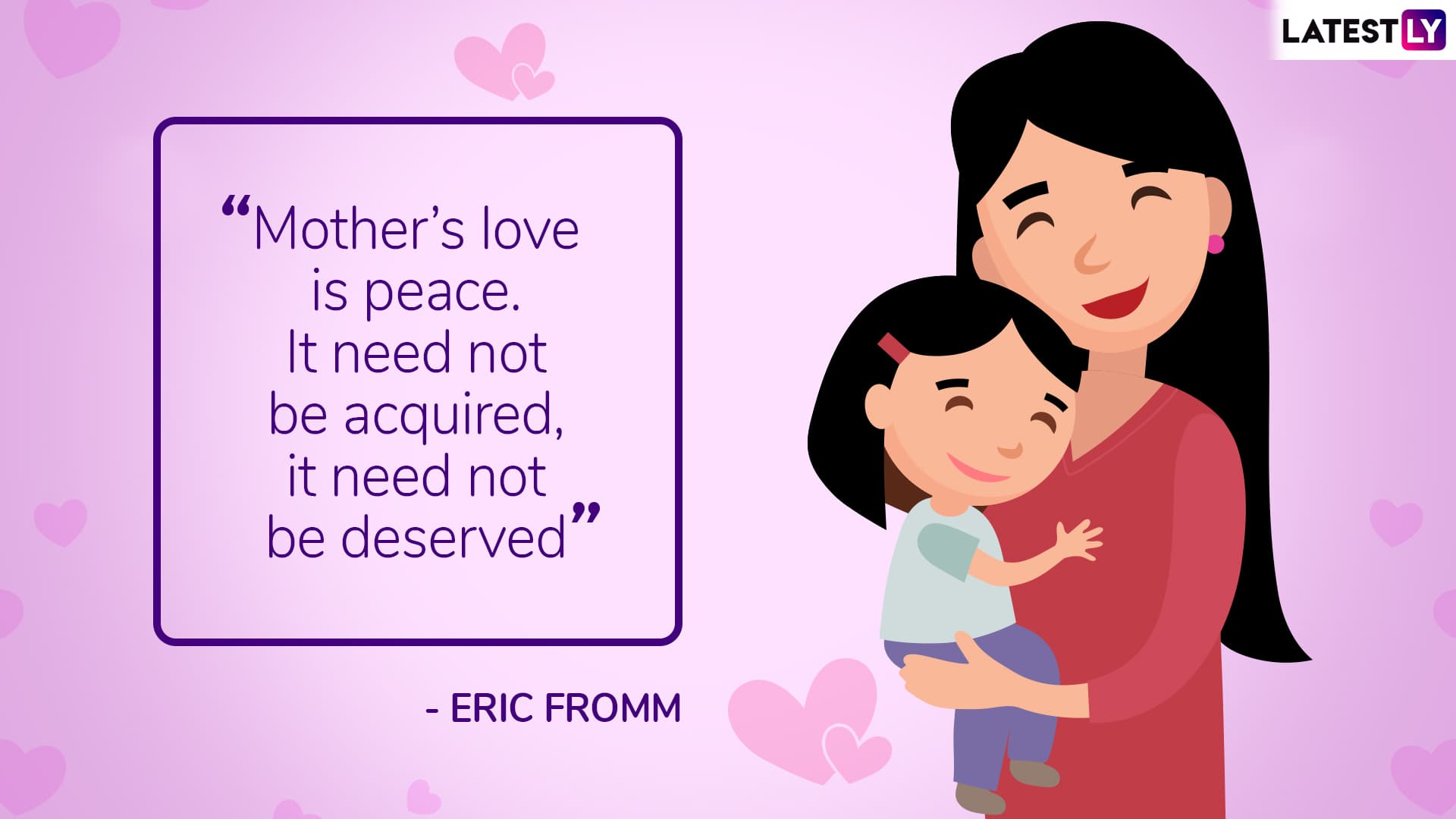 "Sometimes the strength of motherhood is greater than natural laws." – Barbara Kingsolver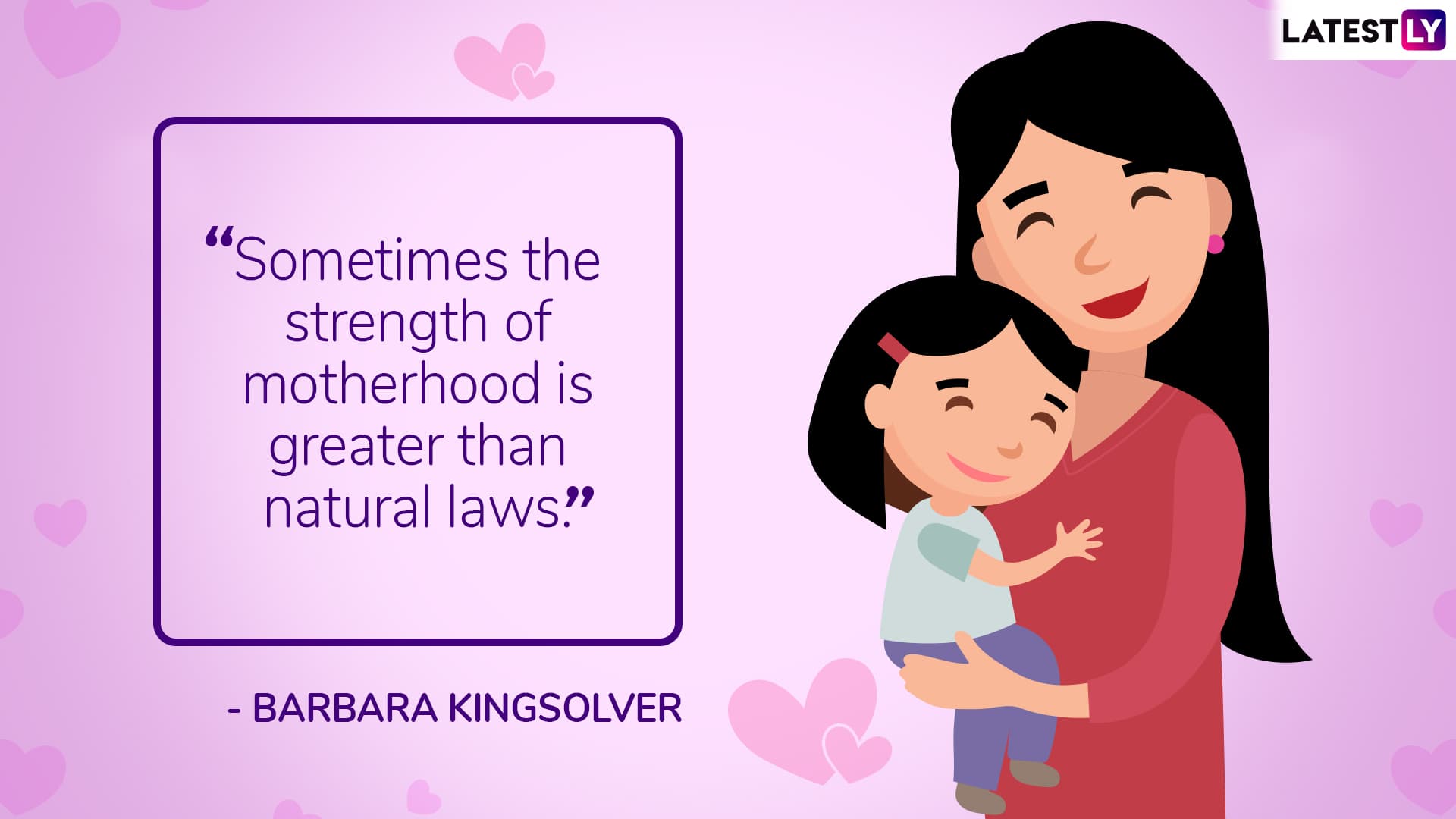 "Mothers are the only ones that think nothing is beyond their control when it comes to their children."— Ali Fazal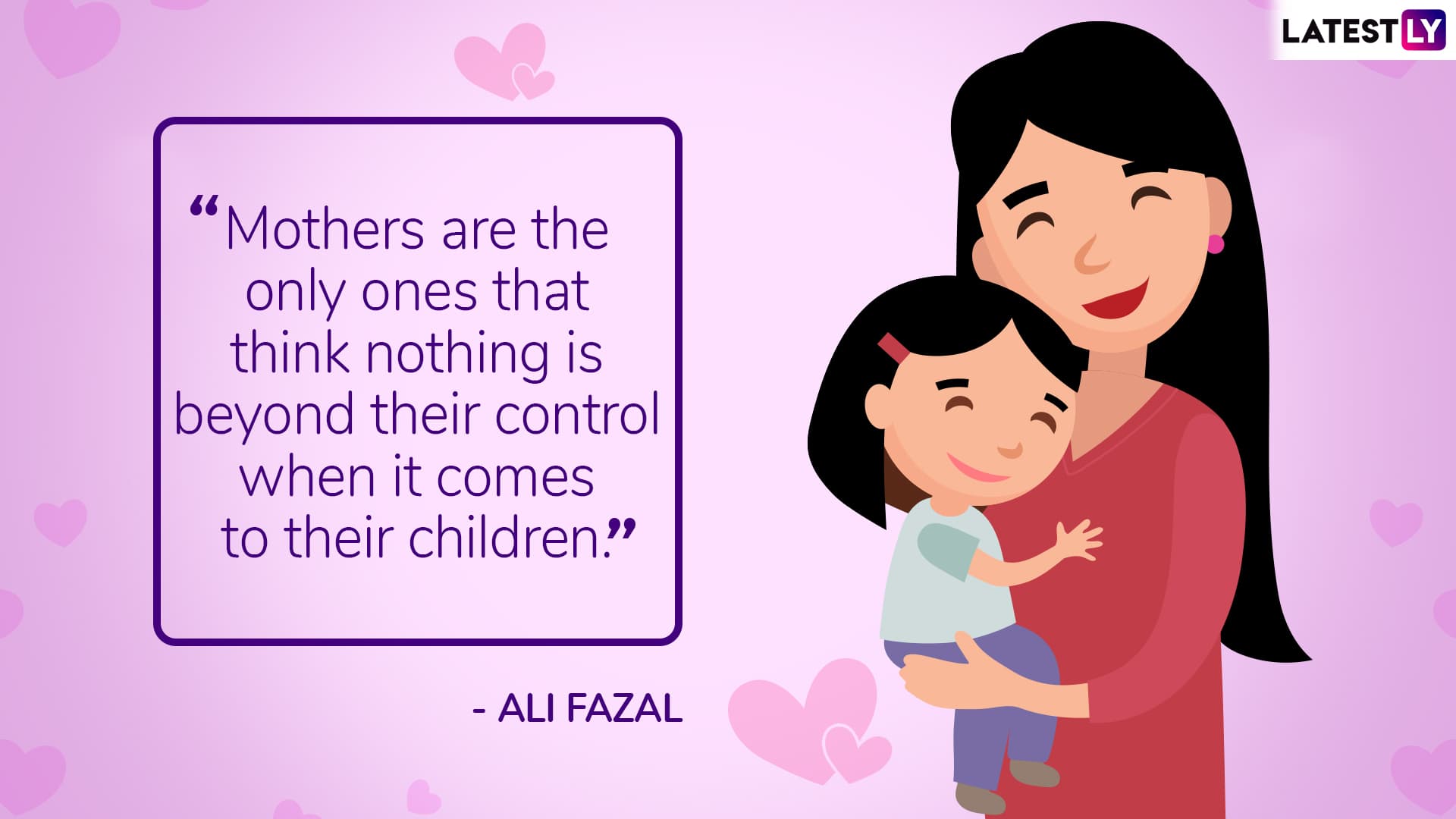 Mothers who work full time – they're the real heroes. — Kate Winslet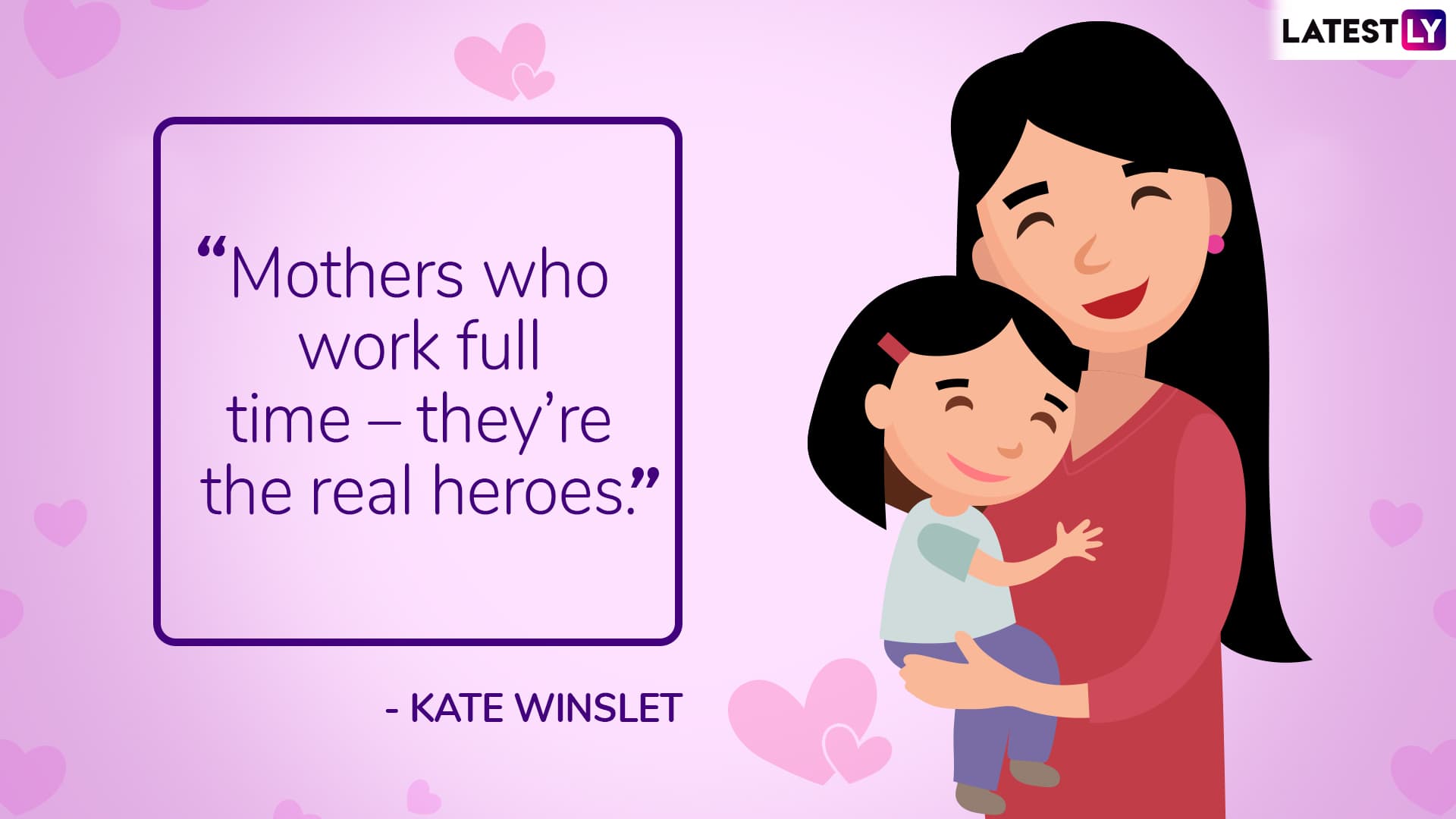 "Motherhood: All love begins and ends there." – Robert Browning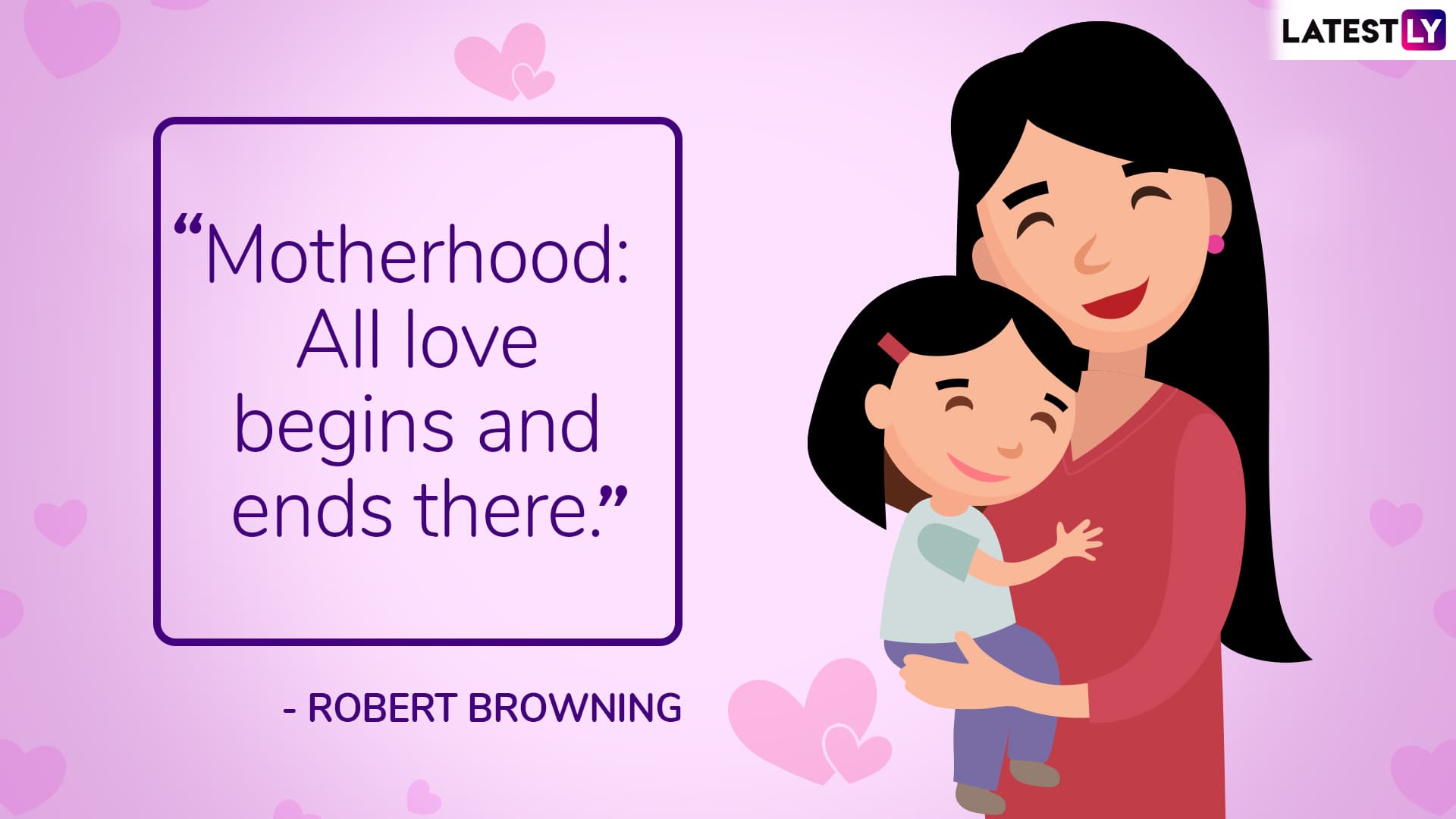 "We are born of love; Love is our mother."— Rumi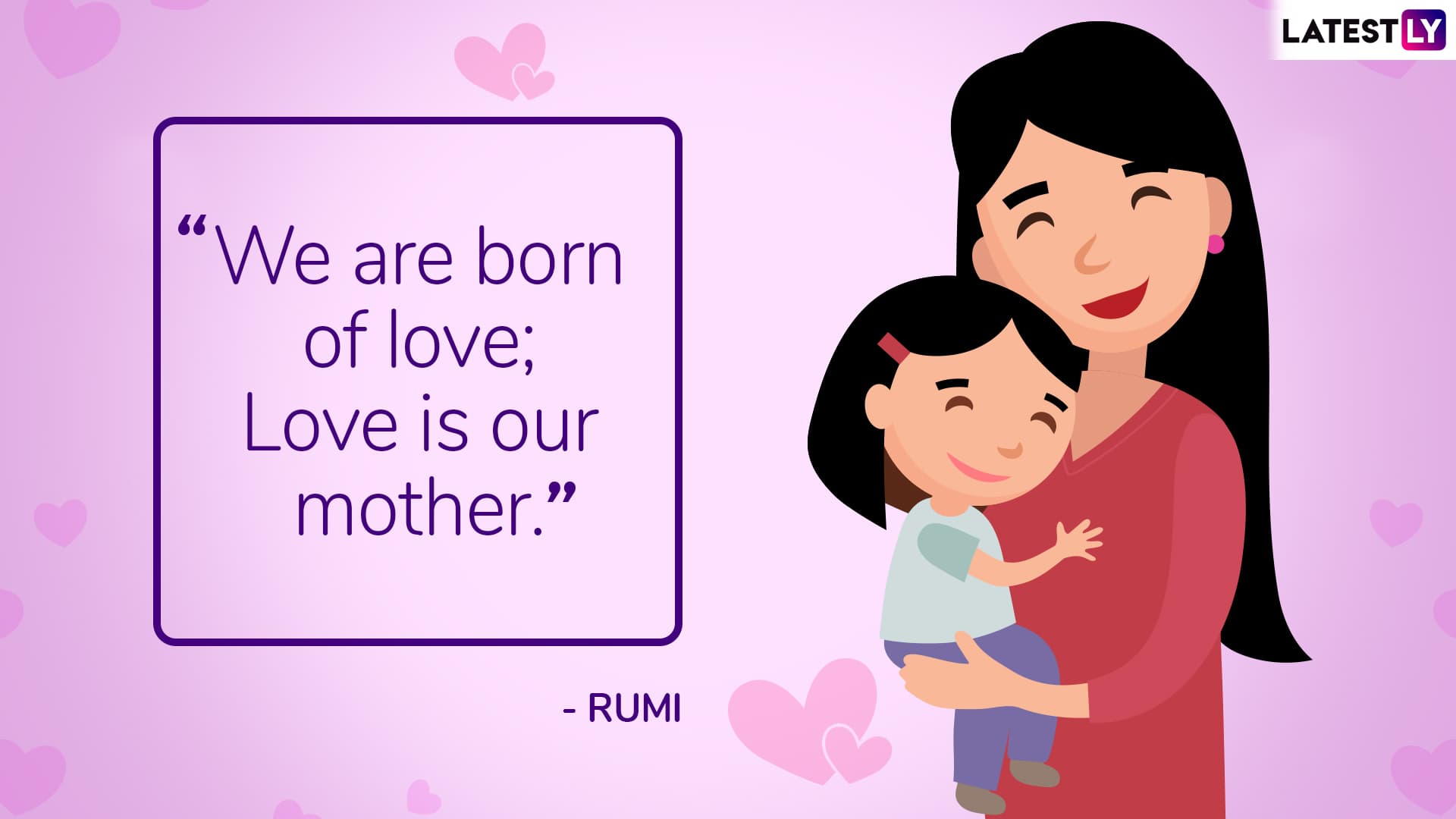 Happy Mother's Day 2019 Greetings: WhatsApp Messages, Quotes, SMS, Photos to Send on May 12
Make this and every day count for the special woman in your life. Happy mother's day to the creators of the world. Let's make this mother's day even more special for the real superheroes in our lives.