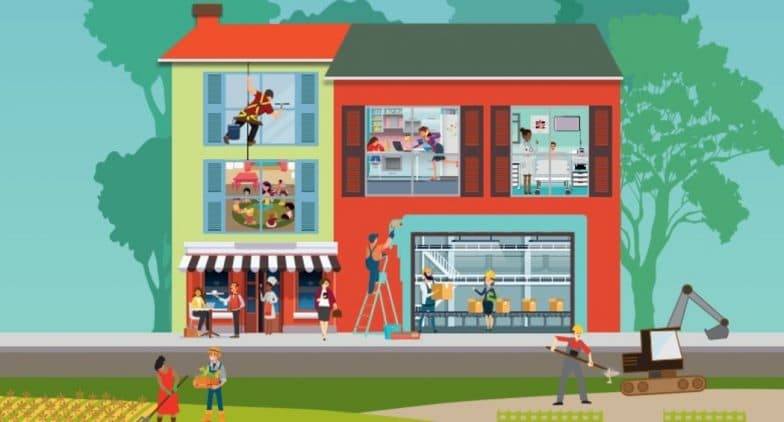 April 23, every year is celebrated as World Day for Safety and Health at Work (WDSHW) to raise awareness about the wellness and preventions of accidents at the workplace that can impact the lives of workers. Almost everyone in his adulthood spends most of the time in the workplace to earn money. It is important to maintain health standards at the workplace, so that all kinds of mishappening, or work-related injuries can be avoided. To create awareness about it this day is celebrated. How Child Labour Impacts Health and Wellness of Children in India?
WDSHW was declared by the International Labour Organisation (ILO) to promote the prevention of occupational accidents and diseases globally. In simple words, it is an awareness-raising campaign which concentrates on international attention on emerging trends in the field of occupational safety and health. Today, the ILO has completed 100 years of work in "improving occupational safety and health and looks to the future for continuing these efforts through major changes such as technology, demographics, sustainable development including climate change and changes in work organization."
World Day for Safety and Health at Work 2019 Theme?
The theme for this year is "safety and health at the heart of the future of work." Every year more than thousands of people die as a result of occupational accidents and work-related disease. It is an awareness-raising campaign "intended to focus international attention on the magnitude of the problem and on how promoting and creating a safety and health culture can help reduce the number of work-related deaths and injuries." World Day of Social Justice 2019.
World Day for Safety and Health at Work: Objective behind celebration?
The main objective of celebrating WDSHW is to focus world attention on the degree of the problem and to promote healthy work culture so that several work-related deaths and injuries can be reduced. April 28, is also an International Commemoration Day for Dead and Injured Workers (ICDDIW) which is organised internationally by trade union movement since 1996.