The countdown to Diwali has begun, and preparations for the celebration are in full swing. The spirit of Diwali has brightened our routines, from decorations to organizing festive celebrations and planning get-togethers with friends. Given that Diwali celebrations have started, it's important to watch what we eat, particularly when it comes to desserts that are high in calories and may raise our risk of developing a number of health issues. While there's no reason to completely abstain from sweets, incorporating a healthy twist will ensure that we don't experience guilt afterwards. Diwali 2023 Mithai List: From Gulab Jamun to Kaju Katli, 5 Sweets To Celebrate the Festival of Lights.
Go for Milk-Based Desserts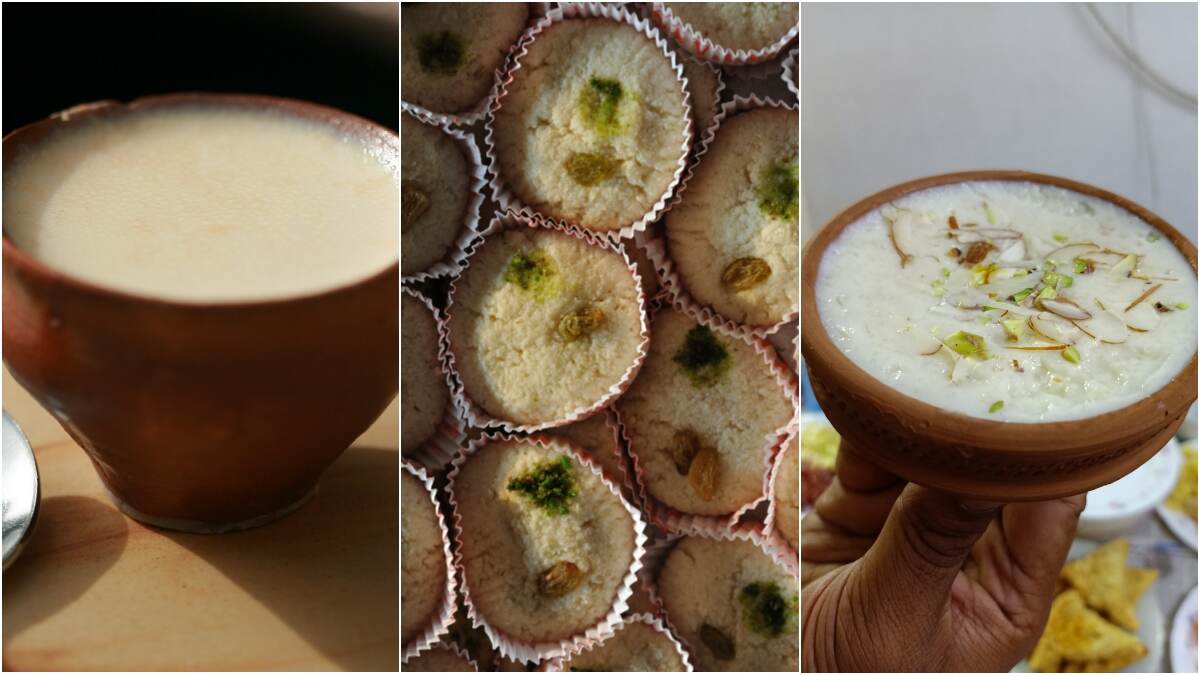 Select a milk-based dessert such as Kheer, Sandesh, Mishti Doi, or Shrikhand. These desserts are very readily created at home with any alterations we would like to make, and milk is an excellent source of high-quality protein.
Replace Sugar With Natural Flavouring Agents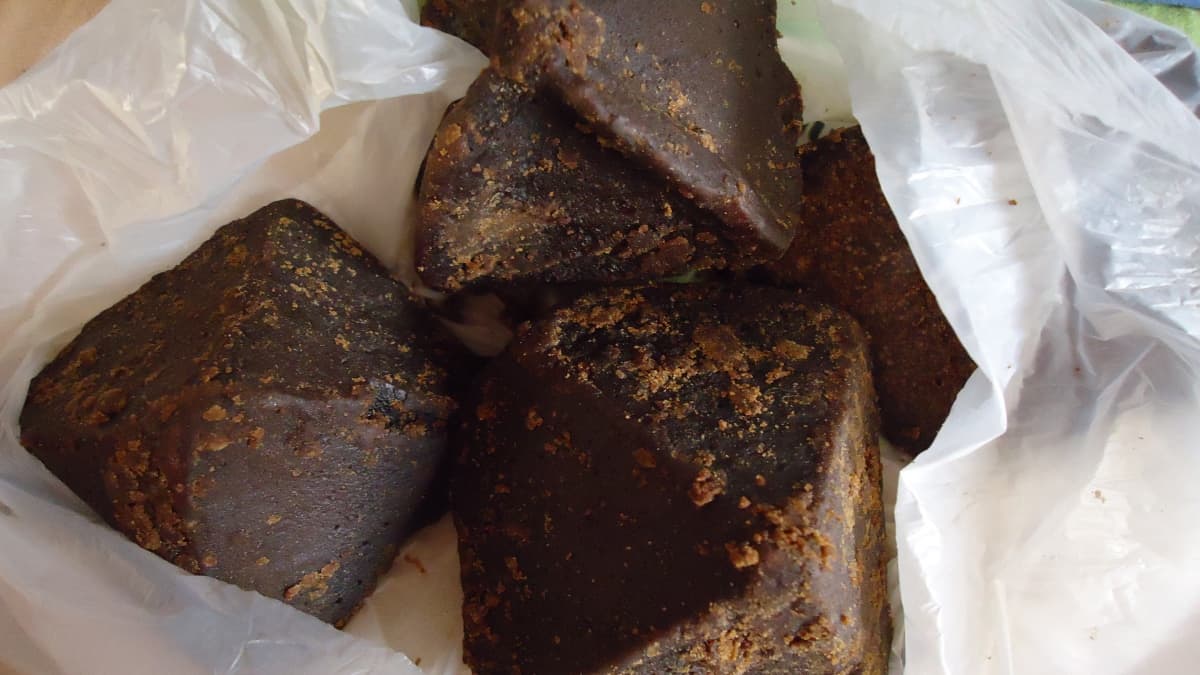 Sugar can be substituted with natural flavouring agents such as dates, raisins, and fresh fruits. To some extent, jaggery and honey can be substituted for refined sugar, but only in small amounts.
Cook at Home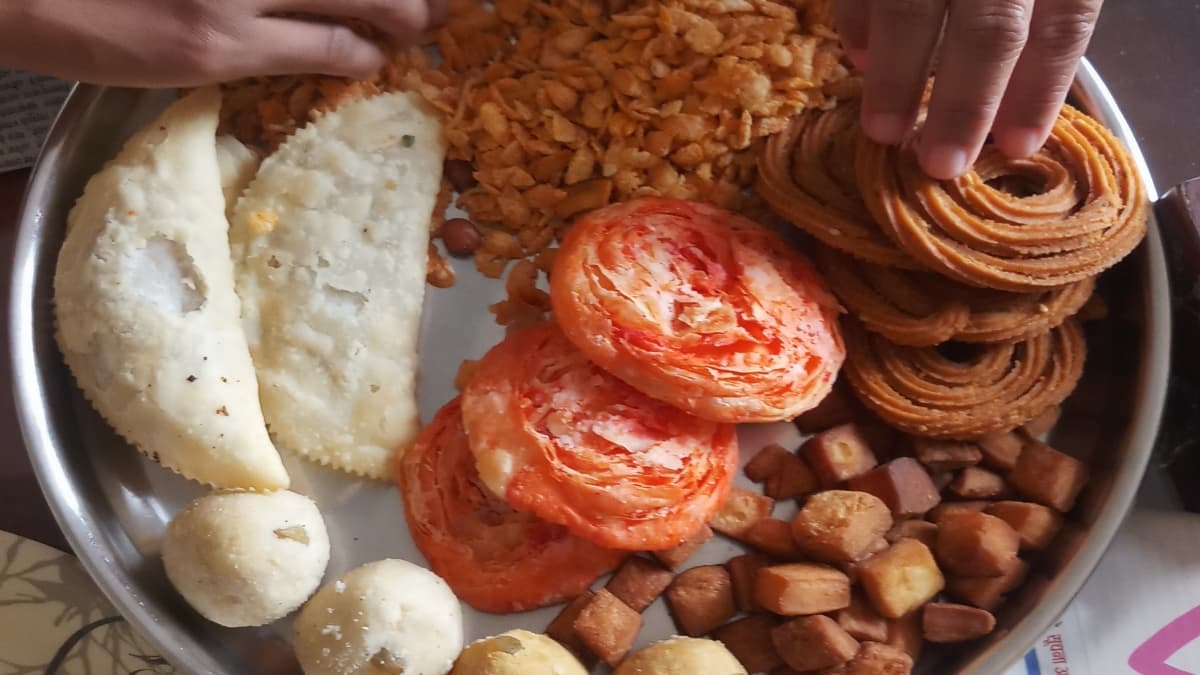 Not only does this give you another way to show your affection, but it also guides you in selecting ingredients that are healthy. When preparing at home, you can substitute whole wheat flour for maida, use honey and banana in place of sugar, and use a lot of nuts.
Make a Healthier Choice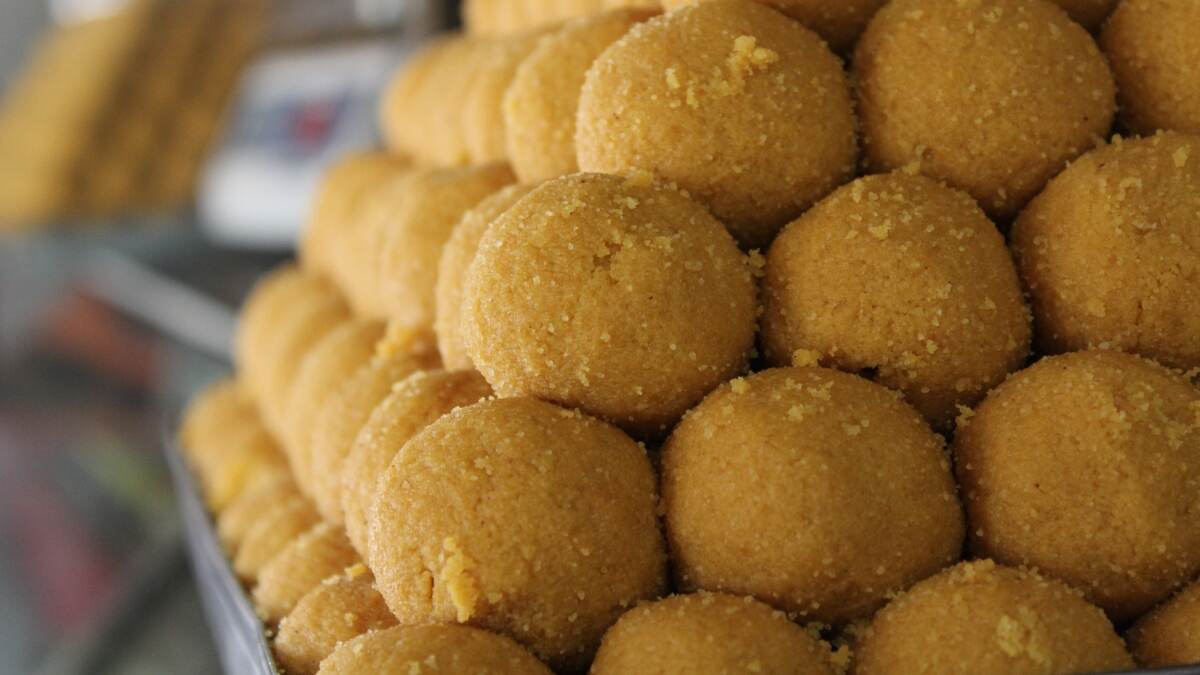 Select Badam Katli over Kaju Katli because it has more Omega-3 fatty acids. Opt for the protein-rich besan ladoo or the monosaturated fatty acid-rich peanut ladoo instead of the Rava ladoo. Instead of coconut ladoo, you might choose Mysore Pak, which contains more protein.
Keep in Mind the Portion Size
Think about the portion size. Desserts heavy in fat may include Jalebi, Malpua, Gulab Jamun, Gulpapdi, Sheera, and others. Reduce the portion size if it's your absolute favourite. To limit calorie intake, make or purchase minis or chop smaller pieces.