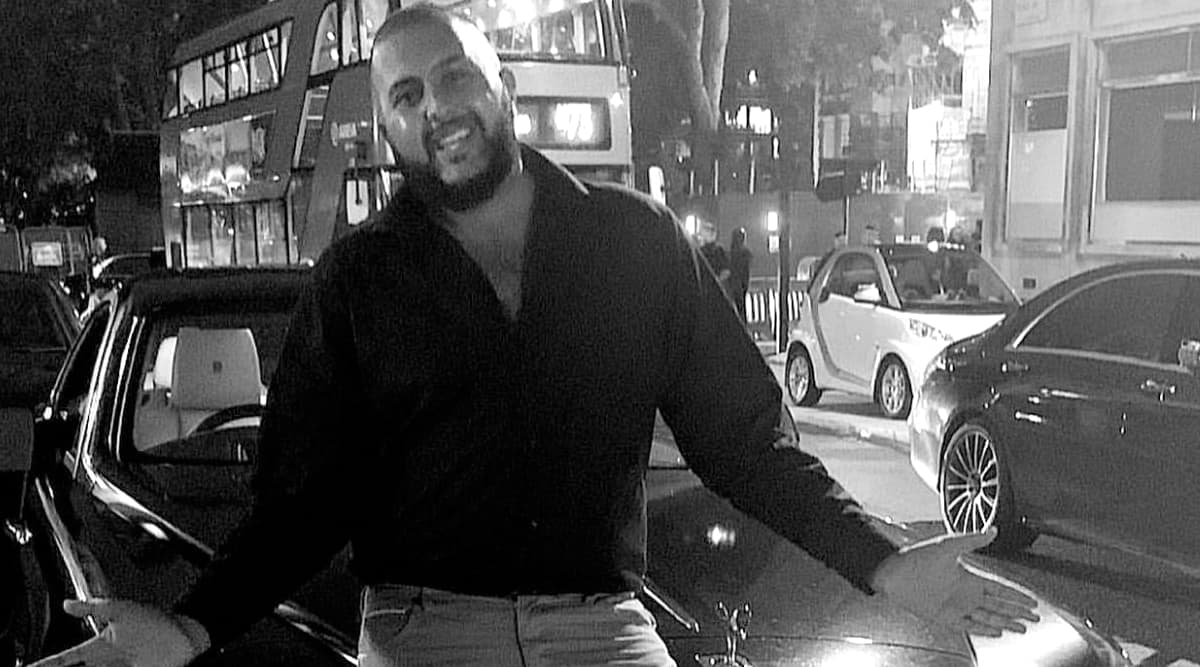 Losing yourself in the service of others is the true meaning of hospitality. It is a rare quality held by few which can really help to outshine competitors in what is described as a very cutthroat business. Hassan Mahroof, a man who is recognised for his outstanding services, operates a concierge business based in London. He provides a vast range of bespoke services fit for London's high networth individuals and celebrities. These include; prestige & chauffeur driven car hire, private jets charters and private security/close protection services.
He operates around the capital city but this hasn't stopped him from broadening his vision and expanding his services overseas and across different parts of the United Kingdom. Known for his vibrant personality and unmeasurable self motivation, The best thing we have got to know about this man the fact that over the years he has managed to build quite an impressive network which enabled him to have reach out and attract clientele from different parts of the world making him an influential name in the business.
Having recently focused his attention on the music industry, Hassan's has attracted clientele from Los Angeles, the UK and the across the Middle East.
It is not known to many that besides his work he is an ambitious person who is currently venturing towards becoming an actor.a degree in LLB law and an also training to pursues a slightly different path as an actor. Following up with his ventures we fin that he has quickly become involved as a support actor for a Bollywood feature film and also landed a featured role in an exciting upcoming Netflix drama. Hassan has also been recognised in various music videos, playing his role as an actor aswell as Being involved with artists and rappers from the U.K and U.S as a service provider and Bodyguard. Makes a point to always keep himself groomed and well dressed.
When questioned about his lifestyle and business, he has spoken about his favourite part of his work, where he went on to say, "I love to serve people. Regardless of what I am being asked of to provide, I make sure to give each client tremendous amounts of respect and a very unique experience to fit their every need.
Hassan started his working at an early age because he wanted to earn and also learn. He has always kept his eye open for new options and opportunities to expand and develop his skills. He went on to quote "There should always be a plan B or another source of income, most successful individuals have many streams of income and in some cases earn whilst they sleep, you can never become too comfortable and throw your eggs in one basket, follow your heart and chase after your desires big or small."
We totally agree with Hassan Mahroof and we believe that chasing your dreams and not being afraid to try new things which could lead to additional income is never a bad option. What do y'all think?